The head of a gang that imported blank-firing pistols, converted them into potentially deadly weapons and then sold them to the criminal underworld has been jailed for 26 years.
Carlington Grant – known as Mad Dog – and his girlfriend Khianna Lewis funded a lifestyle of holidays and flash cars on the sales of at least 43 pistols and 1,160 blank cartridges they shipped in from Calais, France.
A middleman, Jermaine Dornan, also bragged about his crime-fuelled gains, taking photographs of piles of used bank notes at home.
The gun-supply ring was smashed after a surveillance operation on Albanian cocaine gang members on August 3 2016 recorded a gun deal taking place.
Two replica Glock pistols and 12 rounds of converted ammunition were seized, with ballistic experts later linking the serial numbers of those weapons to Grant's ad-hoc workshop in West Bromwich.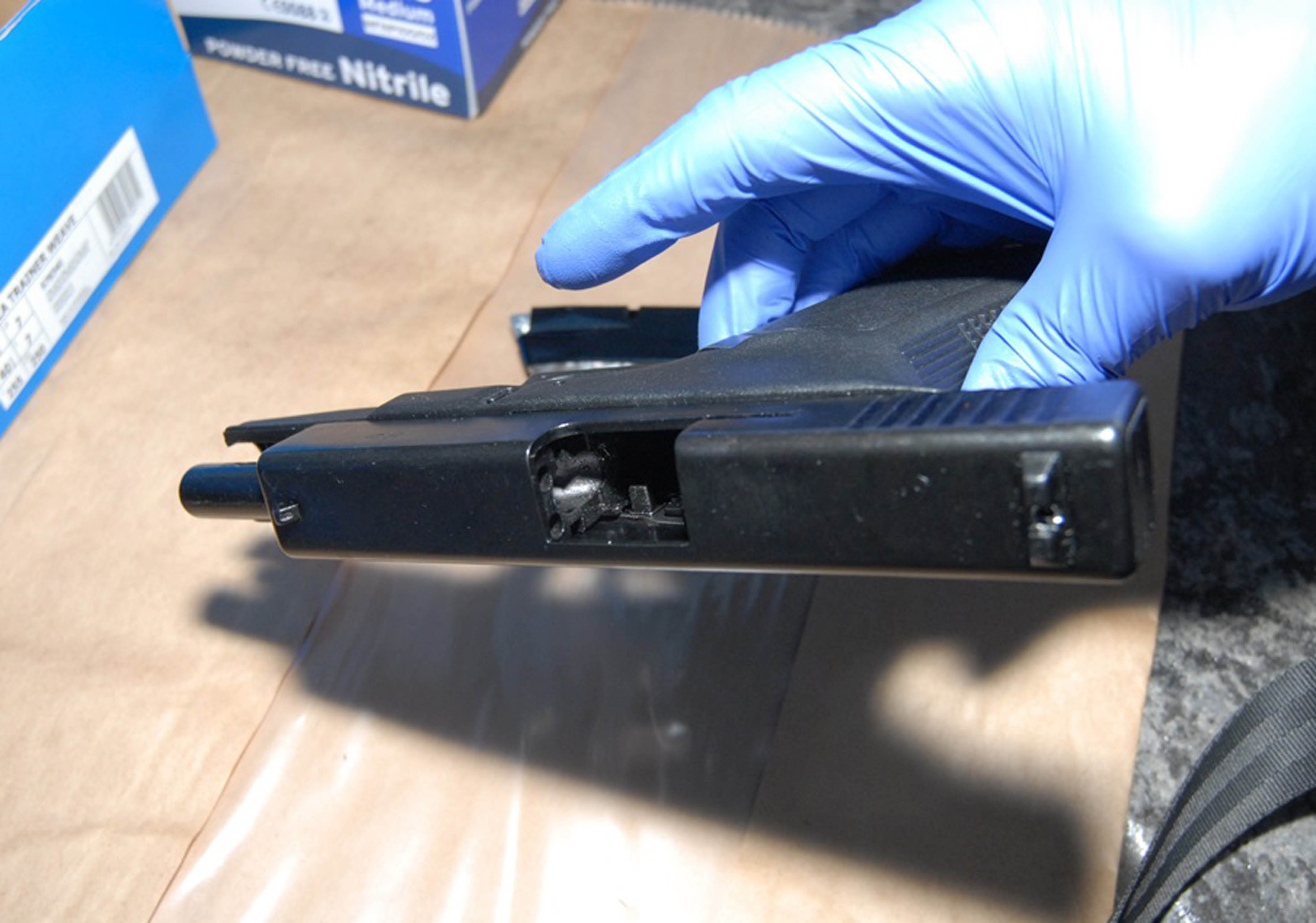 That led officers to a large supply which had arrived at premises in St Austell on the Cornish coast, and was linked directly to Grant.
During a police raid on the industrial unit in Cornwall, two guns were found hidden under car bonnets together with a large bag of ammunition in various stages of conversion.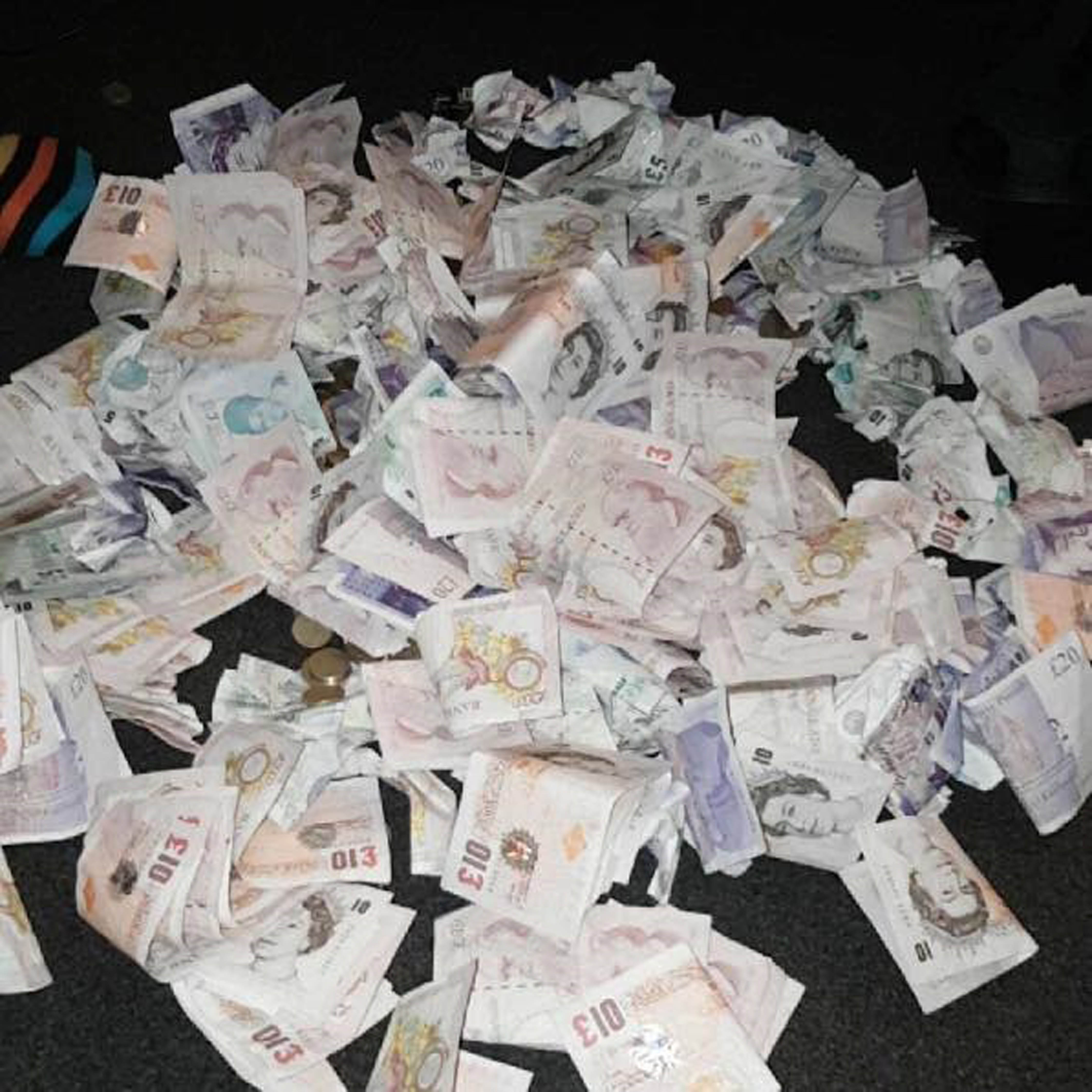 Mr Juss said: "Grant tried to explain away his trip to Cornwall as an innocent trip to the seaside, but analysis of his movements showed he never went near a beach."
Grant, whose WhatsApp profile name was Mad Dog, part-funded the £7,370 purchase of 43 pistols – with the father of nine bragging about his lifestyle, posing in front of pictures of expensive cars.
Once converted, two of the weapons were passed to a seller by middleman Dornan before the lethal consignment was intercepted by police.
Both Grant and Dornan were arrested during simultaneous armed police raids on December 23 last year, while Lewis was stopped at Gatwick Airport on January 16 as she returned from a holiday to Jamaica.
In court, Grant – who was married to another woman – claimed he joined Lewis on day trips to Cornwall and believed she was collecting beauty products for an internet business.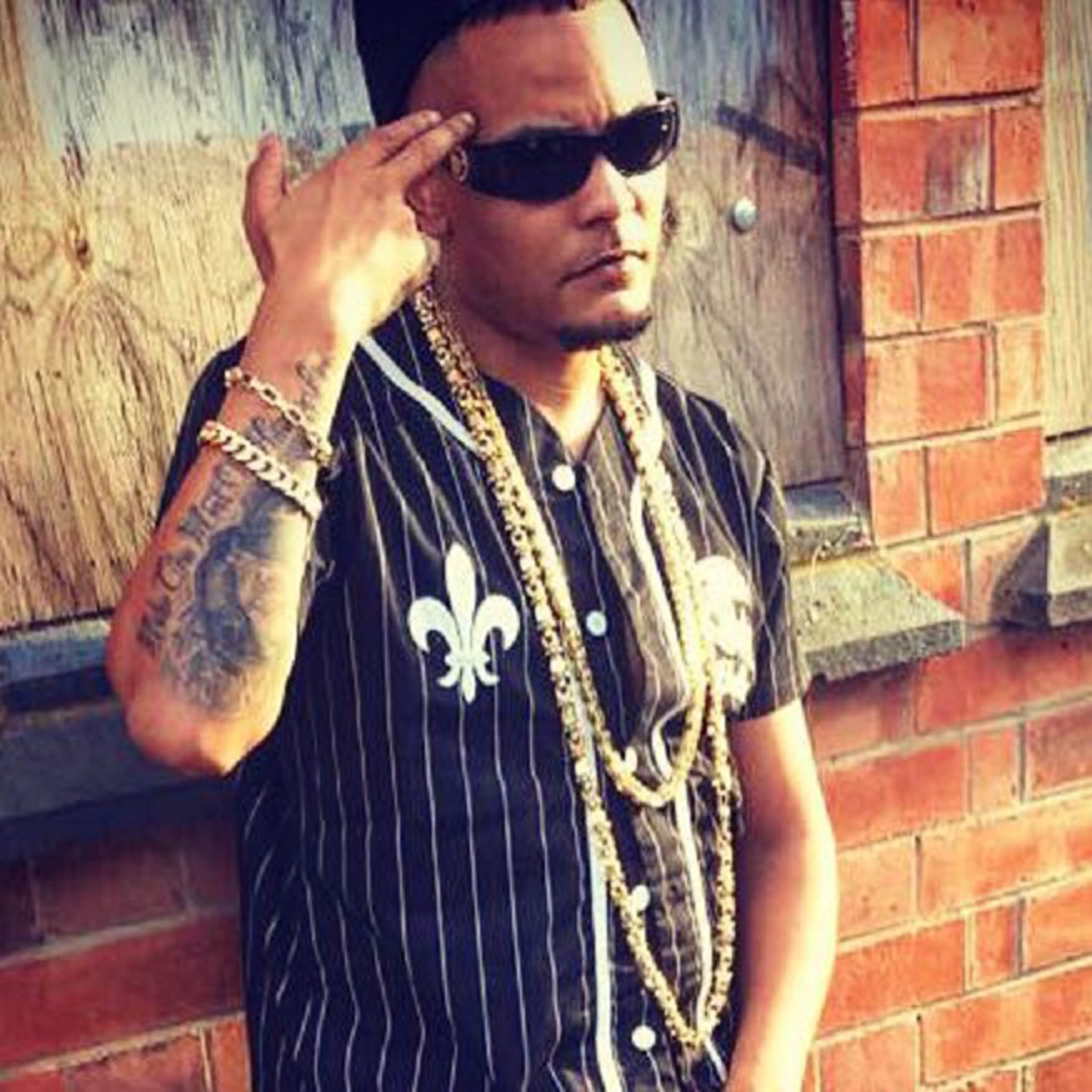 One other gun, a replica Beretta, dropped in a botched robbery on a carpet store in Erdington, Birmingham, after a raid by two masked men in May last year was also linked to Grant.
The serial number had been filed off but experts at the National Ballistics Intelligence Service (Nabis) were able to forensically recover the identifying marks – linking the weapon to Grant.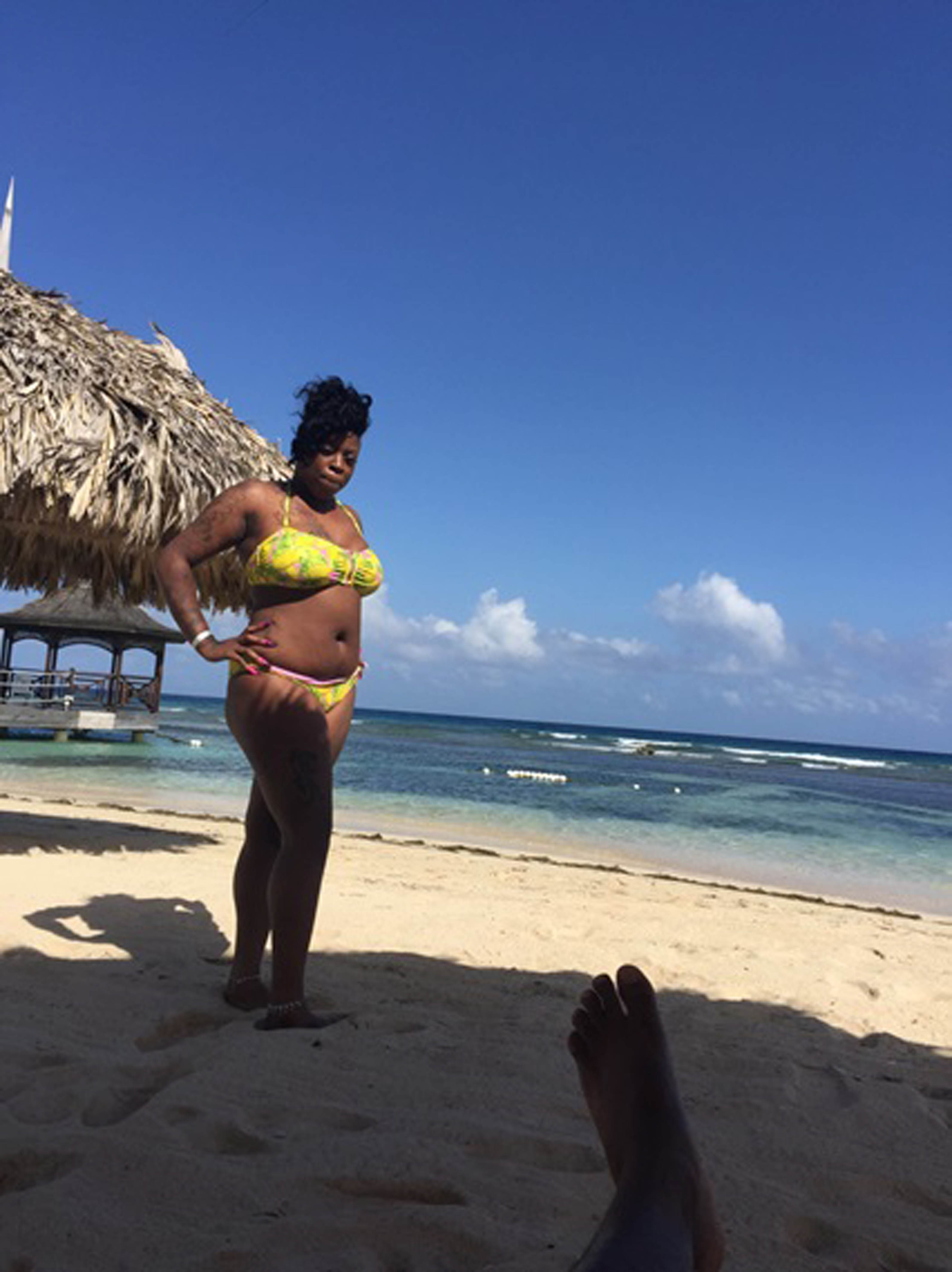 Sentencing on Wednesday, Judge Heidi Kubik QC, called Grant, of Johnson Street, Wolverhampton, the "controlling mind" as he was jailed for 26 years for conspiracy to supply guns.
He was given a 10-year term for conspiring to import weapons, and three years for acquiring ammunition, to serve concurrently.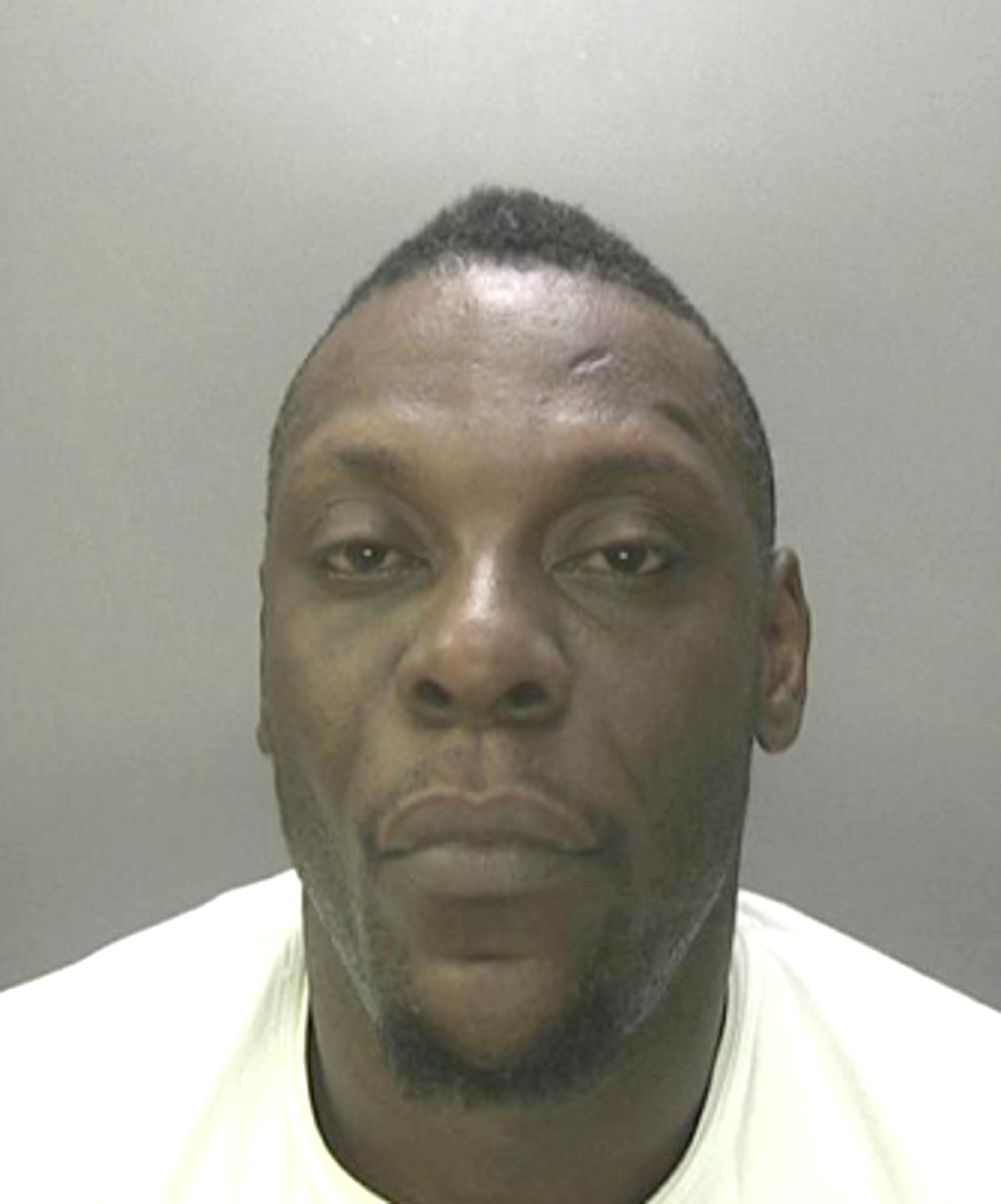 She was also handed a seven-year term for conspiring to import handguns, and two years for possession of ammunition, to be served concurrently.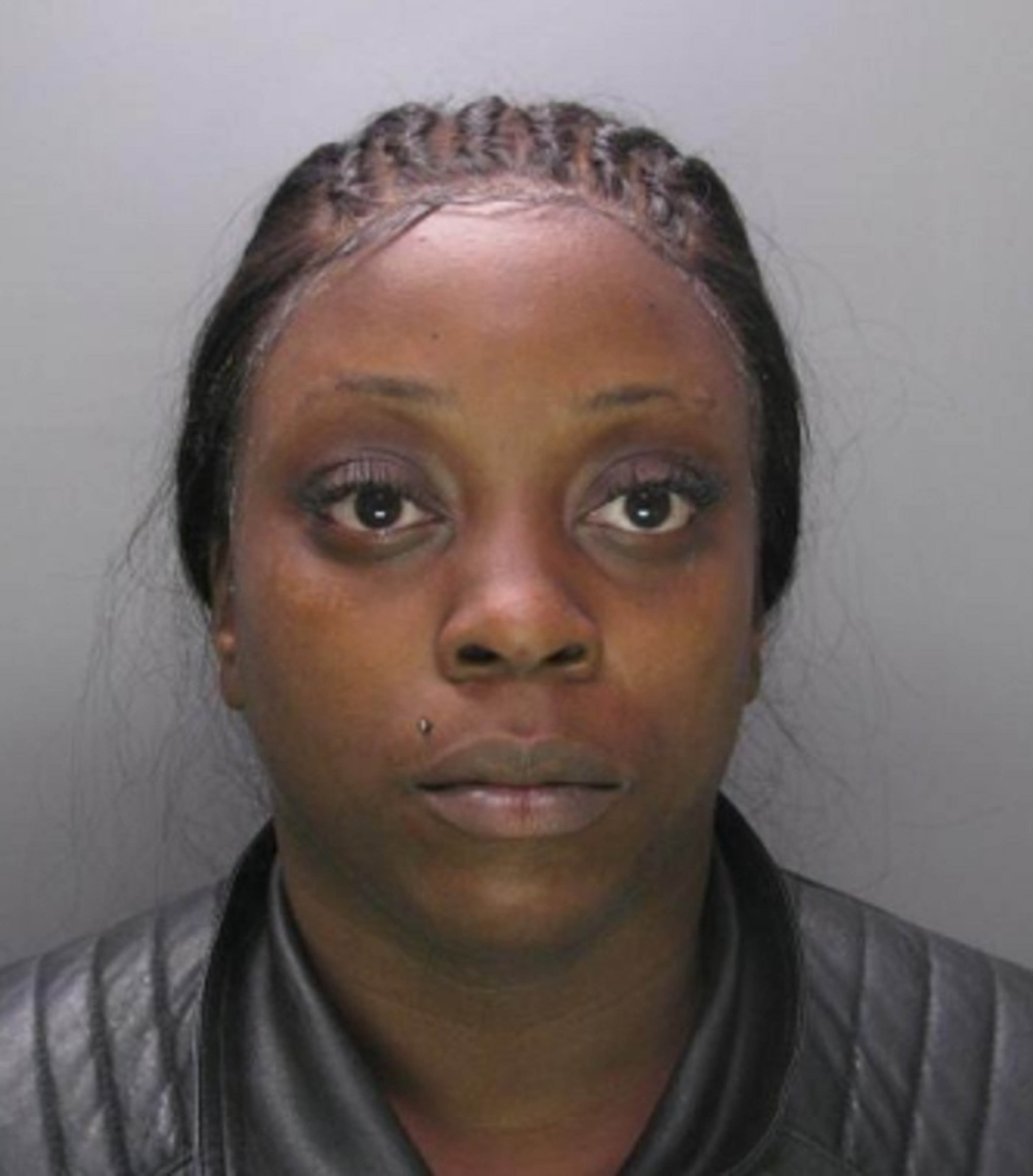 After sentencing, Mr Juss added: "These guns were destined for criminals and obviously would have been used in criminality.
"Stopping his supply line has undoubtedly saved lives."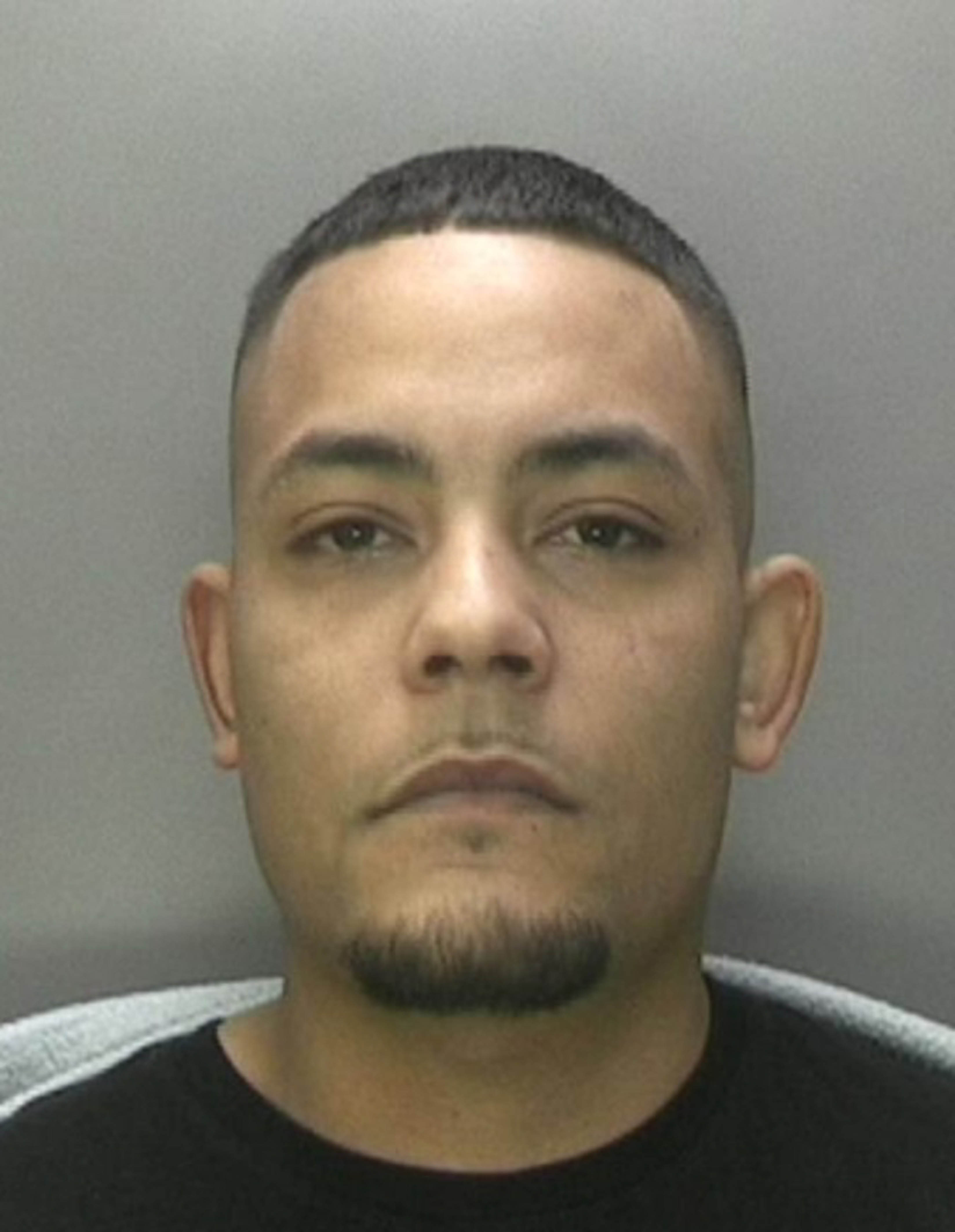 He said: "They're made with die-cast type metals and alloys.
"So if you convert them and use modified ammunition – or worse still, genuine factory ammunition – you run the risk of them blowing up in your face."