Novichok poisoning victim Charlie Rowley has welcomed the news that two suspects have been identified in the Salisbury attack.
Mr Rowley said he wanted to see the men, said by police to be Russian military intelligence officers, "brought to justice".
The 45-year-old was exposed to the same nerve agent used in Salisbury to attack ex-spy Sergei Skripal and his daughter Yulia in March.
Mr Rowley and his partner Dawn Sturgess, 44, fell ill in Amesbury months after the Skripal incident.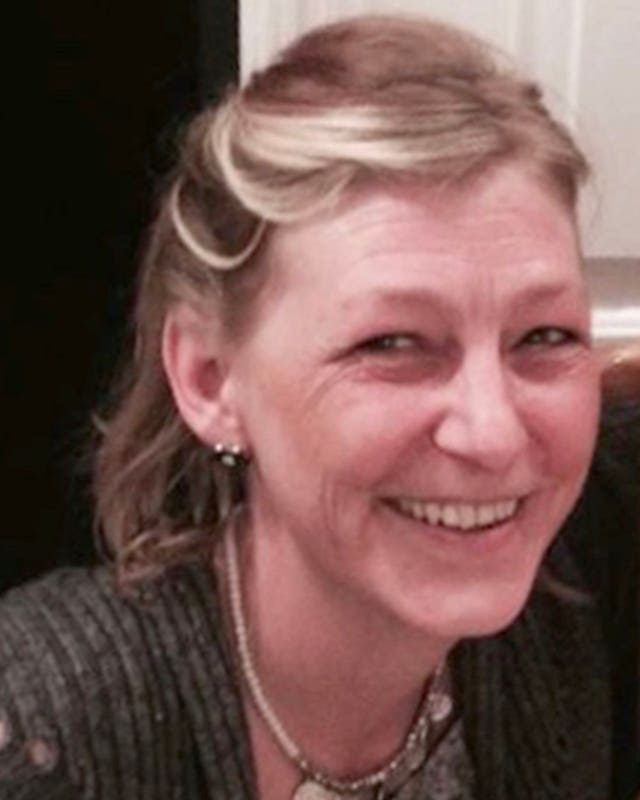 The charges against Alexander Petrov and Ruslan Boshirov relate to the Salisbury attack, but police said officers are continuing to work with the Crown Prosecution Service regarding the Amesbury incident.
Mr Rowley, who is in hospital being treated for meningitis and loss of eyesight, told ITV News: "I don't recognise the two suspects, but I want to see them brought to justice.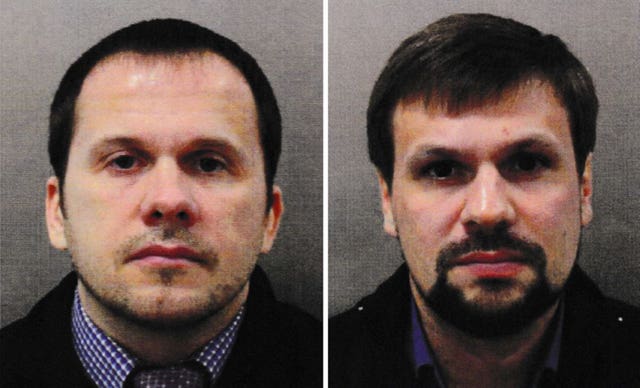 "It is progress to see the suspects identified in the Skripal case."
He said he hoped people are brought to justice for his partner's death as well.
Police have said they do not believe that Mr Rowley or his partner were deliberately targeted, rather that they were affected because of the "recklessness in which such a toxic nerve agent was disposed of".