A set of stamps is being issued to mark the centenary of the end of the First World War.
Royal Mail said it will be the fifth and final set of special stamps to commemorate the anniversary.
The latest six stamps include an image of 100 poppies, a poem by British Army officer Wilfred Owen, and a 1918 painting by Paul Nash, depicting a copse of shattered trees.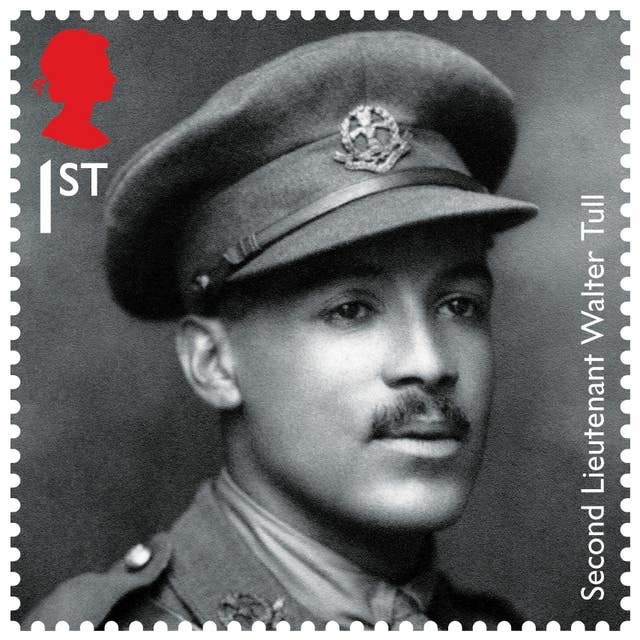 Philip Parker, of Royal Mail, said: The First World War series has been one of our most ambitious stamp projects.
"Every year stamps have been issued to mark centenaries of the War, and the resulting 30-stamp tapestry is a moving tribute to those who served and participated."
The stamps will be on sale from September 13.