From social media faux pas to graffiti daubed on the side of a car in ketchup, students have found imaginative ways to get themselves hauled before university bosses.
Data obtained from UK institutions shows a wide range of incidents, from the playful to the strictly prohibited.
Thousands of misdemeanours were reported within halls of residence themselves, according to figures provided to the Press Association.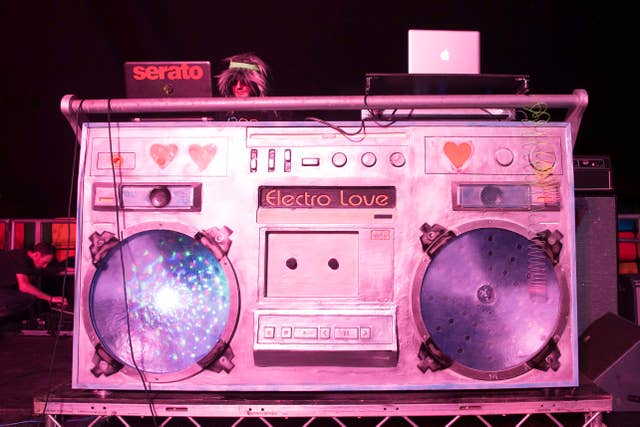 Unauthorised guests were frequently the cause of misconduct hearings at universities across the country – particularly the guests at Bath Spa who urinated outside the halls themselves.
Another student at Buckinghamshire received a suspended notice to quit university halls for smuggling their prohibited visitor onto campus – a pet rabbit.
At East Anglia university, another guest burnt some toast, activated a fire alarm and caused an evacuation. To make matters worse, the host was then uncooperative with security.
Obvious breaches of fire safety cropped up again and again across the country.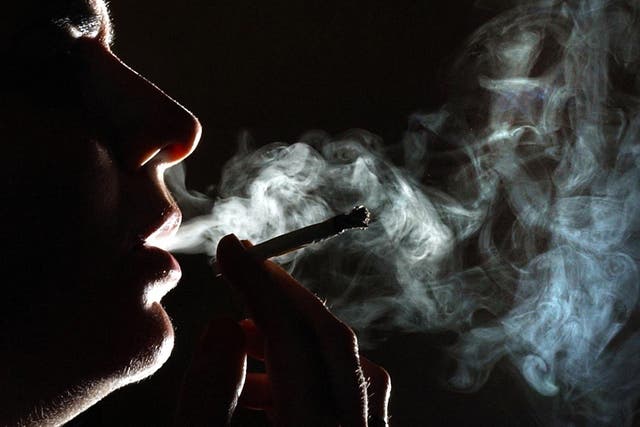 Several deployed innovative tactics to try and to dodge the smoke alarm – including one student who covered it with a sock, resulting in a £50 fine at the University of Glasgow.
Eleven London School of Economics (LSE) students who engaged in that staple of halls life – running up and down knocking on doors – were handed formal warnings.
And access to practice rooms at the Guildhall School of Music was partially removed for students who had "very, very overdue" library items.
Elsewhere, stiff penalties were meted out to those who relieved themselves in places they ought not to, although no disciplinary action was eventually taken against someone accused of urinating "on a structure in a hall car park" at the LSE.
Two De Montford undergraduates were each made to donate £50 to the Royal British Legion and write a letter of apology after "damaging commemorative wreaths" on campus, while students at a number of institutions were fined for damaging and/or climbing a Christmas tree.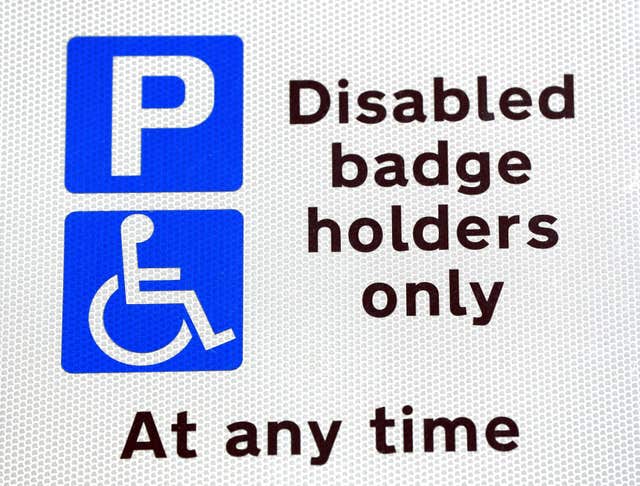 Being away from the campus did not deter some misbehaving students.
One De Montford student had to write a letter of apology after they "left an inappropriate and offensive gift in accommodation at the end of their clinical placement", while another was ordered to write a letter of apology at Hull for making an "inappropriate joke".
And a spike in disciplinary offences at Ravensbourne University was fuelled by misconduct on an overseas visit – resulting in 10 students receiving a formal warning.
The women's futsal team at Brighton University were involved in "some inappropriate social media posts" – forcing them to forfeit their next fixture and pay a fine.
Vehicles were central to several disciplinary matters on campus – from the non-payment of a taxi at Chichester, to reckless driving at Hertfordshire and Hull. At De Montford, a student was handed an informal warning for "riding a segway on university property, refusing to identify himself or show an ID card".
And at Twickenham St Mary's – where a student was previously ordered to buy a replacement sandwich after eating the vice-chancellor's – a mischievous duo took someone else's car, parked it on the university rugby pitch, and wrote something on the side of the vehicle in ketchup before letting down a tyre.