Tony Blair has said he is unsure whether the Labour Party can be "taken back" by moderates.
The former prime minister said Labour under Jeremy Corbyn is now a "different party" and he hopes it is not "lost".
His comments come after another leading figure of the Blair era, Lord Blunkett, warned that the party is facing "irrelevance" unless there is a rethink of the "Corbyn project".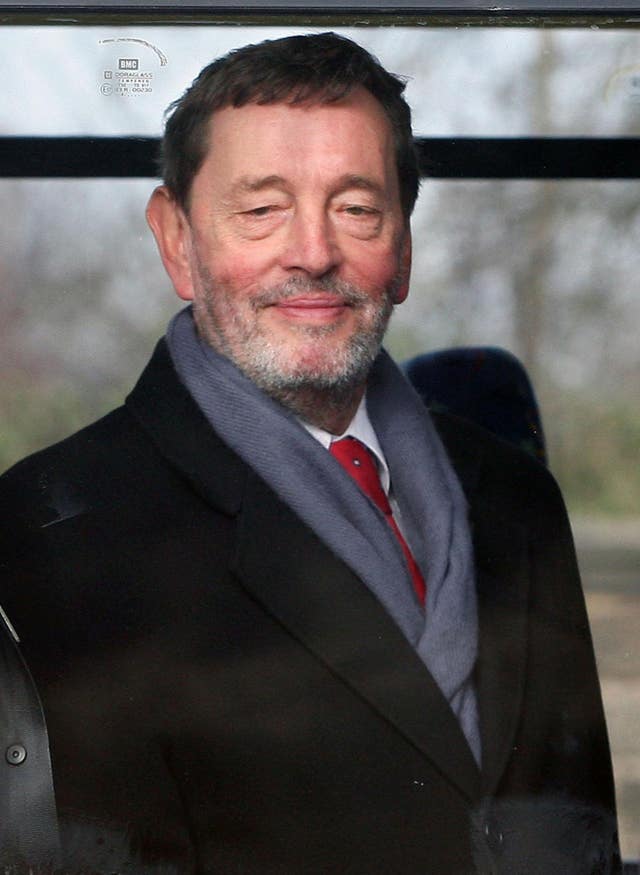 "This is a different type of Labour Party. Can it be taken back? I don't know."
The former PM's comments come after Labour activists in Enfield North passed a vote of no confidence in Joan Ryan, a minister in the Blair administration who now chairs Labour Friends of Israel.
Ms Ryan, a vocal critic of Mr Corbyn's handling of anti-Semitism, blamed the 94-92 defeat on "Trots, Stalinists, Communists and assorted hard left".
Writing on Twitter following the vote, she said: "So lost 92 to 94 votes hardly decisive victory and it never occurred to me that Trots Stalinists Communists and assorted hard left would gave confidence in me. I have none in them.
"I will be out tomorrow morning working hard for the people of Enfield. Just to be clear I will not be resigning. I am Labour through and through and I will continue to stand up and fight for Labour values."
Another former minister in Mr Blair's government, Frank Field, resigned the party whip after losing a vote of no confidence in his constituency, blaming the anti-Semitism row and allegations of bullying among members.
Another Corbyn critic, Luton South MP Gavin Shuker, also lost a no confidence vote of local activists on Thursday evening.
In a message to constituents, he said: "It's not part of any formal procedure, so it changes nothing about my role as Labour MP for Luton South.
"I'm really sorry a handful of people in the Labour Party want to overturn your vote of confidence in me last year. Their actions say far less about me – and you – than they do about the face of today's Labour Party.
"I've not changed, but the Labour Party has."
Mr Blair said: "There's lots of people associated with me who feel that the Labour Party's lost, that the game's over. I'm kind of hoping they're not right."
The former PM said the row over anti-Semitism that has engulfed the party is "ghastly" and a "matter of great sadness".
He said he could not have imagined the row taking place in the way it did "in the Labour Party I joined, all the way through to this moment".
"I can't imagine that we have had three to four months debating over something where we have profoundly insulted the Jewish community in our country," he said.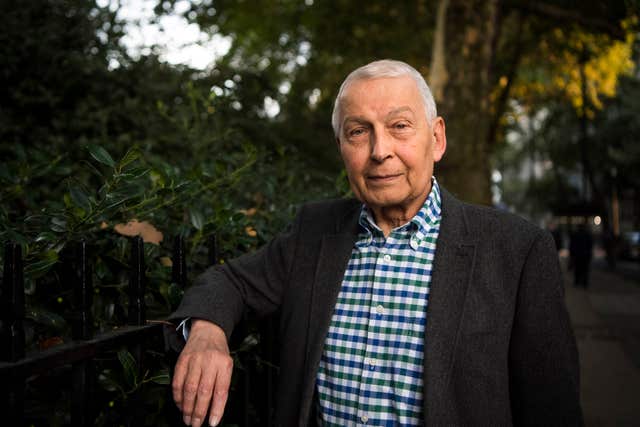 "Our policies to end austerity and bring water, energy and rail into public ownership are popular and reflect the mainstream of public opinion.
"At last year's election, when all the pundits and critics had written us off, Labour had our biggest increase in vote share since 1945 and deprived Theresa May's Tories of their majority."
Lord Blunkett – a Labour MP for 28 years and a minister for most of Mr Blair's administration – said he was not sure if he would back the party even if he knew his vote would make the difference between Mr Corbyn becoming prime minister or not.
Asked what he would do in these circumstances, the Labour peer told BBC Radio 4's Today programme: "It would entirely depend on whether my good friends in the Parliamentary Labour Party and the Commons hadn't been deselected and were there to ensure that the sane, rational policies of a Labour Party for the future were going to be implemented."