Jeremy Corbyn has refused to intervene to stop votes of no confidence targeting centre-left party MPs despite a plea for him to "call off the dogs".
The Labour leader said it would be "wrong for me to intervene in the democratic rights" of any wing of the party when he addressed its Westminster group on Monday night.
It risked stoking an already inflammatory row within the party over anti-Semitism after several of his critics were targeted in votes by local members.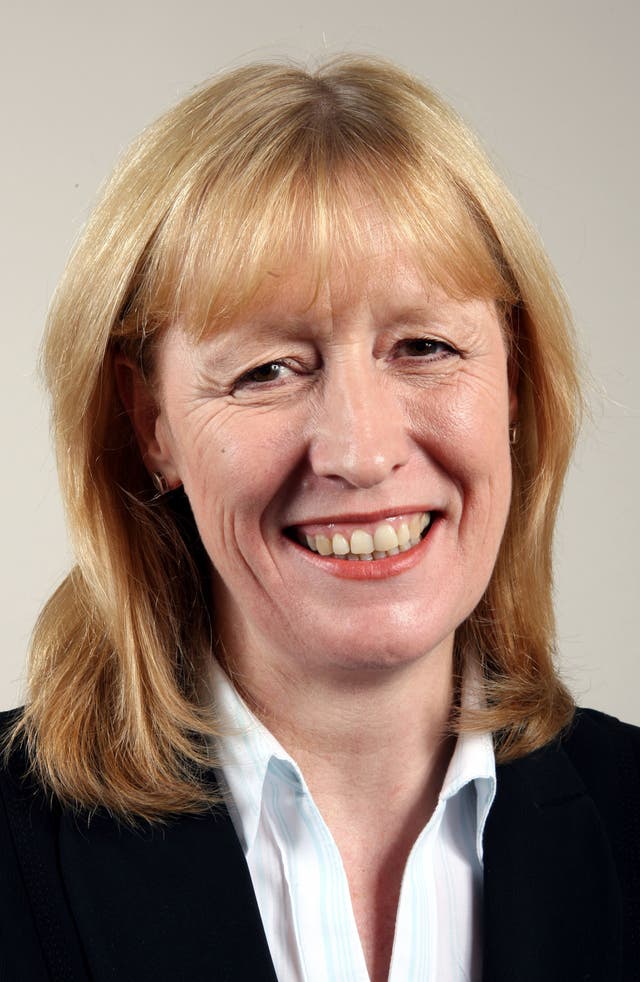 They were followed by Nottingham East MP Chris Leslie.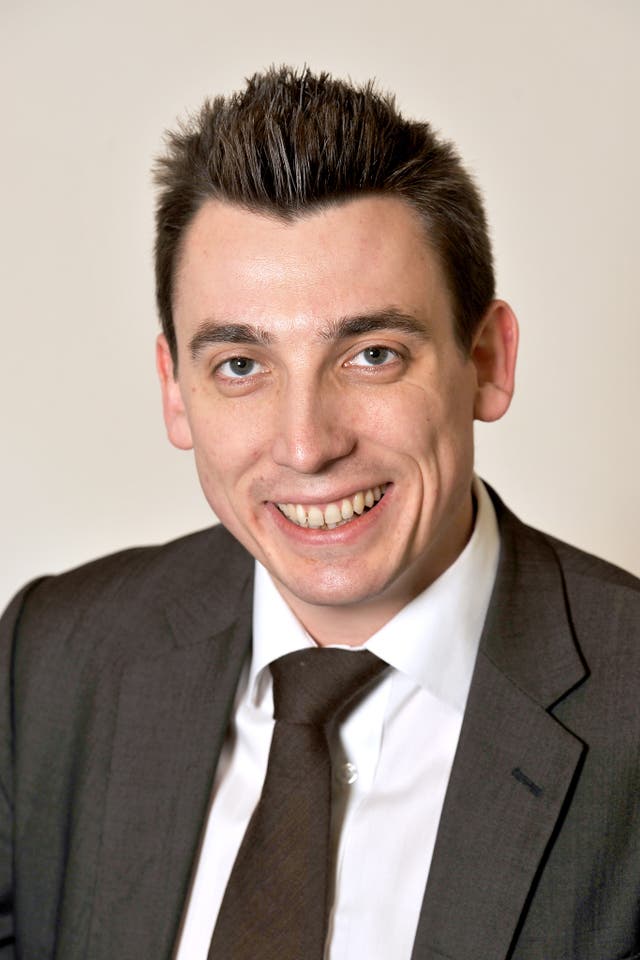 He faced MPs at Westminster after a former frontbencher branded the party "institutionally racist" over its handling of the anti-Semitism row.
Chuka Umunna, who has been linked with plans for a breakaway centrist party, vowed to stay on as a Labour member because he felt it was better to "try and argue and see change through in an organisation" rather than "leave the field".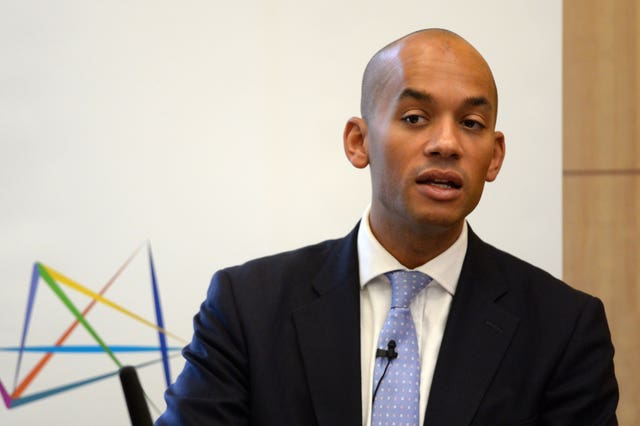 His use of the phrase was attacked by Corbyn supporters, with chairman Ian Lavery telling the channel the call was "disrespectful" and "offensive".
Mr Corbyn was also due to tell the PLP: "We will always have some differences of opinion and we must protect the right of criticism and debate, but our first and overwhelming priority is to deliver for the people we represent and remove this Conservative Government from office.
"We must focus on that priority and turn our fire outwards."