Millennials are driving growth in subscription delivery services for items such as vegetables and toiletries, according to new research.
But some people fear the rise in sofa shopping could contribute to pollution levels unless deliveries are carefully managed.
Royal Mail found the market for subscription delivered boxes is forecast to jump in value to £1 billion a year by 2022 – up from £583 million in 2017.
Companies such as organic Abel & Cole use the model to deliver weekly fruit and veg to customers, while subscription boxes for toiletries and beauty products have also proved popular.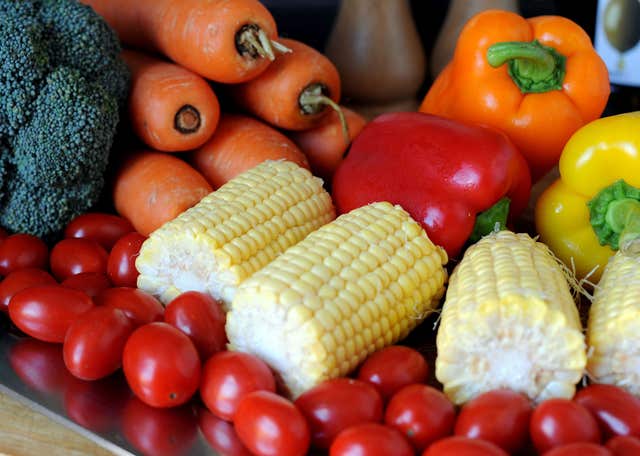 A survey of 2,000 shoppers found that 27.4% of UK consumers are already signed up to a subscription box service, rising to 52.1% among 25 to 34-year-olds.
It found that four in 10 consumers who do not use a subscription box service intend to join one in the future.
Six in 10 businesses intend to invest in new or existing subscription services in the next year, a study of 53 directors and senior managers found.
A spokesman for Royal Mail said: "To date, the boom in subscription box services has largely been driven by start-ups.
"This forecast of further growth offers an opportunity for existing businesses and budding entrepreneurs to get out there and offer their own services."
But there are fears that growth in the subscription box market could contribute to already dangerous levels of urban pollution and congestion due to the fleets of vans – many of them diesel – needed to deliver the goods.
"Air pollution already leads to tens of thousands of early deaths in the UK and is stunting the development of our children's lungs.
"However, locally produced food, delivered once a week or fortnight, with others nearby, can mean fewer miles travelled if it replaces people each driving to the shops on their own.
"As consumer trends have shifted to getting more things delivered at home or the office, it's vital that companies at least use the cleanest possible vehicles for the sake of all our health – and an alternative is for people to collect their deliveries at local collection points such as newsagents when already doing other shopping."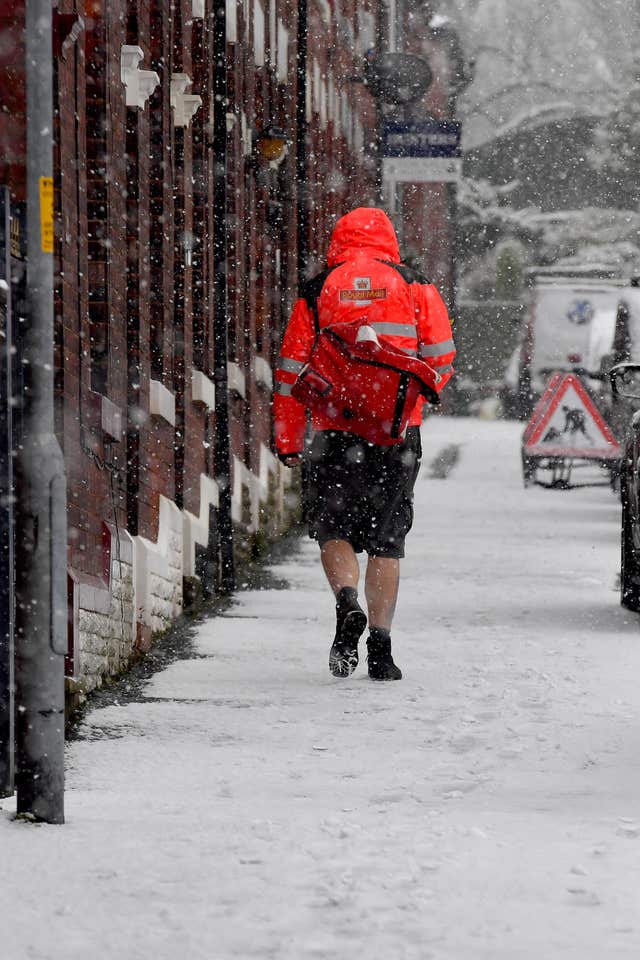 "The vast majority of subscription items are letter boxable and so are ideally suited for foot delivery by Royal Mail and do not require a van delivery."
He added that the company was also trialling a variety of electric vehicles to see which works best.