As the negotiations move towards the closing stages, these are the key players on either side who could determine whether Theresa May is able to achieve her coveted Brexit deal.
– EU
– Michel Barnier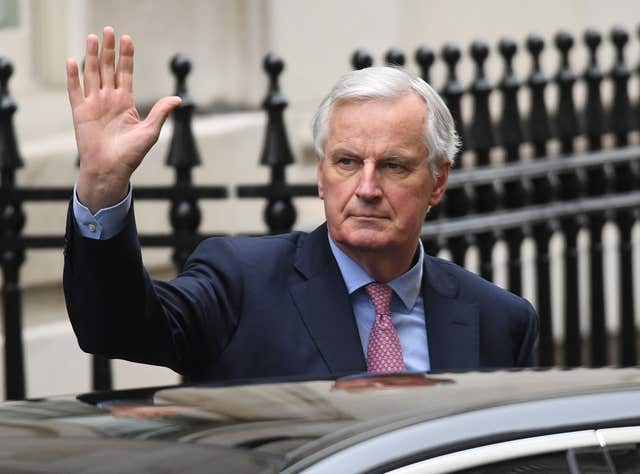 While declaring his commitment to achieving a deal, he has been steadfast in his insistence that the UK side cannot "cherry pick" solutions which allow it to retain the benefits of EU membership while escaping the obligations.
He has suggested the withdrawal agreement was 80% settled, but then went on to shoot down a key plank of Mrs May's Chequers plan.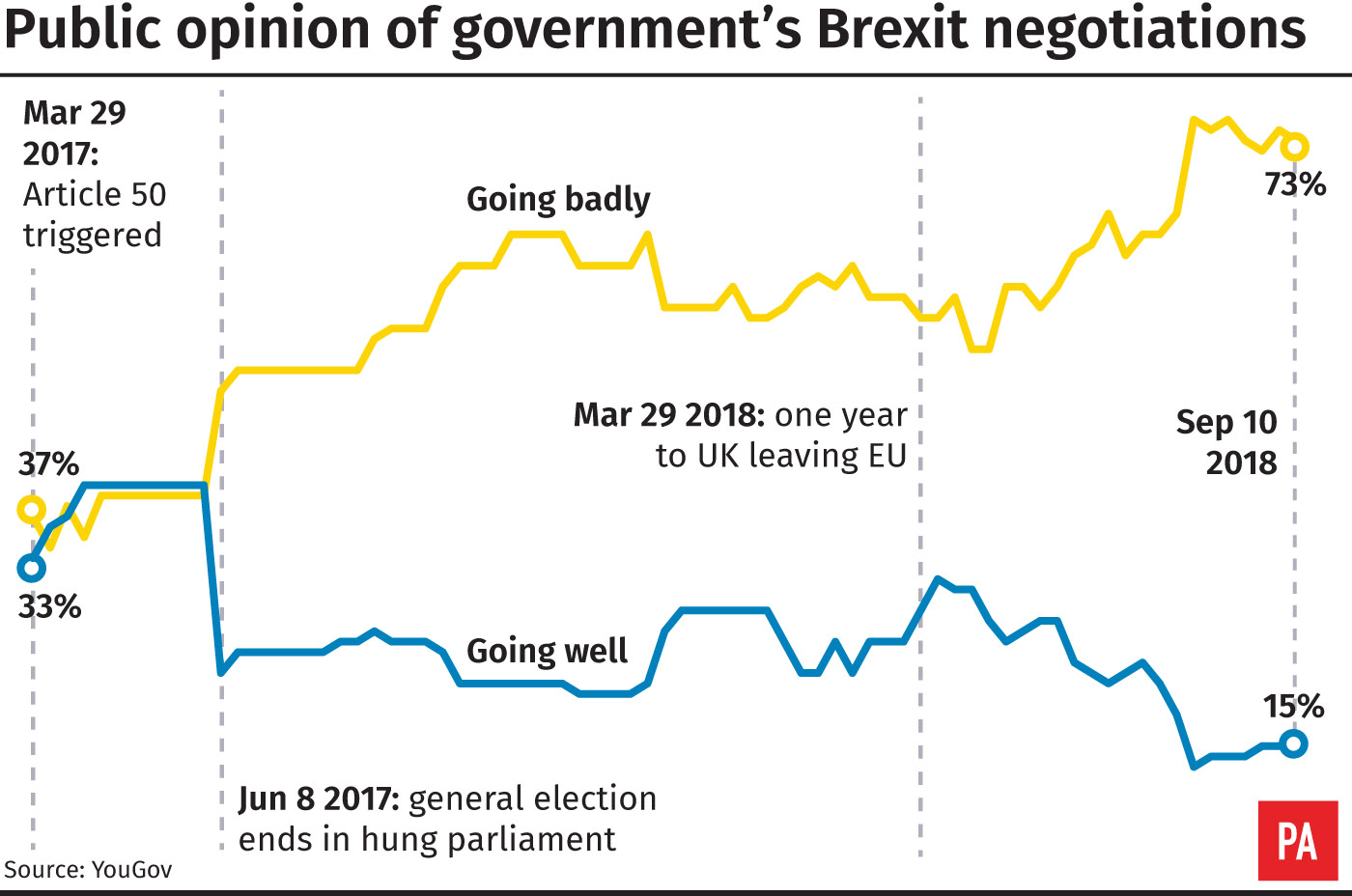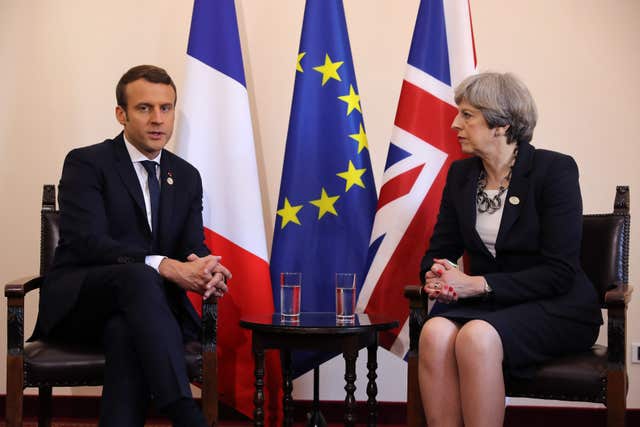 Energetic and charismatic – and strongly committed to the EU ideal – he is also seen by British officials as a potential new power broker in Brussels.
Mrs May cut short her holiday to visit him at his Mediterranean retreat at Fort de Bregancon in an attempt to convince him to persuade the EU side to adopt a more flexible approach.
So far, however, there is little sign her efforts have borne fruit.
– Angela Merkel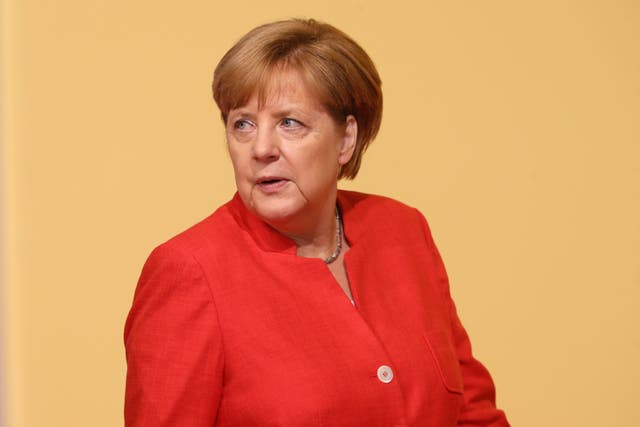 Mrs May even flew out to meet her ahead of July's crunch Cabinet meeting at Chequers, prompting claims that she briefed a foreign leader on her Brexit plan before she told her own senior ministers.
Again, however, there is little evidence that she has succeeded in securing any softening of the EU position.
– Jean-Claude Juncker
He has predicted Britain will come to rue the referendum vote to leave, and is adamant that it will not succeed in efforts to divide the remaining EU 27 in order to secure concessions in the negotiations.
– UK
– Dominic Raab
A committed Leave supporter in the referendum, his appointment was seen as an attempt by the Prime Minister to reassure at least the more biddable Brexiteers on the Tory benches that she was not giving away too much to Brussels.
He has promised to inject new impetus into the negotiations amid reports that the personal relationship between Mr Barnier and Mr Davis had soured during the latter's final months in office.
– Olly Robbins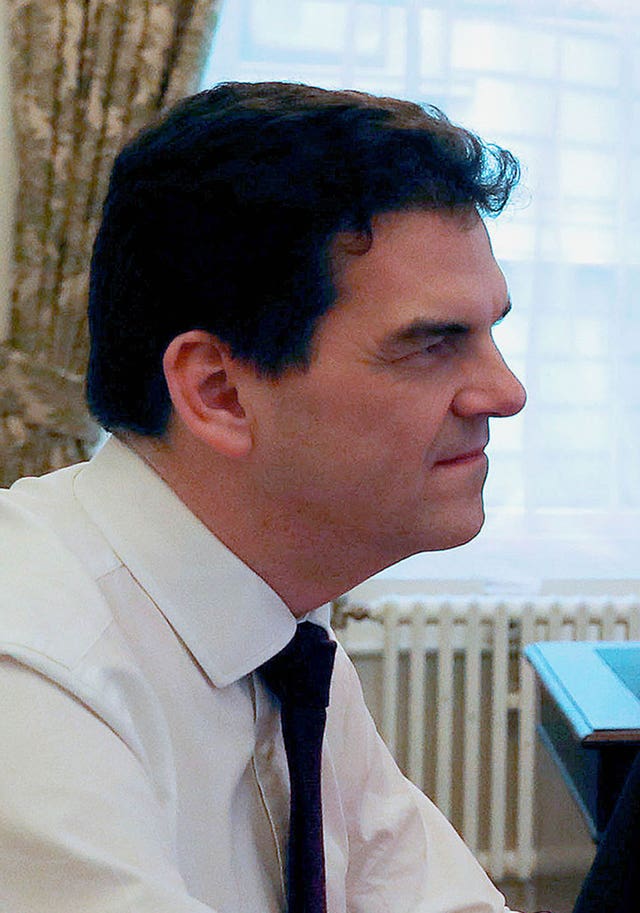 Reputed to be the only person in Whitehall to fully grasp the complexities of the British negotiating position, the unelected civil servant is widely distrusted by Brexiteers, who accuse him of trying to engineer the softest possible break with the EU.
Some in the Leave camp believe he was the true architect of the Chequers plan, drawn up in the Cabinet Office while Mr Davis and other Brexit ministers were kept in the dark.
While his mastery of the detail may be unrivalled, some have questioned whether he lacks experience negotiating in the corridors and backrooms of Brussels.