The disclosure of Chris Evans' pay packet was one factor behind his decision to quit Radio 2, BBC director general Lord Hall has said.
The star recently announced he would be returning to Virgin Radio and leaving his plum breakfast slot at the station.
Lord Hall said the BBC had lost some its big names partly because their pay had been published.
He told MPs that broadcasters Evans and former PM host Eddie Mair had quit for a "number of reasons" but that "undoubtedly, knowing what has been doing on, that disclosure has been a factor in their decision to leave."
He said Evans wanted a new challenge but added: "I don't think there is any doubt, disclosure has made it harder for us to retain people like that."
Lord Hall said of Evans, who was paid at least £1.6 million by the BBC: "I think the pressure on him, when it came to the annual disclosures, was quite hard. For three or four days he was the centre of a lot of attention.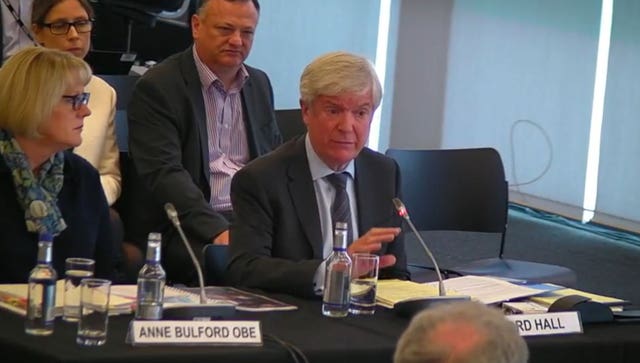 "I take my hat off to him. I think he's been through that with an extraordinary amount of gusto. He's a remarkable presenter. He's a loss to the BBC. He's a loss to our audiences."
QI host Sandi Toksvig recently revealed she is paid 40% of what the programme's former host Stephen Fry used to earn for his work on the comedy panel show.
"In the case of Sandi Toksvig, who does a fantastic job on QI, she is employed by an independent (production company) and of course we discuss with the indy the make-up of all their costs but in the end it's for them to decide what is the right amount to pay to Sandi," Lord Hall said.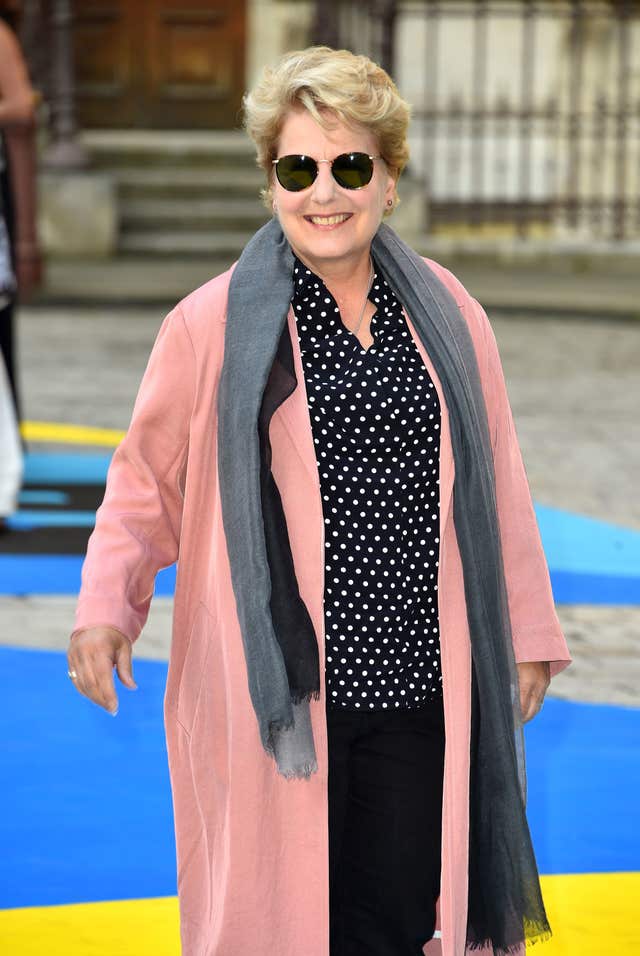 Lord Hall also told the Digital, Culture, Media and Sport Committee that free licence fees for over-75s will be reviewed.
"The concession, as it's currently formulated, comes to an end in June 2020… We, the board, have got to decide what to replace it with," he said.
"We have got to be mindful. We know that those over 65 or over 75 consume many, many more BBC services than others."
And he admitted the BBC "overdid it" with its Cliff Richard coverage.