A commission has been announced to enable the Grenfell community to decide the long-term future of the tower site.
Survivors, the bereaved and local residents will decide "the most fitting and appropriate way" to memorialise the tragedy's 72 victims under the Grenfell Tower Memorial Commission, the Ministry of Housing, Communities and Local Government (MHCLG) said.
The panel will contain 10 community representatives, five of which will be from families who lost loved ones in the tower, working under an independent chair.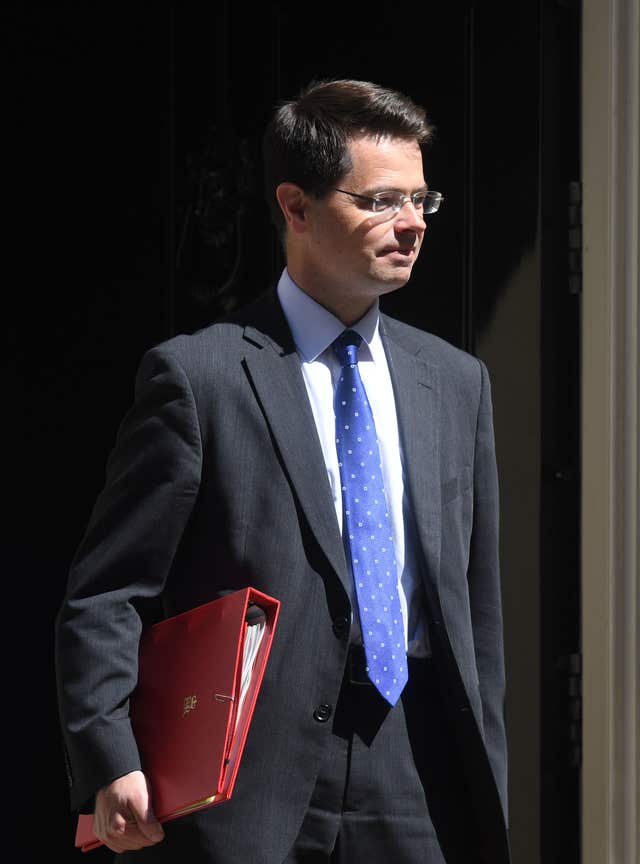 Adel Chaoui of Grenfell United said: "Creating a fitting memorial on the Grenfell tower site is a momentous task.
"For bereaved families it is the final resting place of the loved ones that we lost in the fire.
"For the survivors, Grenfell tower was our home, where we were brought up and raised our families. And for our community it is a part of our shared history.
"We have faith that bereaved families and survivors, working together with the local community will be able to create a fitting memorial to remember the lives lost, ensure what happened is never forgotten and be something this community can hold in their hearts for generations to come."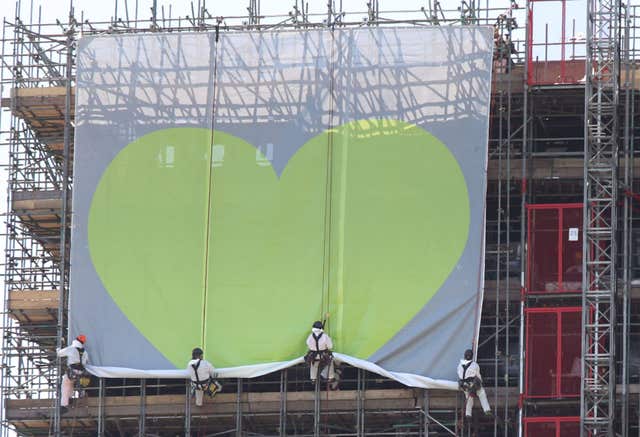 Last month, the Government announced it would be taking responsibility for the site in Autumn until its future is determined by the community.
The secretary of state for communities James Brokenshire said: "The Government has always been committed to working with the community to create a fitting memorial, with the Prime Minister giving her personal commitment that the bereaved, survivors and community will decide what happens to the future of the Grenfell Tower site.
"This is an important step forward in honouring that commitment and it is only right that the community determine the most appropriate way of honouring those who lost their lives."
It comes as the National September 11 Memorial and Museum announced it was gifting the Grenfell community with a seedling from its "Survivor Tree".
The tree got its name after it was pulled from the rubble of the World Trade Centre after the 2001 terror attack and nursed back to health.
The seedlings will grow to become "landmarks symbolising resiliency and hope", the memorial said.