The president of Sinn Fein has unreservedly apologised to an alleged sex abuse victim who claims the party covered up her allegations against one of its members.
Mairia Cahill had demanded the apology from Mary Lou McDonald in the wake of a damning police watchdog probe into how her case was handled.
As well as delivering a scathing critique into police failings, Police Ombudsman Dr Michael Maguire noted that Sinn Fein did not act when Ms Cahill originally made her allegations to senior party figures in 1997, instead waiting for three years to suspend her alleged attacker.
Ms Cahill, a grand-niece of prominent Belfast republican Joe Cahill, claimed she was sexually abused as a 16-year-old by alleged IRA member Martin Morris. Mr Morris, who denied all wrongdoing, was later acquitted of rape when the case against him collapsed.
Ms Cahill had alleged the republican movement's response to her claims was to subject her to an IRA interrogation.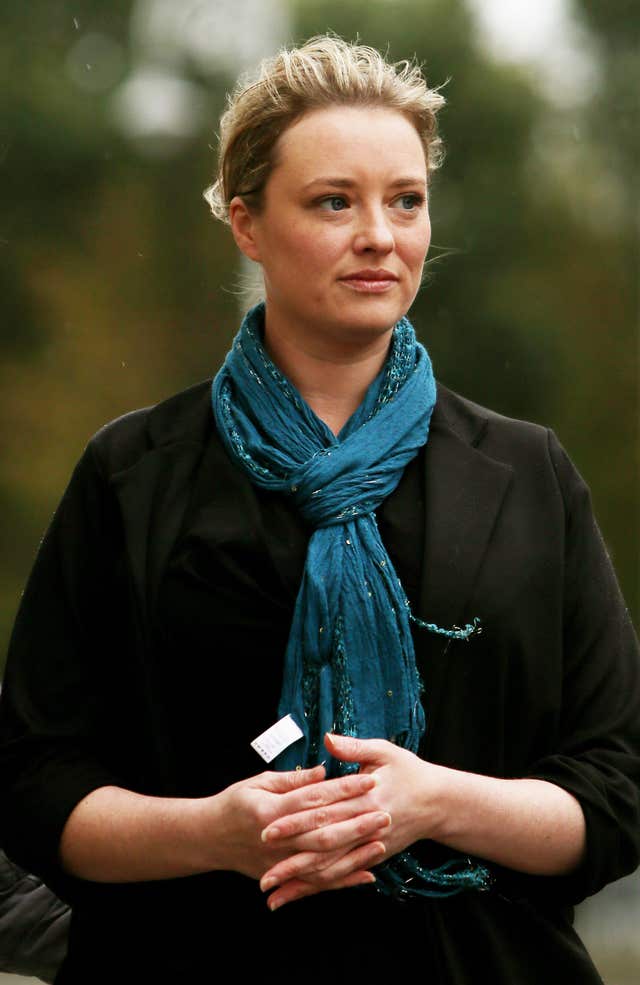 In response, Mrs McDonald said Sinn Fein now had "robust procedures in place" for mandatory reporting of abuse allegations.
"I deeply regret that these procedures were not in place at the time of Mairia Cahill's disclosure," she said.
"For this I unreservedly apologise.
"I wish Mairia Cahill every best wish for the future."
The attempted prosecutions of Mr Morris for alleged sex abuse and IRA membership – and four others accused of IRA membership linked to Ms Cahill's claims of a republican internal inquiry – never got to trial.
As well as Ms Cahill, there were two other alleged victims in the case. The prosecutions collapsed in 2014 when the women withdrew their evidence.
Dr Maguire blamed the Police Service of Northern Ireland, and its predecessor the Royal Ulster Constabulary, for a litany of failings linked to the cases.
Mrs McDonald added: "I welcome the publication of the Ombudsman's report and the fact that the PSNI have accepted and will implement the recommendations of that report.
"Abuse has scarred too many lives across Ireland. We all have a responsibility to keep children safe.
"I have no doubt that the three women at the heart of this report have been through an ordeal.
"I want to commend their bravery, in particular the bravery of Mairia Cahill for waiving her anonymity."
Dr Maguire said four officers should be disciplined over shortcomings in the police response.
Ms Cahill's allegations shone a light on how the IRA dealt with alleged sex abusers during a time when co-operation with the police in republican communities was extremely limited.
The Ombudsman found no evidence that anyone had been protected from prosecution or that the PSNI investigation became subject to adverse political interference.
Three of the officers recommended for action have been disciplined. The fourth has retired.
PSNI Chief Constable George Hamilton said the three women were failed by the police.
"I apologise unequivocally for the hurt and distress caused to them and for the failures in the police investigation," he said.