A thief who made his getaway from a burglary on a pedal bike and wearing a light pink dressing gown has been jailed for five years and three months.
The hooded gown worn by Wayne Austin, 37, was among the items along with jewellery and electrical equipment worth thousands of pounds, he had just stolen from a raid on a home in Northfleet, Kent, on August 6.
Kent Police said the eye-catching outfit, which he wore over his casual clothes and topped off with a baseball cap and a supermarket plastic bag, was a clue which led to his arrest.
Austin, of Princes Road in Gravesend, pleaded guilty to one count of burglary and was sentenced at Maidstone Crown Court on Monday, Kent Police said.
A high performance laptop, tablet computers and a mixture of gold and diamond jewellery had been stolen, police said.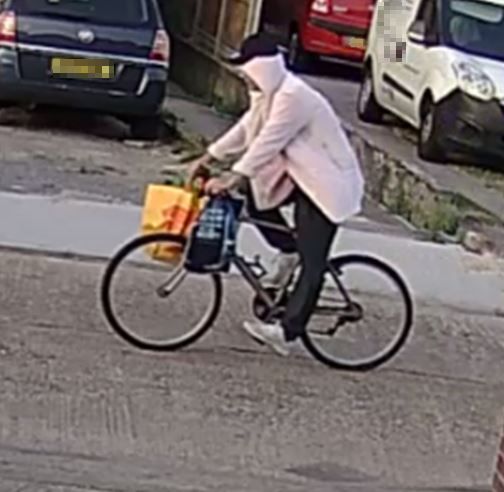 He was recorded him walking towards the victim's address but another camera, further down the street, failed to pick him up.
This suggested he had stopped off somewhere in between, according to Kent Police.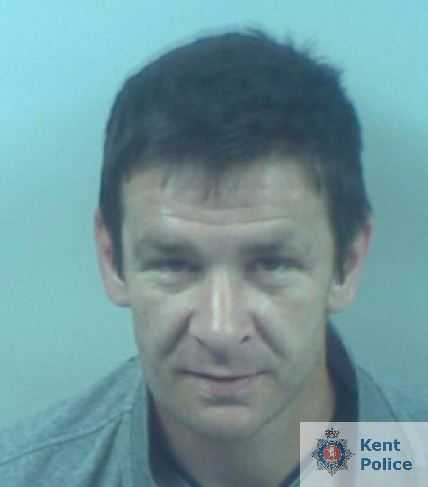 After sentencing Detective Constable Steve Brown said: "Austin has caused the victims to this offence a significant amount of distress and I hope that this sentence provides them with some reassurance.
"He cared little for the impact his offending would have on the people he targeted and was motivated purely by the desire to steal what was not his for his own selfish needs."