A woman killed during an incident in which a lorry crashed into a house has been named.
Jacqueline Wileman, 58, died in a collision with the HGV, which was being followed by police, just before it hit the house in Brierley, near Barnsley, South Yorkshire Police said.
Four men were arrested after the vehicle knocked down and killed Mrs Wileman, hit two parked cars and smashed into the side of the house on Park View.
The incident, which happened at around 1.40pm on Friday, has been referred to the Independent Office for Police Conduct.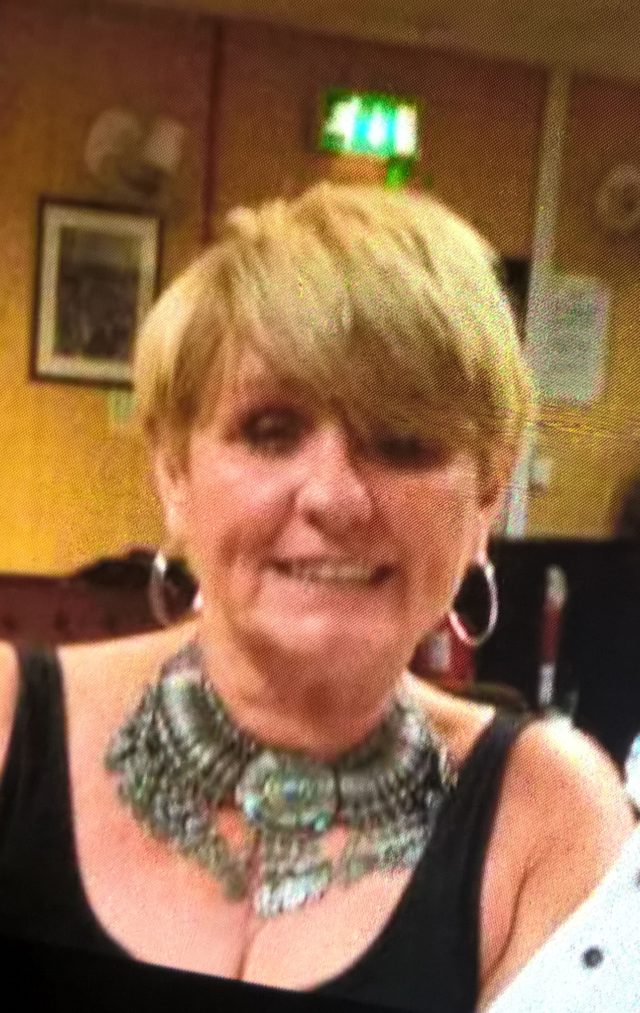 "We would also like to express our thanks to those on Common Road and Park View yesterday, who assisted at the scene and ask anyone who was there, or who has any information, to please get in touch with the police so that they can bring those responsible to justice."
In an earlier statement, South Yorkshire Police revealed the lorry had previously been reported as stolen.
A spokesman said: "It was travelling along Common Lane, towards Grimethorpe, when an officer in a marked patrol car, travelling in the opposite direction, turned around to follow the vehicle."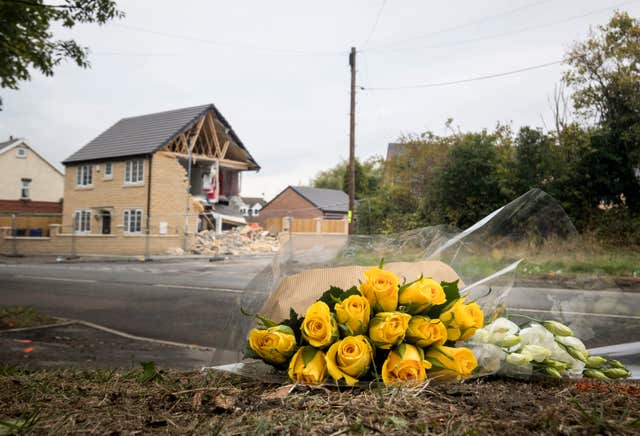 Severe damage was visible on the newly-built house following the crash, with beds and other household items hanging from the gable end.
Witnesses said no-one was in the semi-detached home, which had only been built in the last six months, at the time.