Brussels' chief Brexit negotiator will brief ministers from European Union governments on the state of talks with the UK ahead of a major summit this week.
Michel Barnier will update representatives of the EU27 on the remaining issues that need to be resolved in the divorce talks – including how to resolve the Irish border question – and the framework for the UK's future relationship with the EU.
The ministerial-level meeting in Brussels comes as a major review of EU migration to the UK is published on Tuesday.
The Migration Advisory Committee (MAC) report is expected to pave the way for the Government to finally unveil proposals for post-Brexit immigration rules.
The EU's leaders are convening in Salzburg on Wednesday where Theresa May will urge her counterparts to get behind the Chequers plan for a Brexit deal.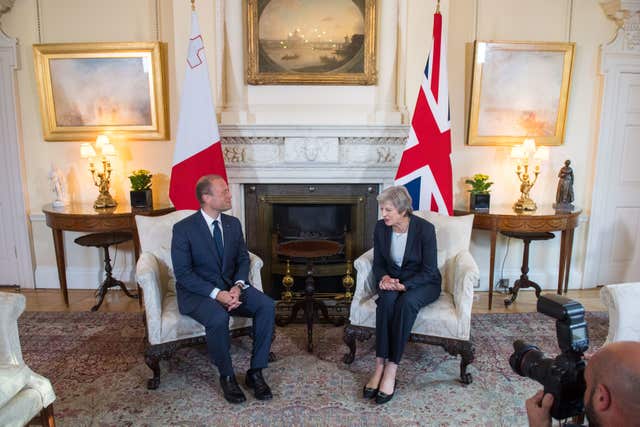 Downing Street said the two prime ministers "discussed the Chequers proposal and the importance of achieving a mutually beneficial economic and security partnership".
In Madrid for talks with prime minister Pedro Sanchez he offered "full support" for Spain's position on negotiations relating to Gibraltar "which need to conclude ASAP".
Ahead of the latest round of EU meetings, The Times reported that Mr Barnier was preparing to insist that any political declaration agreed with Mrs May on the future relationship cannot easily be unpicked by her successor.
Environment Secretary Michael Gove has described the PM's divisive Chequers plan as the "right one for now" and suggested it could be altered by a future leader.
But The Times reported that Mr Barnier's deputy Sabine Weyand told ambassadors from EU states last week that Brussels needed "credible political promises" from the UK, according to a diplomatic note of the meeting.
Meanwhile there was a further indication of the pressure on Jeremy Corbyn to commit Labour to backing the People's Vote campaign for a fresh referendum on the outcome of the Brexit talks.
Labour MP David Lammy, MEP Clare Moody and GMB union general secretary Tim Roache will join party members, campaigners and activists in a march and rally as Labour's conference begins in Liverpool on Sunday.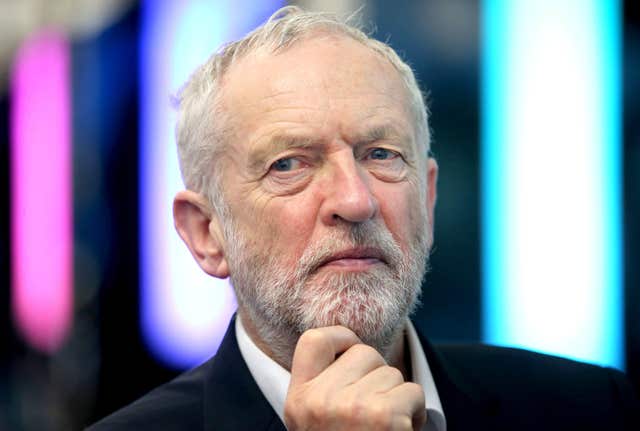 "If we secure a People's Vote on the Government's final deal, Theresa May would be forced to resign.
"A pro-EU Labour government could then rebuild this country using the revitalised economy to introduce high investment, and restore our public services including schools and the NHS.
"Over a hundred local Labour groups have submitted motions to Labour's conference to change Labour's policy so that they can back a People's Vote on Brexit."