The cousin of a seven-year-old boy killed in a deliberate house fire has appealed for information, as the lead investigator described it as one of the "most horrific" crimes she has worked on.
Joel Urhie died in his home on Adolphus Street in Deptford, south-east London, shortly before 3.30am on August 7, while his mother Iroroefe, 49, and 19-year-old sister Sarah escaped by jumping out of a first-floor window.
Joel's cousin, 18-year-old Tega Majoroh, paid tribute to the boy she saw as a little brother.
Ms Majoroh called on "anyone who has a heart" and has any information about what happened to contact the police.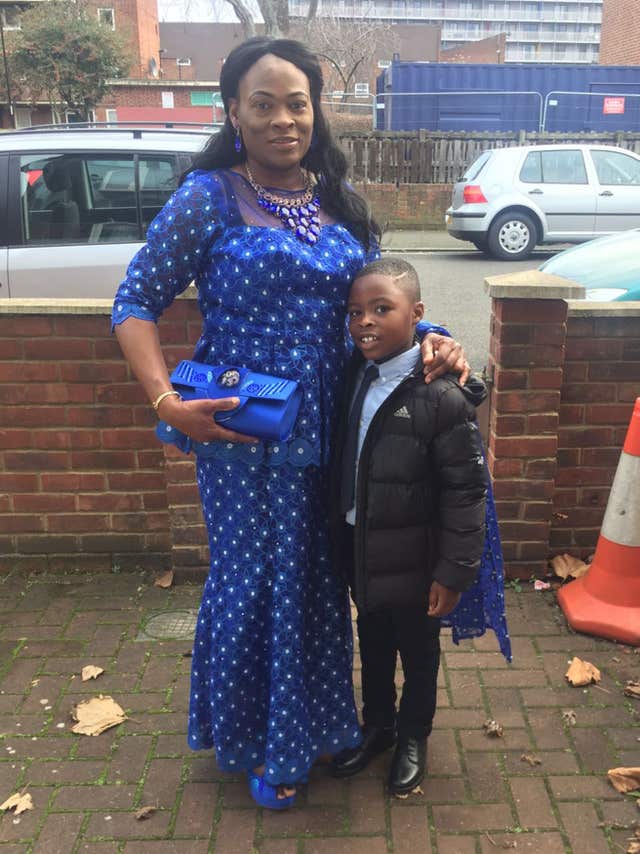 "You read it in the paper, or you see it online somewhere and you just think 'oh it's happened', but you don't think you would get a call, that someone's going to tell you that it's happening to someone you know, that close to you," she said.
Ms Majoroh said Joel's mother Iroroefe Urhie, who is still in hospital after being badly injured in her escape, is improving, but added: "Physically and emotionally we're all trying to just take it a day at a time."
Asked what she would say to those responsible, Ms Majoroh said: "You've broken a family, you haven't just taken a life… you've taken something from a family and that person, he can never be replaced by anything.
"It just feels like a hole, a big hole. His absence is definitely felt all the time by everyone. School started and he wasn't there.
"They've hurt us. They've hurt us in a way that you wouldn't think imaginable."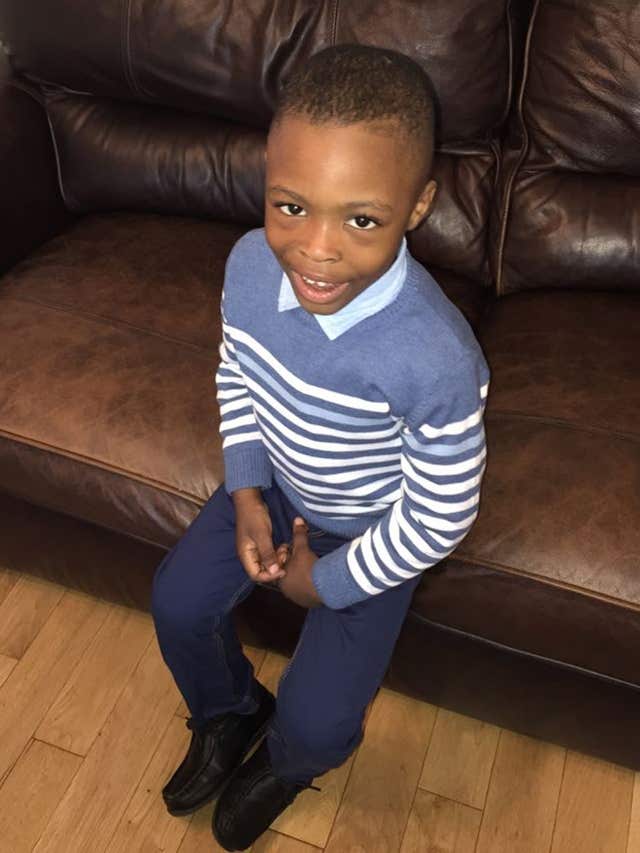 She hopes the release of photos of Joel may help in encouraging someone to come forward.
"Just seeing him as a boy… he was an innocent boy. He hasn't done anything to anybody to deserve what he got," she said.
Detectives from the Metropolitan Police's Homicide and Major Crime Command have been working to establish the circumstances of the fire.
Detective Inspector Alison Cole said: "This is one of the most horrific crimes that I've dealt with in 26 years. And a vulnerable seven-year-old has died in the most horrific circumstances.
"The family and the local community are devastated, and I personally don't know how a family can deal with this, let alone get over this."
She added: "I think when an innocent young victim such as Joel dies in such circumstances I think it's just heartfelt, not only for me and the rest of the investigation team, but for the community and the wider community.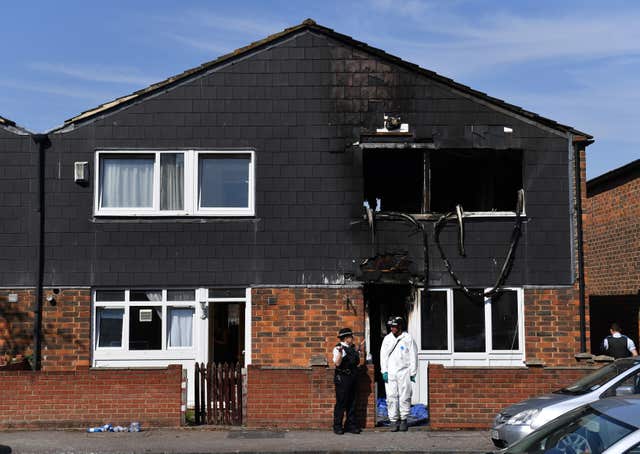 Asked about lines of inquiry, Ms Cole said: "We're keeping a very open mind on the motive. We don't know or can't say what the motive is for this, so we are keeping an open mind and following all lines of inquiry.
"All we know is that that fire was started deliberately neat to the front of the house, and Joel very sadly lost his life."
Ms Cole added: "I'm sure there are people that do know something about what's happened, and I'm sure there has been some speculation since. We need any little pieces of information we can.
"There is a fear of people talking to police but I'd ask then to dig very deep in their conscious to come forward and speak to us about any information they have."
Sources have said one line of inquiry was the attack was gang-related amid reports Joel's older brother Sam may have been the target.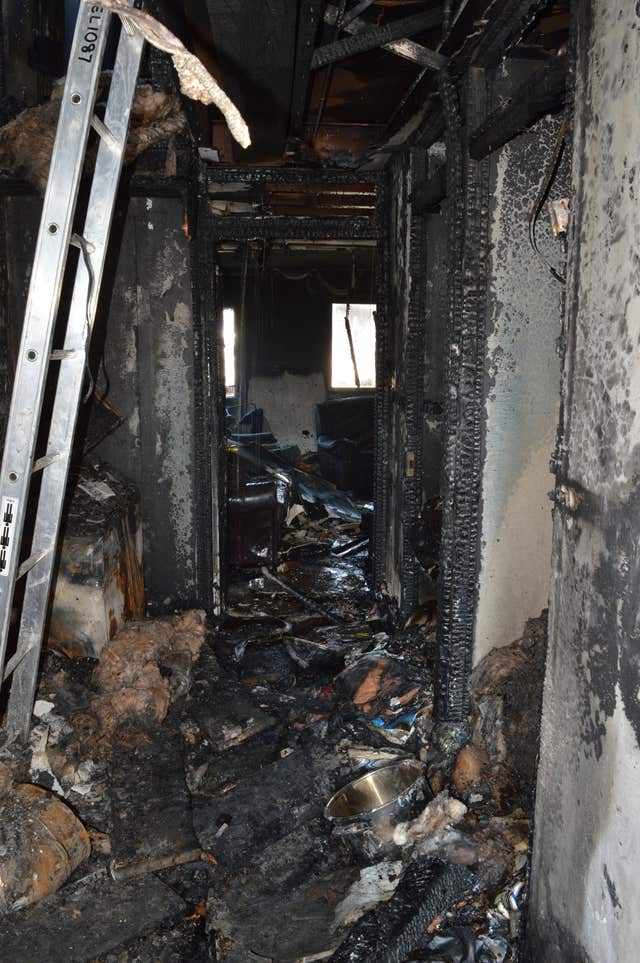 "He was so intelligent and always curious to learn new things. He never complained about anything.
"Joel always wanted people around him, that was why we used to go to the park a lot so that he could make new friends. His smile and laugh would light up a room and he was so full of life and energy."
A spokesman from Joel's school, Tidemill Academy, where he was due to start Year Three this September, said: "The pain and suffering that his family are going through now is unimaginable, and I would urge anyone in the community who knows anything at all about what happened, to get in touch with the investigation team."
On August 11, Scotland Yard said two men, aged 21 and 29, were arrested at residential addresses in south London on suspicion of murder, attempted murder and arson with intent to endanger life. They have been released under investigation.
Police said a post-mortem found the cause of Joel's death was "consistent with fire and smoke inhalation".
Anyone with information is asked to contact the dedicated incident room on 020 8345 3715 or call Crimestoppers anonymously on 0800 555 111.