A redundancy package should be introduced for Garda officers as part of a series of "transformative" changes, an independent review has proposed.
The body which investigates complaints against the force should be given enhanced powers and a new name, the Commission on the Future of Policing in Ireland said, as part of "sweeping" reforms designed to professionalise an at-times under-fire force.
The Garda has been the subject of a series of critical reports over issues like false breath test figures and missing homicide data.
Commission chair Kathleen O'Toole said: "The people of An Garda Siochana are its greatest resource.
"We have focused on transformative changes that will support those people in serving communities.
"A more effectively managed police service will instil a culture of professionalism, beginning with recruit training and carrying on through the careers of everyone in the organisation."
Tuesday's report said a new framework for national security, headed by a national security coordinator, would pool intelligence and information and provide long-term threat assessments.
An independent examiner of terrorism legislation would also be established to oversee how security legislation is implemented.
The Commission was established by the Government in May 2017 to develop a blueprint for the future of the service.
It proposed reforms including:
– A new approach to policing and community safety, which will ensure police are more visible in communities, and can focus on preventing harm;
– Measures to deliver a professional, ethical, modern and effective police service that is well-managed, cost-effective, properly trained and equipped;
– A new coherent framework for the independent oversight of policing and community safety, with a clear mandate for effective scrutiny, which will promote professional standards of policing and ensure fully independent investigation of complaints.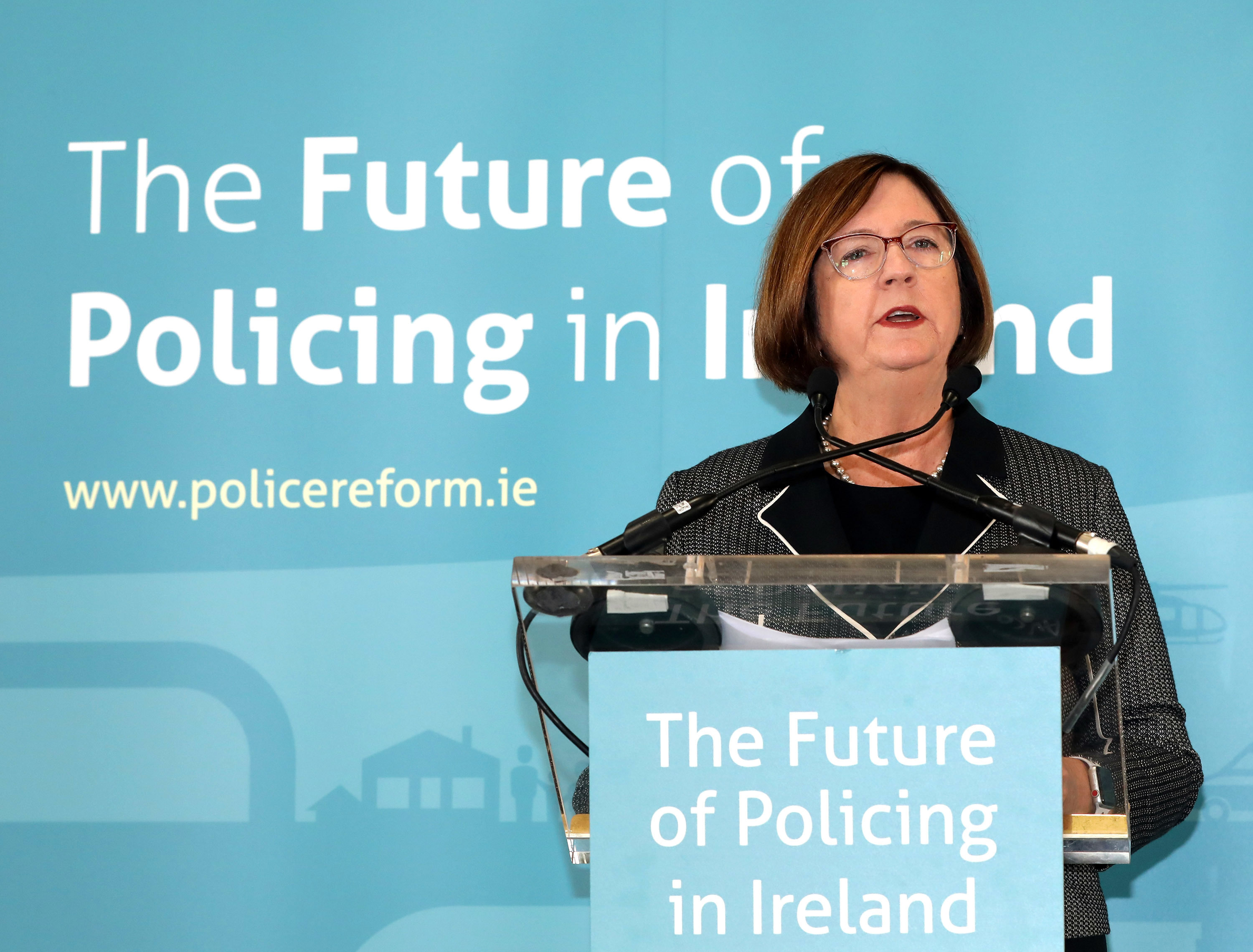 The force's future structure will be flatter, with scope for local decision-making, new ideas and innovation, the Commission report said.
Garda resources to support key technology projects will be enhanced and front line police will be prioritised for the early roll-out of mobile technology.
Ms O'Toole added: "The current policing oversight structure has emerged reactively and rapidly in response to various crises.
"We are recommending a new framework in which we distinguish between the responsibility of the police service for its own day-to-day management and internal governance and the responsibility of external bodies to oversee the performance of the police.
"All the parts have clear and distinct roles, but together support the delivery of better policing."
The Commission said a new body would supersede oversight bodies the Policing Authority and the Garda Inspectorate.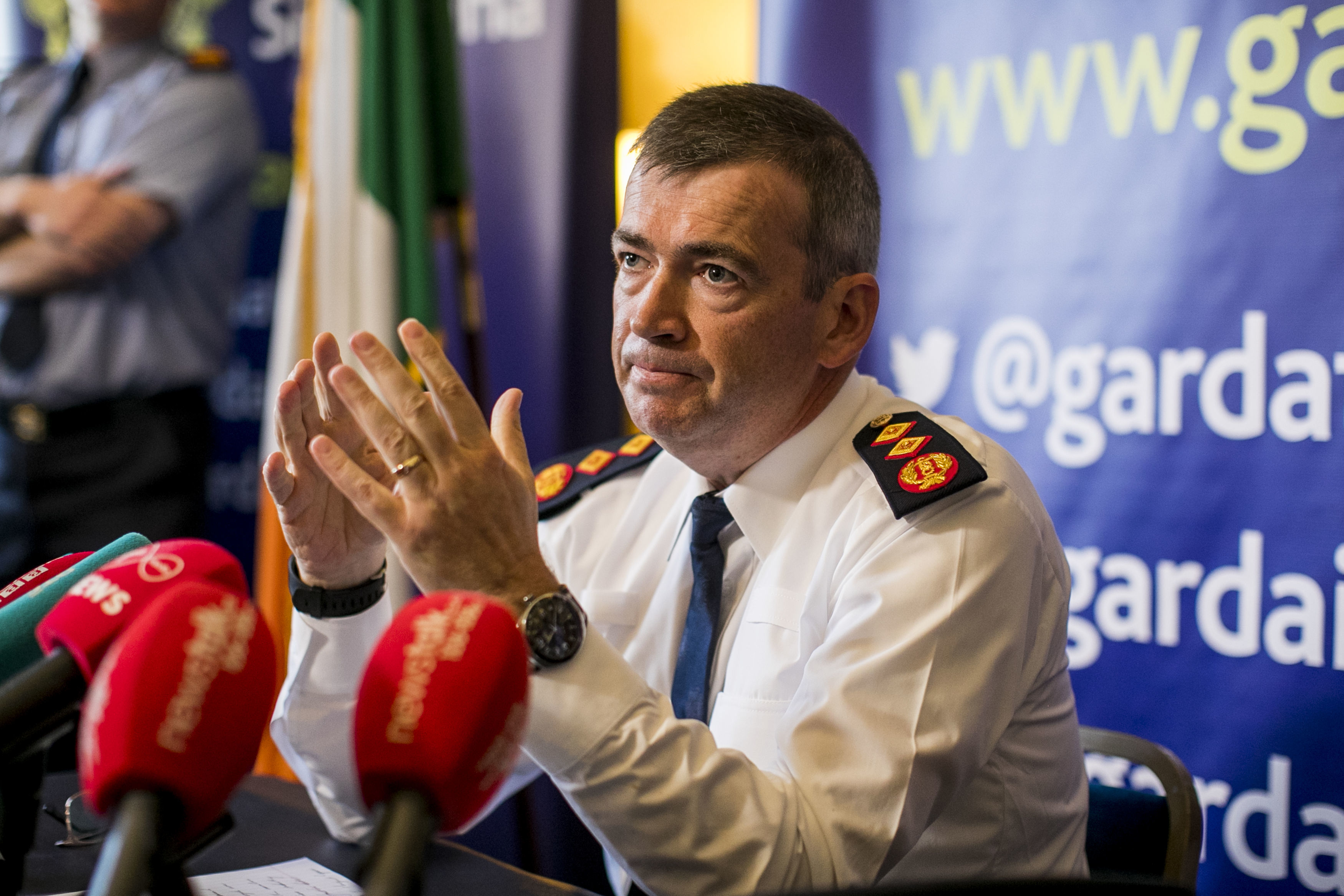 Under the Commission's proposals, the new body will investigate incidents, not only individuals, to find fault where appropriate, and identify lessons for the organisation.
It will carry out all investigations itself, and police will no longer be investigating themselves.
According to new Commissioner Drew Harris, the reforms will not be on the same scale as the Royal Ulster Constabulary's transition to the Police Service of Northern Ireland north of the border following the end of the conflict.