Campaigners opposed to Brexit and others against the Government's favoured approach have called for a "people's vote".
– What is a people's vote?
In essence, a second EU referendum. The campaign behind it wants the Government's Brexit deal put before the country in a public vote.
– What would voters be asked to decide in such a vote?
This is not as clear and there could be many variations. If the Government secures a deal and this is approved by Parliament, then the vote could be on whether to approve the deal or choose no deal. If there is no Parliament-backed deal then the vote could be on whether to support no Brexit deal or stay in the EU.
But it might not be a ballot paper with two choices. Conservative former cabinet minister Justine Greening earlier this year suggested three options – the Chequers deal backed by the Prime Minister, staying in the EU, or a no-deal Brexit.
Another version could be to reject whatever the Government proposes and order ministers back to the negotiating table.
– Who is in favour of such a vote?
The Liberal Democrats back the referendum, viewing it as a chance to stop Brexit. MPs from Labour and the Conservatives are also among its supporters.
Labour does not have a policy in support of another EU referendum, although senior figures including John McDonnell have sought to keep the option on the table – with the shadow chancellor expressing a preference for a new general election.
Prime Minister Theresa May has repeatedly ruled out a second referendum and challenged Labour leader Jeremy Corbyn to do the same.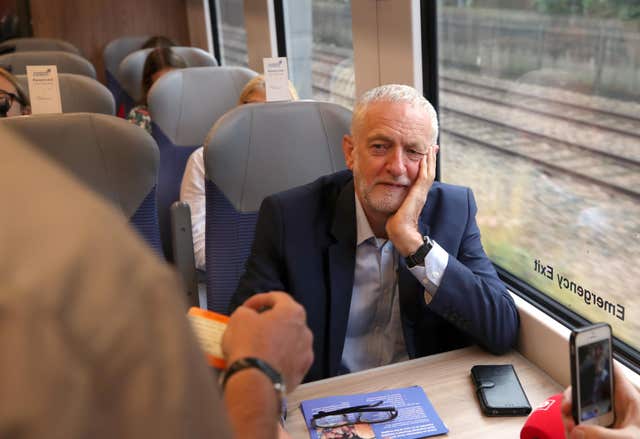 This would depend on the form of the vote, but for many involved in the campaign this appears to be the objective.
– How would a second referendum be organised?
Legislation would need to be introduced and approved by Parliament to allow the vote to take place – a process followed for the 2016 EU referendum.