The pace of child mental health reforms has been "glacial", the children's commissioner in Northern Ireland said.
Young people with learning disabilities, and those with drug or alcohol problems, were not receiving the services they required, Koulla Yiasouma added.
A review published by the Commissioner on Thursday said the system was finding it difficult to respond to the scale of need.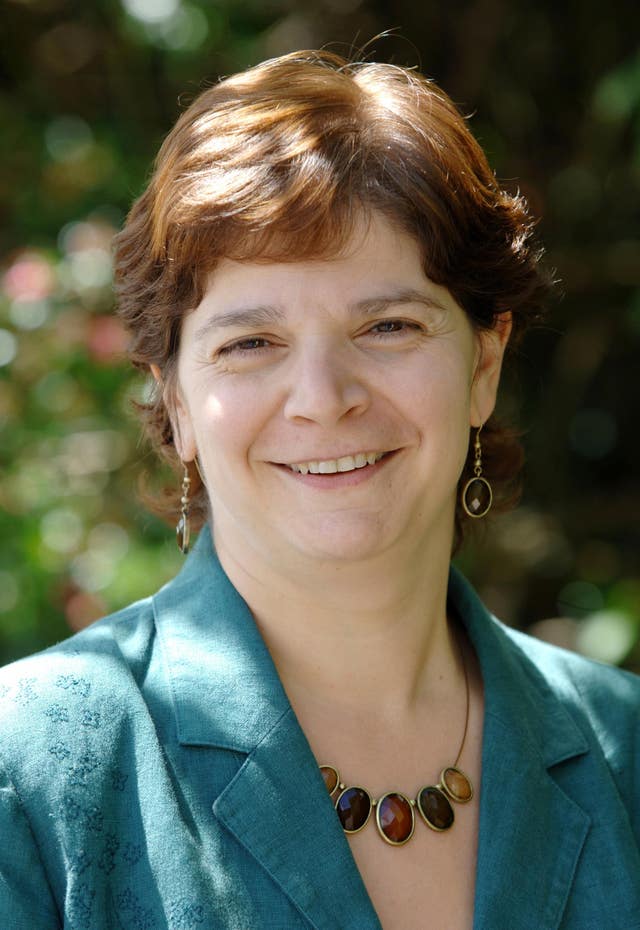 "Despite the plethora of reports recommending reform, Northern Ireland still waits to see the necessary legislative, policy and system changes being fully implemented."
The review found a system under significant pressure, finding it difficult to respond to the scale of need, and the complexity of issues which children and young people are presenting with.
It said the core budget for children and young people's mental health services has not changed significantly enough to meet its ambitions for reform.
Reviewers also found chronic under-investment, historical patterns of funding allocations which are not based on known mental health needs and a very mixed experience from young people on the availability, accessibility and quality of services provided.
The Commissioner added: "A lot of work has already been done in reviewing and reforming the child and adolescent mental health system in Northern Ireland, which I commend.
"However, the pace of reform has been glacial, which is only partly due to insufficient resources."
Key findings from the report included:
– Children were waiting too long for the right support and having no support between appointments which are sometimes weeks/months apart.
– Children and young people were failed by the lack of co-ordination between a range of services, including GP, family and childcare, the education system and specialist mental health services.
– Young people who misused drugs and alcohol were not always being recognised as children who may also need support for their mental health.
– Those presenting to emergency departments with a mental health crisis highlighted significant problems with the support available for those who are suicidal, as well as aftercare.
– Young people reported difficulties with their GPs, including having to speak to them several times before getting help as well as doctors' lack of knowledge about mental health.