An eight-week-old puppy found dumped with its legs tied together and left in a handbag dangling from a charity shop door "could easily have died", the RSPCA has said.
Radley, thought to be a border terrier cross, had his circulation cut off by a hairband tied around his legs, but is recovering after being spotted by a passer-by, the charity said.
The puppy was taken to the RSPCA's Putney Animal Hospital in south-west London after being found in a red handbag hanging from the door of a shop on The Broadway, Greenford, west London, at 2am on Monday.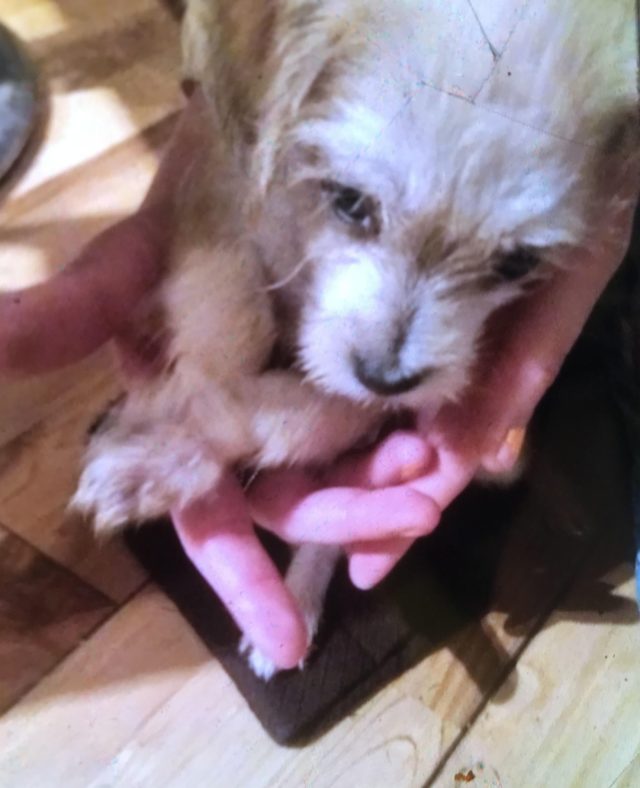 "We have come across similar cases but it's concerning to see how young the puppy was."
Radley – who was abandoned with an unopened tin of dog food and a note stuck to the outside of the bag which read 'Found this puppy' – is in a fairly good condition except for some digestive problems, according to the animal welfare charity.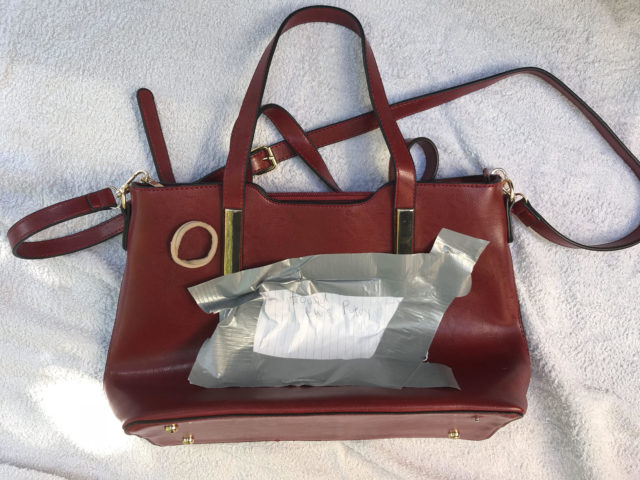 RSPCA inspector Phil Norman said: "There's absolutely no excuse for leaving a young, vulnerable puppy like this in such awful circumstances."
CCTV footage from the area is being checked and the charity is seeking witnesses in a bid to trace whoever is responsible.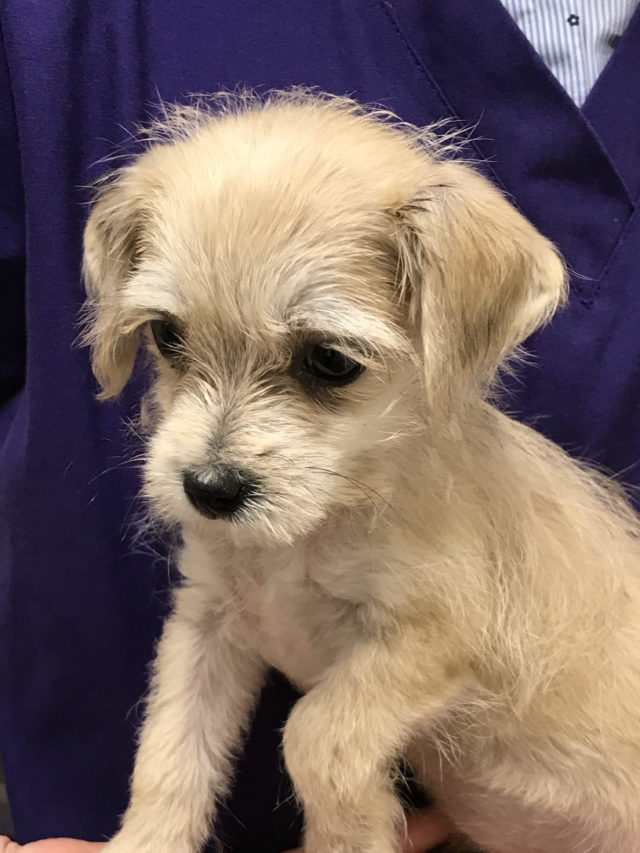 The RSCPA urged members of the public not to call the hospital about him to avoid blocking the lines for emergencies.