A firefighter single-handedly carried a woman half-way down Grenfell Tower after she collapsed in the smoke-clogged stairwell, an inquiry has heard.
Adam Johnson, a firefighter based in Soho, had been sent to carry out a rescue on the 19th floor of the burning block when he encountered two residents and their dog.
They were Nicholas Burton and his wife Maria del Pilar Burton, who became the disaster's 72nd victim when she died in January.
Giving evidence at the Grenfell Tower inquiry on Wednesday, the firefighter of 10 years' experience said he was initially sent to search flat 161 on the 19th floor – home of eventual victim Deborah Lamprell.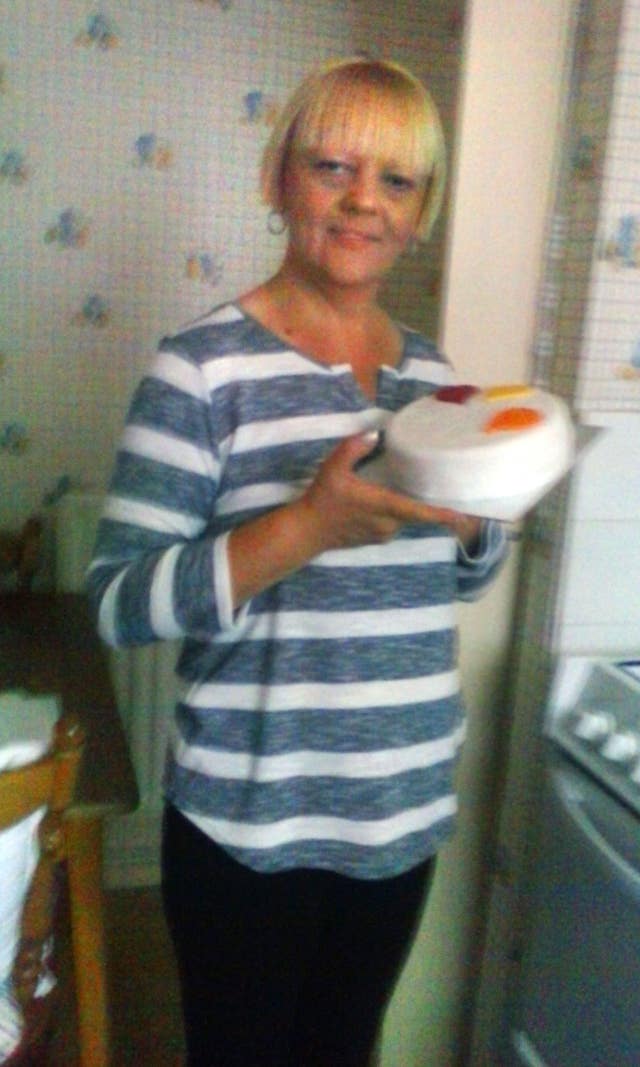 He spoke to Mr Burton through the door of flat 165, instructing him to run the taps and put towels over their heads while he searched Ms Lamprell's flat.
Finding nothing, he returned to flat 165 and Mrs Burton – who had dementia – "collapsed instantly" when the door opened, a written statement published by the inquiry said.
He picked up the "conscious but very limp" resident, who had a towel over her head, and shuffled towards the stairwell followed by Mr Burton and colleague Terry Roots.
The couple's dog was left on the 19th floor.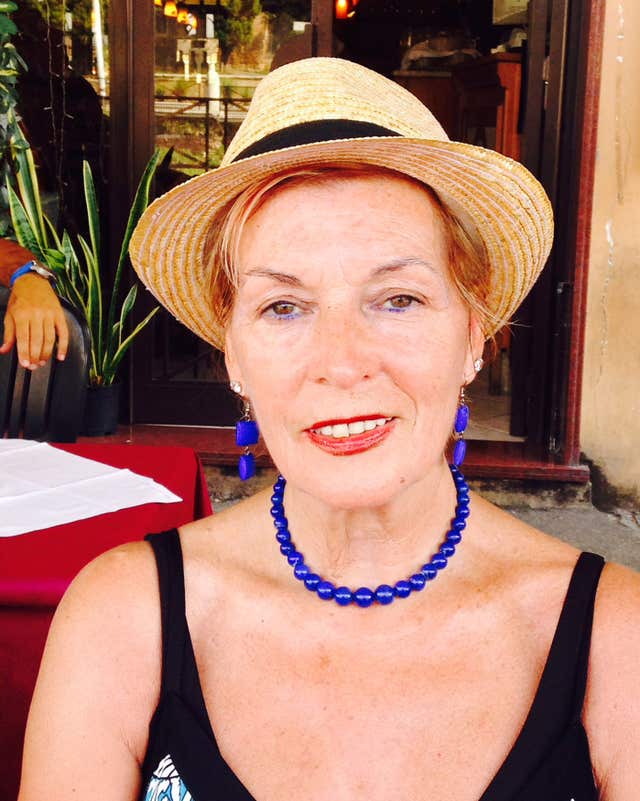 "It was a real struggle to get her down," it continued.
His account suggested a mix-up then occurred, with his boot coming down on "something squishy that felt like it might be a person on the floor".
Mr Johnson passed Mrs Burton to the other firefighter as he went past and began searching the floor, eventually finding a "very frail" person who he picked up.
The firefighter now believes the person might have been Mrs Burton.
His statement continued: "At first I could hear Terry ahead of me, coaxing the people down, but I soon lost hearing of this.
"It was slow progress getting this person down the stairs, I had to keep going down each flight to the landing or half-landing and readjusting my grip of them.
"This was repeated the whole way down the stairs. I could see on my gauge that I was very low on air and needed to get down quickly so I changed my grip so that I was holding the person by their wrists, dragging them down but making sure that their head did not hit the stairs.
"I had completely lost contact with Terry at this point and it felt like it took forever to get down the stairs."
Finally, Mr Johnson and his casualty reached the 10th or 11th floor, where the lobby door "burst open" and two firefighters from Fulham who were running low on air appeared.
Despite their dwindling oxygen supplies, the pair agreed to help take the woman down the stairs.
"Each firefighter grabbed a leg of the casualty and I continued holding both arms," he wrote.
"I went down the stairs first to try and take the weight so that they would not use too much air.
"I was mindful that she might have been hurt as I had been dragging her until I met these firefighters, but she was making moaning noises so I knew that she was still alive."
They continued to descend the "pitch black" stairwell until they reached the ground floor, where Mr Johnson saw their casualty was "a lady wearing a nightie".
"She had white hair and was covered in soot," he wrote.
It was only when he saw Mr Burton with the woman later that he realised it might have been Mrs Burton he had carried down from the upper floor, the statement said.
Mr Roots told him he had only come down the stairs with Mr Burton.
Mrs Burton survived the night of the blaze, but subsequently deteriorated and she suffered a stroke in January.
She is considered to be the 72nd victim of the fire.
Ms Lamprell was found dead on the 23rd floor, where she had fled to seek shelter with friend Gary Maunders, who also died.