Amazon's latest range of smart home devices have been met with a positive reception by industry experts, who say it confirms the company's place at the top of the smart home market.
The firm unveiled redesigned and revamped versions of its Echo smart speakers alongside other devices aiming to bring Alexa compatibility to more parts of the smart home.
Analyst Geoff Blaber, from CCS Insight, said Amazon's strategy of expanding Alexa's reach was placing it in a strong position.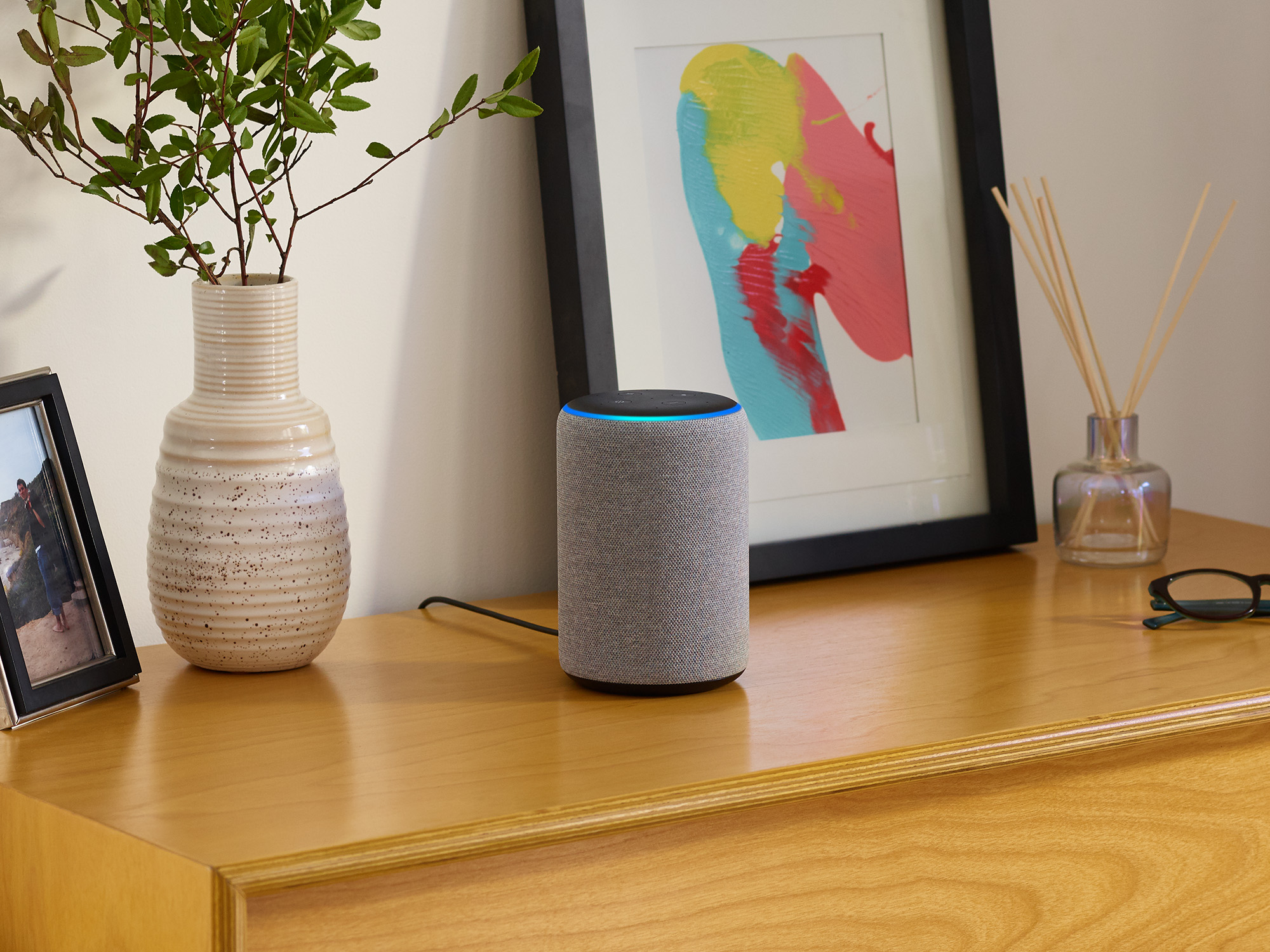 "It's notable that Amazon is not just relying on pre-integration in new products, but enabling existing home appliances and devices through connectors and adaptors in an effort to drive utility and usage.
"Amazon's announcements are sharp reminders to Apple and Google that Alexa has a significant lead that it is working meticulously to maximise. Amazon unveiled Alexa in the Echo in 2014. The Echo is now just one of many control points as rivals are still boarding the smart speaker bandwagon.
"The decision to launch an Alexa powered microwave is typical of Amazon's expansion ambition, but it would arguably have been a product better left to partners. This could be Amazon trying to lead the way for future Alexa integrations into appliances."
Paul Lee, head of telecoms research at Deloitte, said Amazon was taking good advantage of the ease of interaction voice assistants offer.
"Voice assistants are appealing to older generations who are less inclined to swipe and type than their younger peers," he said.
"Whereas Millennials and Generation Z users have grown up using digital devices to type, tap and swipe, older users are much more comfortable speaking a request to a machine, avoiding the need to find reading glasses, or navigate to an on-screen menu."