The long-running bidding battle for Sky will be decided in a quick-fire auction finishing on Saturday night, Britain's Takeover Panel has announced.
The Panel said Rupert Murdoch's 21st Century Fox and US media giant Comcast have agreed to settle the takeover tussle with a three-round auction that is due to kick off at 5pm on Friday and end during the evening of September 22.
The process has been triggered as Fox and Comcast have yet to announce their best-and-final bids for pay-TV giant Sky ahead of the September 22 deadline.
The Takeover Panel said the first round of the auction will take place on Saturday, with Fox firing the gun on proceedings, as it currently has the lowest bid.
The winner of the auction will be announced "as soon as practicable" after it finishes on Saturday in a dramatic end to one of the City's most complex and convoluted takeover sagas in recent memory.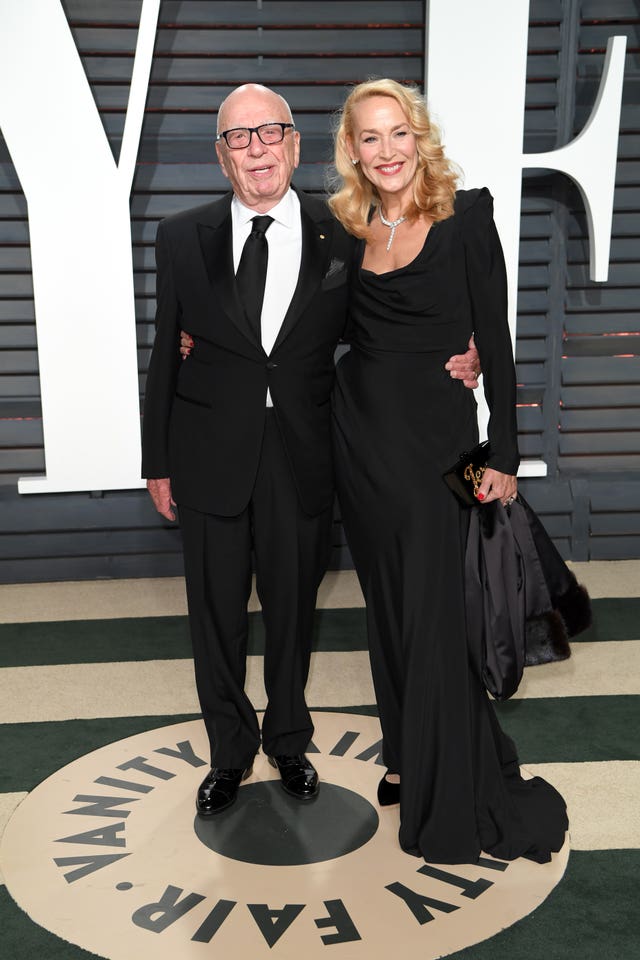 Fox has not responded with a higher offer.
Neither Fox nor Comcast will be able to submit revised bids after 5pm on Friday evening, unless as part of the auction.
The auction will run to a maximum of three rounds, with both bidders able to make increased offers if it runs to a third and final round.
Fox and Comcast are only allowed to make fixed-price cash bids in sterling.
But the Panel said it is possible the auction may finish with revised offers from both firms at the same price in cash.
Shareholders will have to vote on the final bids by October 11.
It is rare for the Panel to run auctions in takeover situations, with Tata's victory in acquiring UK steelmaker Corus in 2008 one of just a few in the past decade.
It marks a fitting end to a fascinating takeover, though, which has taken many twists and turns since Fox first made its original £11.7 billion bid in December 2016.
Mr Murdoch has long wanted to seize full control of Sky, having previously made an ill-fated attempt to buy it out in 2011.
But his latest move is part of a much bigger picture.
Since Fox made its first bid nearly two years ago, it has agreed to sell a major chunk of its business – including the existing 39% Sky stake – to US entertainment behemoth Walt Disney.
If it can win the battle to buy Sky before the Disney deal closes, then Disney will take full ownership of Sky when it closes its own takeover of the Fox assets.
But it has found a determined rival in media and telecoms group Comcast – which owns NBC Universal and is the largest cable operator in the US.
If Comcast takes over Sky, it will become the biggest pay TV provider in the world, with around 52 million customers after adding Sky's 23 million subscribers.
For Comcast and Disney, winning Sky would mark a welcome small victory in the fight against the rise of Netflix and Amazon.
Fox has faced heavy scrutiny from the UK Government and competition watchdogs over its Sky takeover plans, while Comcast's bid was cleared by regulators early on in the process.
Fox was finally given the Government's all-clear to take over Sky in July, although it has had to pledge to offload Sky News to Walt Disney, and provide a Disney-owned Sky News channel with funding of at least £100 million a year for 15 years.