A never-before published sketch used to aid the escape from the beaches of Dunkirk is among the rare documents featured in a new book on the Second World War.
The War on Paper: 20 Documents That Defined the Second World War, explores the conflict through a series of rarely-seen papers which changed the course of the war.
Published by the Imperial War Museums (IWM), the book also features more than 50 images, extracts from letters and diaries, maps and posters charting the conflict.
The key documents range from Adolf Hitler's signed directive ordering the invasion of Poland in 1939 to Winston Churchill's annotated "End of the Beginning" speech, made after the Allied victory at El Alamein in 1942.
The drawing is one of five pull-out replica documents in the book.
Home Front documents in the book include an "If the Invader Comes" leaflet and Air Raid Precautions, while Kindertransport identity papers and the Governor of Singapore's final broadcast are also featured.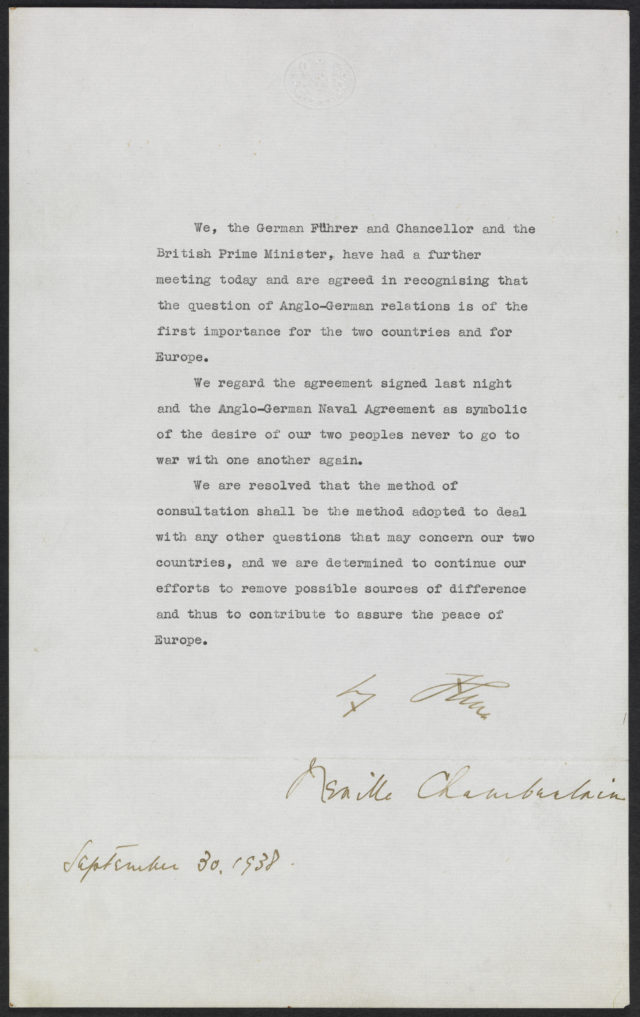 There are also photographs of Chamberlain holding the declaration aloft to the cheering crowd who greeted him at Heston Airport on September 30, 1938, and of the occupation of Warsaw, Poland.
Anthony Richards, IWM's head of documents and sound and author of The War on Paper, said: "It has been my privilege to have worked with the IWM documents collection for over two decades, and in that time it has never ceased to impress and at times surprise me with its depth of coverage and insight into how the war was fought and experienced.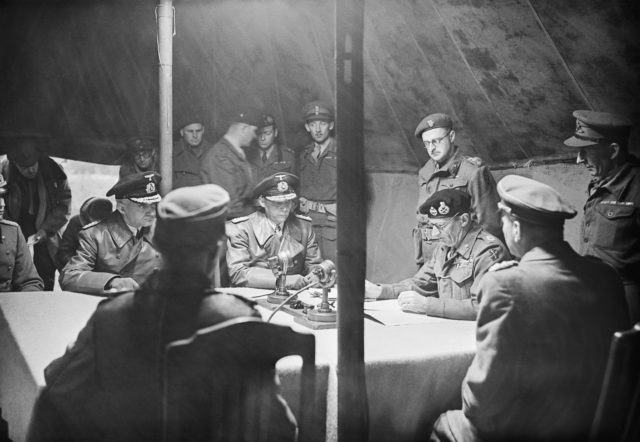 The War on Paper is published by IWM on 27 September and can be pre-ordered at www.iwmshop.org.uk/p/26664/The-War-on-Paper/ at the online shop.