A man arrested at Buckingham Palace on suspicion of possessing a Taser has been released by police.
The 38-year-old – a visitor to London from the Netherlands – was detained by security staff at the visitors' entrance to the palace at about 12.45pm on Sunday.
He was arrested on suspicion of possessing a firearm, namely a Taser, and was taken into custody at a police station in central London.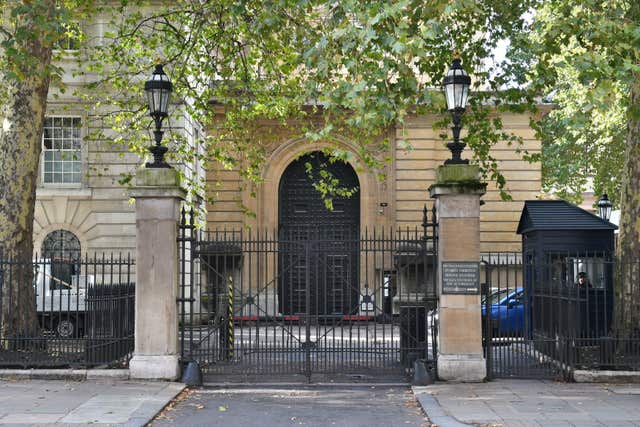 A spokesman said: "Officers are reminding visitors to the United Kingdom to ensure that any items that they are carrying comply with legislation in the UK.
"This includes small knives and personal Taser-type devices, both of which may be considered offensive weapons or in breach of strict UK firearms laws."