The Metropolitan Police have been accused of trying to "pass the buck" over claims that firearms officers failed to properly patrol the Palace of Westminster at the time of a terrorist attack.
Khalid Masood mowed down pedestrians on Westminster Bridge before stabbing Pc Keith Palmer to death as he stood guard at the Palace of Westminster on March 22 last year.
On Monday Dominic Adamson, representing the officer's widow, told the inquest into his death that his murder was "entirely predictable".
The inquest has already heard that Pc Lee Ashby and Pc Nicholas Sanders, the armed officers on patrol at the time of the attack, had not been near Carriage Gates, where Mr Palmer was stationed, for nearly an hour before Masood struck.
Cross-examining Commander Adrian Usher, who leads policing at the Palace of Westminster, Mr Adamson said: "The whole focus of the Metropolitan Police's attitude to this inquest has been to pass the buck and to assert that the responsibility for the non-compliance with the post instructions rests with Pc Ashby and Sanders. Do you accept that?"
Mr Usher replied: "Absolutely not, sir. I'm sure you are aware of how offensive that is. I have no reason, nor has the Metropolitan Police, to take that course of action. For me there is no benefit in doing that.
"There is nothing that you could say that I would do to obstruct or not assist with this court's search for the truth of what happened and why it happened."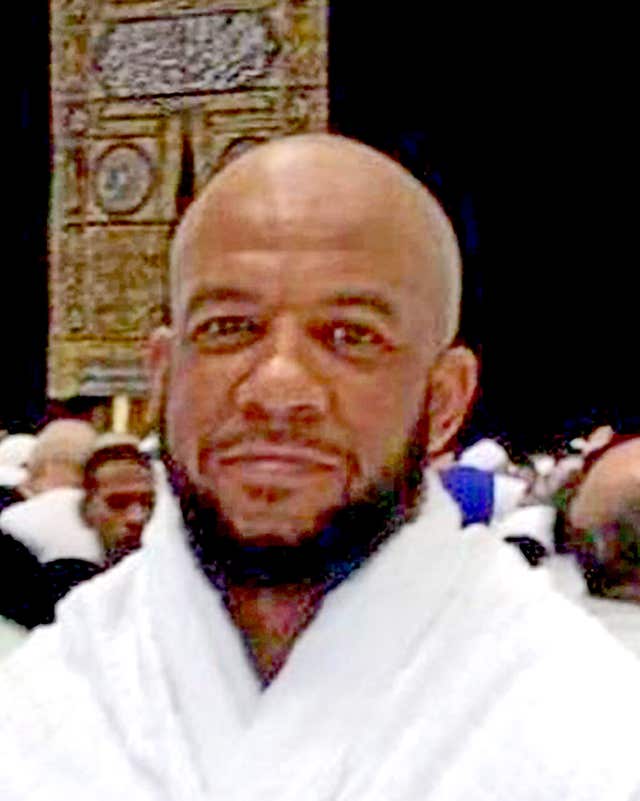 "And to this day it has failed to properly acknowledge the failings that it was responsible for in allowing that state of affairs to persist."
Mr Usher answered: "I have said that I do not believe that to be the state of affairs."
The terrorist threat level to police officers was raised to severe in 2015 and unarmed staff not involved in vehicle duties were allowed to stop wearing high-visibility jackets to make themselves less noticeable to attackers, the Old Bailey heard.
Mr Adamson asked: "That which was entirely predictable occurred and the Metropolitan Police failed to have in place proper arrangements to protect Keith at those gates, did they not?"
The officer replied: "No sir, I do not agree with you."
He said that even if the marksmen had been at the gate at the time of the attack, they would have been most likely to head towards where Masood had crashed his car into the perimeter wall, believing it to be an explosion.
Mr Usher admitted he did not know how many armed officers had misinterpreted the patrol instructions, but said 83% had at least accessed the computer system where they were stored.