Jeremy Corbyn is set to denounce "greed-is good capitalism" as he sets out plans for a radical reshaping of the UK economy, including a "green jobs revolution" to create 400,000 skilled posts.
In his keynote speech to Labour's annual conference in Liverpool on Wednesday, Mr Corbyn will accuse "the political and corporate establishment" of propping up the financial system which caused misery to millions following the crash of 2008.
And he will say that Labour is ready to deliver "the radical plan we need to rebuild and transform Britain", telling delegates: "The old way of running things isn't working anymore."
Corbyn will say Britain needs a Government "committed to investing in renewables, in jobs and in training" and will promise large-scale public and private investment in wind and solar power, as well as subsidies to make all homes energy efficient.
Changes to planning guidance will aim to encourage private investment to double onshore wind power over 12 years, while offshore wind will be increased sevenfold and solar power threefold.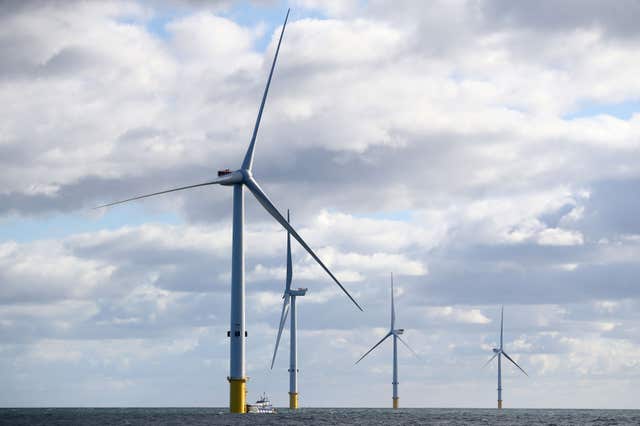 These have ranged from workers in the boardroom to employee shareholding funds and new taxes on second homes.
They sparked warnings from the CBI that Labour risks "cracking the foundations of this country's prosperity".
But Mr Corbyn will say it is "essential" to change the system which has seen growing inequality, job insecurity and in-work poverty over the past decade.
"Ten years ago this month, the whole edifice of greed-is-good, deregulated financial capitalism, lauded for a generation as the only way to run a modern economy, came crashing to earth, with devastating consequences," he will say.
"But instead of making essential changes to a broken economic system, the political and corporate establishment strained every sinew to bail out and prop up the system that led to the crash in the first place.
"People in this country know – they showed that in June last year – that the old way of running things isn't working anymore.
"That's why Labour is offering a radical plan to rebuild and transform Britain."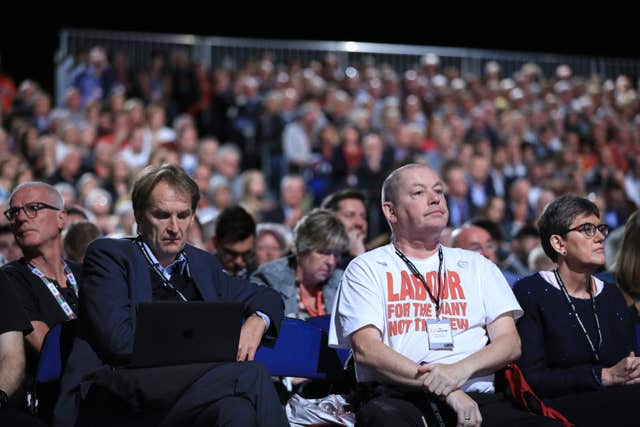 But aides insisted that Mr Corbyn regarded the ex-PM's decision to take action to avert a collapse in the financial system as "absolutely correct", though he had reservations about the subsequent package of support for banks, quantitative easing and interest rate cuts which saw much of the benefit of bail-outs go to the wealthy while poorer parts of society suffered austerity.
Setting out his plans to invest in green jobs, Mr Corbyn will say: "There is no bigger threat facing humanity than climate change. We must lead by example."
Labour's plans would see £12.8 billion invested in an insulation programme over five years, with means-tested subsidies for low-income owner-occupiers and social housing and zero interest loans for home-owners and landlords who are able to pay.
Universal energy efficiency measures – including retrofitting of old properties – would reduce heat demand from buildings by a quarter.
The party aims to increase the share of electricity coming from low carbon or renewable sources from 50% to 85% and the share of heat from almost nothing to 44% by 2030, as part of a drive to cut 60% of greenhouse gas emissions by that date and reach zero emissions by 2050.
Mr Corbyn will say: "Our energy plans would make Britain the only developed country outside Scandinavia to be on track to meet our climate change obligations.
"That means working with unions representing the workforce to ensure jobs and skills are protected as we move towards a low-carbon economy.
"And it means working with industry to change the way we build, and to train the workforce to retrofit homes and work in the industries we will build.
"It needs a government committed to investing in renewables, in jobs and in training."