Retail giant Next has warned over the threat of port delays and increased tariffs from a no-deal Brexit as it outlined contingency plans for the UK quitting the EU without an agreement in place.
The high street chain – led by chief executive Lord Simon Wolfson – said it was "well advanced" in its preparations in case a free-trade agreement is not in place by next March.
It warned the biggest risk to the business was the likelihood of queues and delays at UK and EU ports, while it added that a sharp fall in the value of the pound and increased tariffs also posed a threat.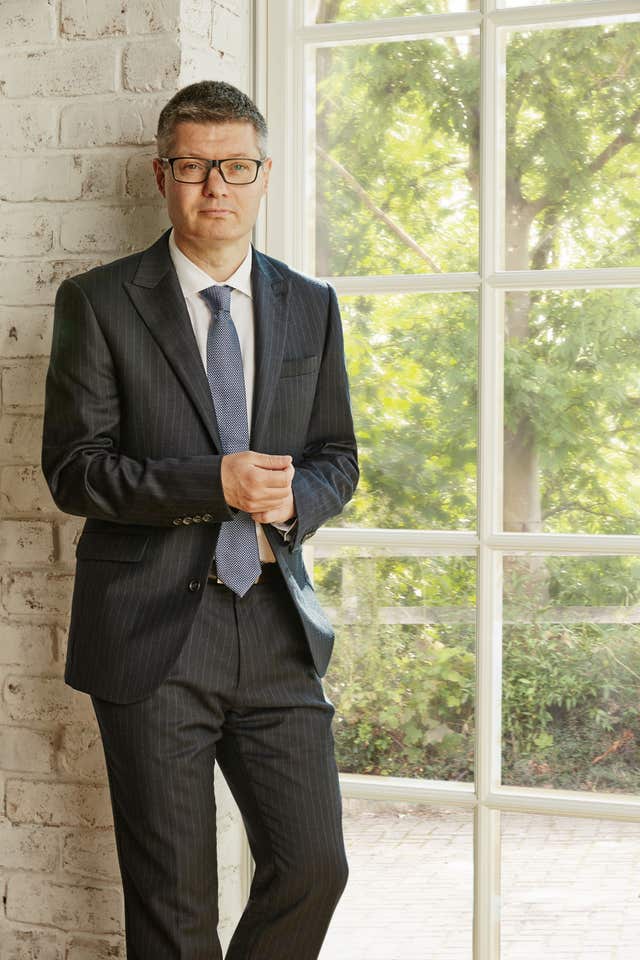 But it said the no-deal risks do not pose a "material threat to the ongoing operations and profitability" of Next in the UK or EU.
Details of its no-deal plans came as it upped its full-year profit outlook after a better-than-expected first half, with interim pre-tax profits up 0.5% at £311.1 million.
Shares leapt 8% higher on the profit cheer.
On Brexit planning, Next said: "There are significant challenges involved in preparing for a no-deal outcome and we would not want to understate the work we are doing to prepare for this eventuality.
"However, we do not believe that the direct risks of a no-deal Brexit pose a material threat to the ongoing operations and profitability of Next's business here in the UK or to our £190 million turnover business in the EU."
The group said it sourced around 10% of its products from the EU and Turkey.
But it played down the impact on prices from tariff hikes, saying that "in reality some of these additional costs would be shared with suppliers or eliminated through alternative sourcing routes".
The group – whose boss, Lord Wolfson, is a prominent Brexit supporter – called on the Government to ensure that customers' procedures at ports are not affected in the case of a no deal.
It said: "We believe that this indirect risk of interruption to the smooth operation of our ports represents the biggest risk to our business from Brexit.
"The more information that can be provided by the Government on how they plan to manage and mitigate the increased workload would be helpful."
Its full-year results showed full-price sales surged by 4.5% in its first half as a robust online performance continued to offset high street woes.
Its retail stores saw full-price sales fall 5.3%, or 6.9% down including markdowns, over the six months to July 28, while operating profits dropped 23% to £73.2 million.
But online sales jumped 16.8%, with earnings up 21.2% to £163.3 million.
The group said fears of a slowdown in trading after the summer heatwave did not come to pass.
It now expects full-year profits of around £727 million, up slightly on the £726.1 million seen the previous year.
"We believe the over-performance in the first half was flattered by the unusually warm summer and we remain cautious in our outlook for the rest of the year," it added.