Philip Hammond has revealed the autumn Budget will take place on October 29, just over a week after a crunch Brexit summit in Brussels.
The Chancellor is expected to use the setpiece economic statement as a means to reassure markets as the UK enters the final stages of Brexit negotiations.
Making the announcement on Twitter, Mr Hammond said: "I'll set out how our balanced approach is getting debt falling while supporting our vital public services, and how we are building a stronger, more prosperous economy."
The event is three weeks earlier than last year and will come after a meeting of EU leaders on October 18 in Brussels where a final Brexit deal could be thrashed out.
European Council President Donald Tusk last week said the October summit would be the "moment of truth" for reaching a deal, and that "if the conditions are there" an additional summit would be held in November to "formalise" it.
If Theresa May secures a deal in Brussels she would be expected to bring it back to the House of Commons within a matter of days to try to win parliamentary approval.
The Chancellor and Mrs May are reported to have agreed to bring forward the statement to avoid it becoming entangled in any parliamentary negotiations around the deal.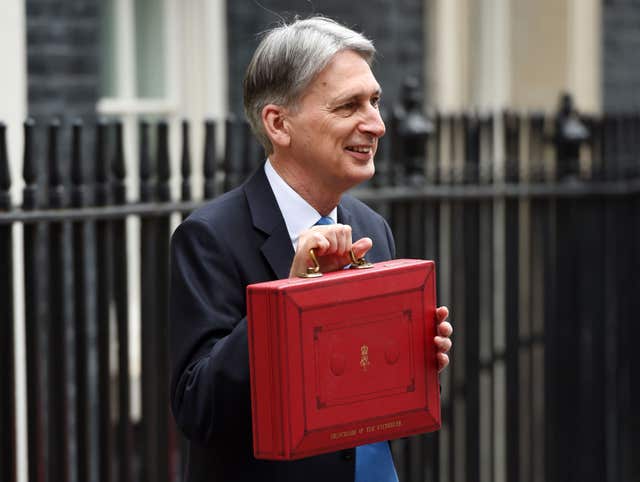 The autumn Budget is the biggest day in the financial calendar, as plans for tax and spending changes over the next 12 months are announced.
All eyes will be on how Mr Hammond aims to fund giving the NHS an extra £20bn a year by 2023, a policy announced earlier this year.