A doll with life-like teeth and a strangely-shaped head has been tipped to top Christmas lists this year as an "imperfectionism" trend takes over the toy market, according to retailer Hamleys.
Fugglers have made the famous toy shop's list of expected top sellers, despite featuring tiny mouths full of alarmingly human-like teeth and mismatched eyes, for a price of between £15 and £25.
It said £40 Crate Creatures, which have pointy ears, a naughty grin and glowing eyes alongside a "charm that will allow your child to be as cheeky as them" was part of the trend.
Similarly, the £80 Boxer Robot toy is "needy and fallible – bumping into things, falling over and sometimes saying the wrong thing".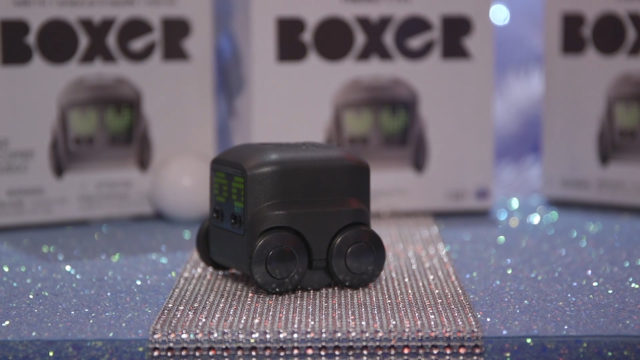 Victoria Kay, head buyer at Hamleys, said: "We have cute, we have cuddly, we have fun, we have education, but this year in some of our toy categories we are also seeing an antidote to the highly polished perfectionism portrayed in many social media channels.
"Importantly, these toys are being delivered with character, fun and cheekiness at their heart and we love them.
"It makes for a wonderfully diverse and interesting range this year – for kids and kidults alike."
Older children are expected to send sales of the latest Nerf gun – the Laser Ops Pro–Alphapoint two-pack – soaring, as well as the highly-anticipated £75 Lego Hogwarts Express.