Theresa May has brushed off the Archbishop of Canterbury's criticism about the impact her policies have on the poor, saying "we will sometimes disagree on things".
Justin Welby has called for the rollout of Universal Credit to be halted, an increase in the living wage, tax reforms and raised concerns about the increased use of foodbanks.
Mrs May, a vicar's daughter and regular churchgoer, defended her record in the face of the archbishop's increasingly robust interventions on government policy.
Speaking during a visit to New York where she is attending the UN general assembly, the PM said: "On occasions we will have differences of opinion on various things.
"When I stood on the doorstep of No 10 when I first became Prime Minister I was clear that there are some changes we need to make to make sure we have a country that works for everyone.
"That's about making sure we have an economy that works for everyone, that's what we are doing with the work we are doing particularly on the industrial strategy ensuring that all parts of the UK are able to see those good jobs being created in all parts of the UK.
"I think the employment figures we see in the UK are very important because work is the best route out of poverty.
"Having systems that encourage people to work, ensuring those jobs have been created are important.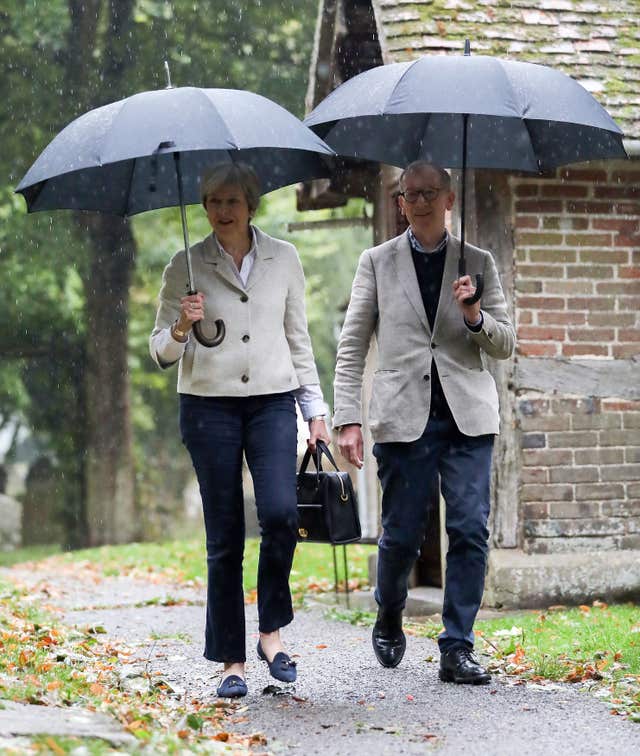 Pressed on whether the criticism hurt, she replied: "We will sometimes disagree on things just as I will disagree with other members of the Church of England on things."
Jeremy Corbyn highlighted Mr Welby's calls for reform during his keynote speech from the conference platform in Liverpool and praised the "excellent" Commission on Economic Justice report arguing for reform that the archbishop was involved in.
Mr Welby received a standing ovation at the TUC Congress in Manchester earlier this month when he attacked the benefits system, said the living wage should be higher and criticised firms like Amazon for paying "almost nothing" in taxes.
He also hit out at the so-called gig economy and zero-hours contracts, saying they were "nothing new", and adding: "It is the reincarnation of an ancient evil."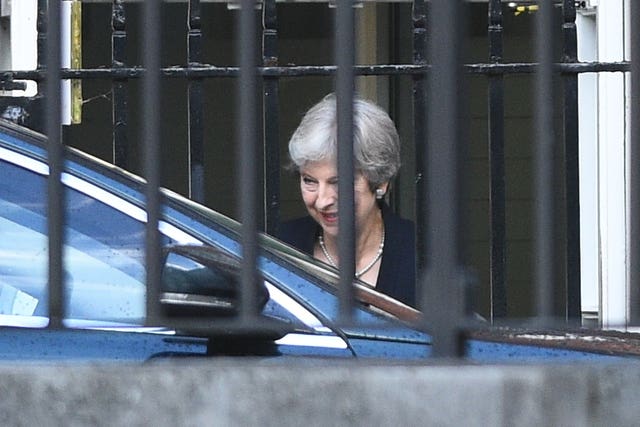 "It has left too many people worse off, putting them at risk of hunger, debt, rent arrears and food banks.
"When Universal Credit comes into a local area the number of people going to food banks goes up.
"What is clear is if they cannot get it right they need to stop rolling it out."