A guide to help social media influencers and bloggers stick to advertising rules when promoting products has been launched after a number of rulings found followers had been misled.
The Committees of Advertising Practice (Cap), the body that writes UK advertising rules, has drawn up the online guide for influencers, in collaboration with the Competition and Markets Authority (CMA), to clarify what counts as an ad and how they must be marked clearly as such.
Any posts that result from a brand giving an influencer money, free gifts or any other perk are subject to consumer protection law, and are also subject to UK advertising rules if the brand has control over the content.
Brands and influencers must make sure consumers always know when they are seeing an advertisement, with failure to disclose a commercial relationship leaving both parties at risk of action from the Advertising Standards Authority (ASA).
The ASA has banned a number of influencer posts for failing to make clear they were ads.
Over the last few years posts from high-profile influencers Louise Thompson, Millie Mackintosh, and Marnie Simpson have been subject to ASA action.
The ASA is scrutinising its rules around online advertising over concerns that consumers should not have to "play the detective" with content.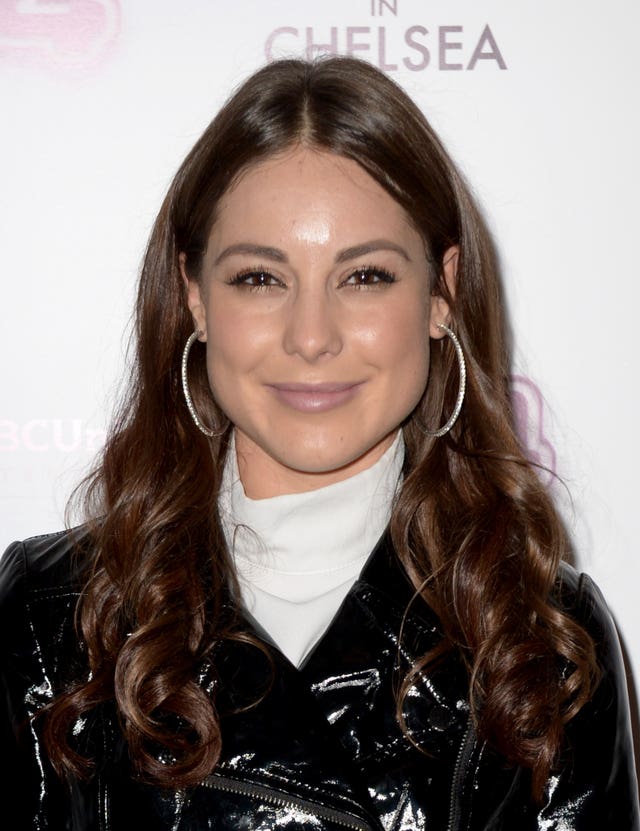 Last month the CMA launched an investigation of social media stars over concerns they were not declaring when they had been paid to post about products and experiences.
The CMA said social media influencers could sway the shopping habits of millions with posts endorsing goods or services, but it had concerns that they may not be disclosing they had been paid to do so.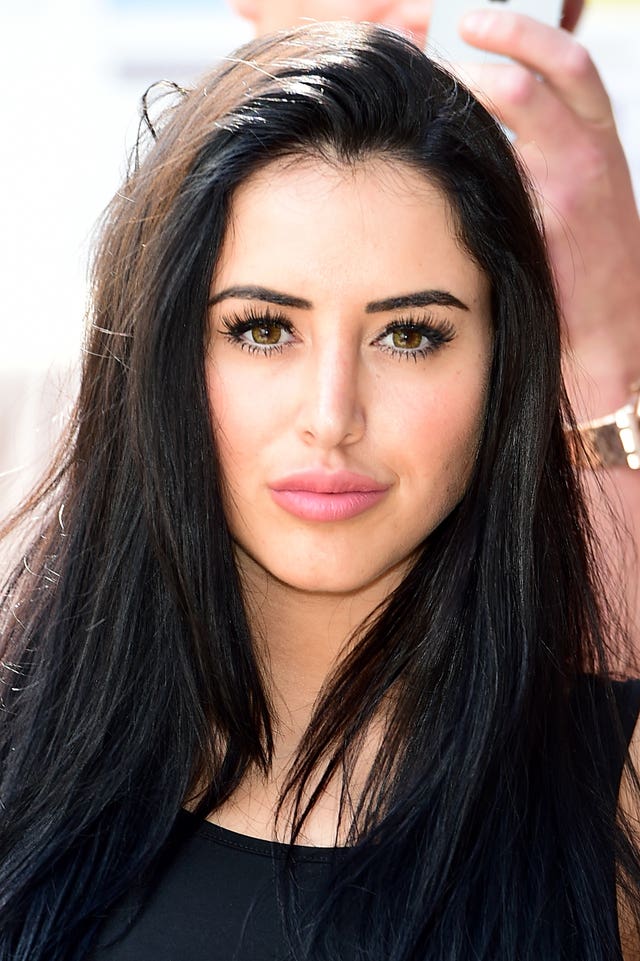 "The relationship between influencers and their followers relies on trust and authenticity, so transparency is in the interests of all parties. This guide on the standards will help influencers and brands stick to the rules by being upfront with their followers."
George Lusty, the CMA's senior director for consumer protection, said: "If celebrities or influencers are posting about a product on social media, they must make it clear if they've been paid to promote it, or have been gifted, loaned a product or thanked in some other way by a brand.
"No one should be left thinking that a tweet or Instagram post is just the person's opinion when it's not.
"We've already launched an investigation into concerns that social media stars are not properly labelling their posts, and we hope this guidance will help all influencers stay on the right side of consumer law."