The starting gun has been fired for bidders of a £775 million fund from Royal Bank of Scotland, with the likes of Handelsbanken and Co-operative Bank and emerging as prospective bidders.
The Banking Competition Remedies (BCR) body – which is tasked with distributing the cash – held its first market event on Thursday to outline criteria just days before it formally posts application forms online on Monday.
BCR directors including Lord Godfrey Cromwell took questions from a full house of around 100 banks, lenders and fintechs in central London.
While a number of firms have already confirmed plans to submit bids for multimillion-pound awards, new contenders emerged at the market event.
Representatives were present from the likes of Nationwide, Co-operative Bank, Habib Bank Zurich, AIB, OakNorth, Investec, ClearBank and Handelsbanken.
The Cooperative Bank's chief executive Andrew Bester attended the event alongside business banking executives.
The lender confirmed that it was looking closely at the scheme and considering the options available.
A spokesman for Handelsbanken said they were investigating whether it would be possible to participate in the Incentivised Switching Scheme, which will encourage SME customers to ditch their RBS account for rival banks.
They add to the list of challenger banks including Metro, Starling, TSB and CYBG, all of which are widely known to have been working on their respective bids for months.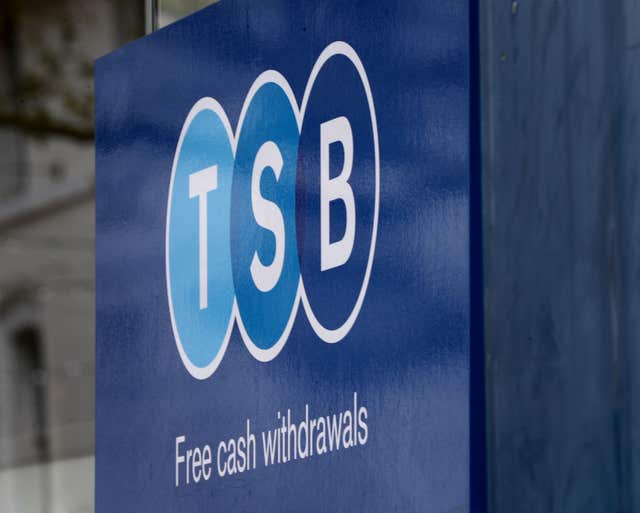 Nearly 500 banks, lenders and fintech firms were invited to the event, which outlined the timeline and application process for the £425 million Capability and Innovation Fund, that is aimed at helping bidders develop their current account, lending and payments offerings for business customers.
BCR directors also ran through details around the separate £350 million Incentivised Switching Scheme, which will encourage SME customers to ditch their RBS account for rival banks.
However, Lord Cromwell stressed that the event would not be a "beauty parade" and was setting an even playing field for lenders.
"Just to set minds at rest – or hearts a-racing depending on your approach – what we're not planning to do is have a kind of beauty parade approach.
"And a number of people have approached me and asked as an organisation for individual meetings, we are not proposing to do that because we want to be absolutely even-handed to everybody, wherever they are."
BCR directors also said they will be monitoring successful bidders, likely to be over a three- to five-year time horizon, to ensure their projects are implemented as planned.
If firms fail to deliver, they risk having their multimillion-pound awards clawed back.
While the process has been marred by delays – having been put nearly six months behind schedule earlier this year – directors insisted they were now on track to deliver the distribution of the fund along a stringent timeline.
The first round of financial awards is set to be announced in February 2019.
It was also made clear that the criteria had already been agreed and set by the UK Government and EU Commission, and that terms could not be changed despite concerns having been previously raised by potential bidders.
The chief executive of small business lender Iwoca, Christoph Rieche, has previously said the the fund structure seems unfair to non-bank lenders, who are only eligible for one of the smaller pots of cash which will give £10 million each to four recipients to develop SME lending and payments businesses, particularly through new technology.
That compares with the biggest award of £120 million aimed at banks that already have "substantive" current account offerings, with an aim to develop more "advanced" accounts and products.