Stealth fighter jets have landed on the deck of the UK's new aircraft carrier, HMS Queen Elizabeth, for the first time.
Defence Secretary Gavin Williamson said the event marked Britain's naval "rebirth".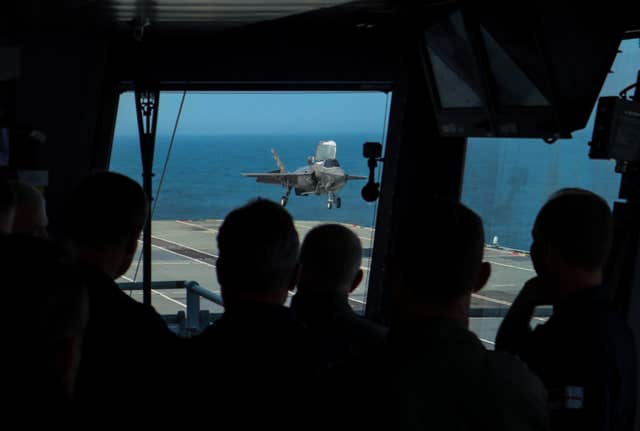 Mr Williamson said: "The largest warship in British history is joining forces with the most advanced fighter jets on the planet. This marks a rebirth of our power to strike decisively from the seas anywhere in the world.
"The historic first landing on the deck of HMS Queen Elizabeth is a monumental moment in our country's proud military history. It is also a statement of Britain's determination to promote peace and prevent war."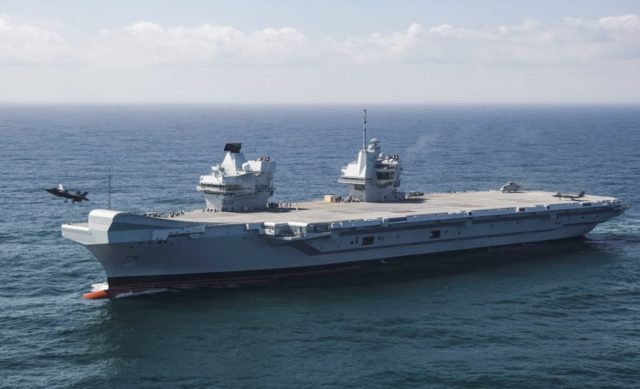 "The regeneration of big deck carriers able to operate globally, as we are proving here on this deployment, is a major step forward for the United Kingdom's defence and our ability to match the increasing pace of our adversaries.
"The first touch-downs of these impressive stealth jets shows how the United Kingdom will continue to be world leaders at sea for generations to come."
"Conducting these trials is a critical and exciting step on this journey and I applaud the many thousands of civilian and military personnel who have played a part in bringing the strategic ambition to reality."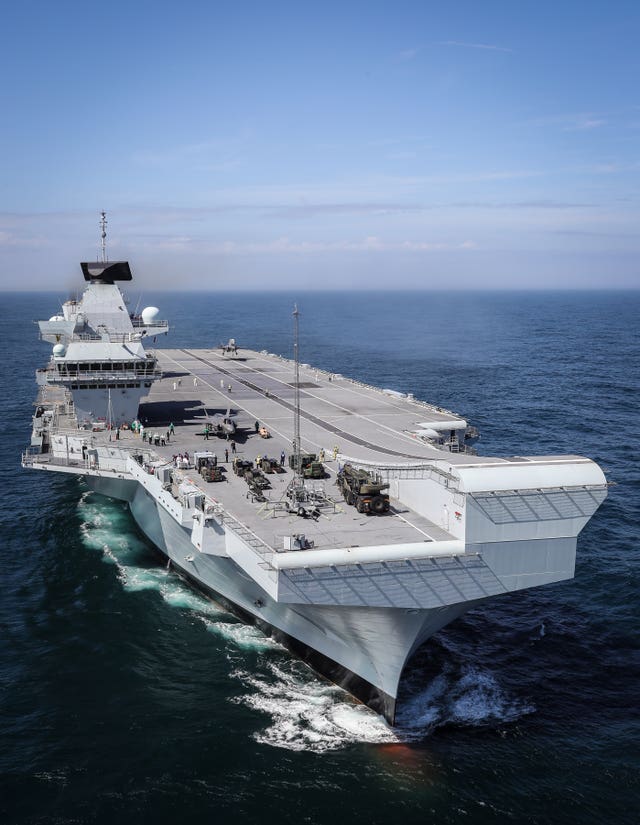 HMS Queen Elizabeth remains set to be deployed on global operations from 2021.