Tory MPs lined up to condemn Theresa May's Brexit blueprint – with warnings that her own future and the party's electoral changes are in jeopardy as a result of the plan.
Jacob Rees-Mogg, leader of the influential European Research Group, said the plan was the "deadest of dying ducks", while Conor Burns pleaded with the Prime Minister to change course.
Scottish Tory MP Ross Thomson said Chequers was an "unmitigated disaster" and the Conservatives would face "severe" consequences at the ballot box for not properly delivering Brexit.
"It has humiliated us at home and in the EU, it is breaking this party in two and it sets us on a course to become a voiceless EU rule-taker," he said.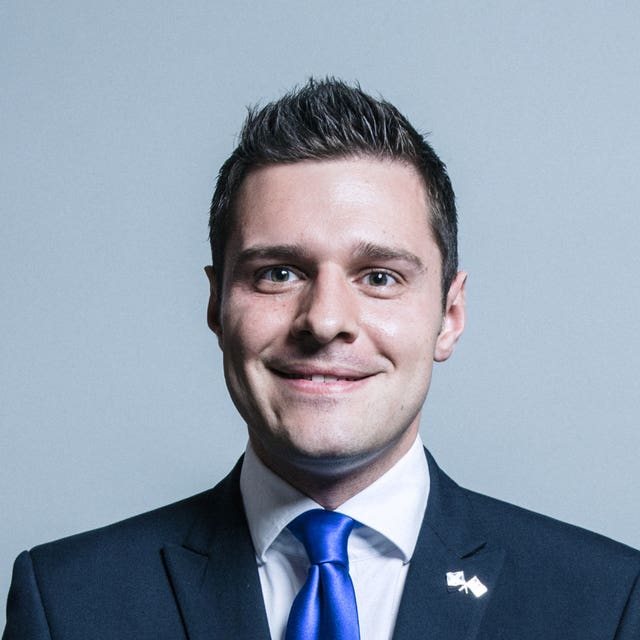 Mr Rees-Mogg said Chequers was opposed by the Tories, Labour and the EU and therefore stood no chance of success.
"It is not only a dying duck in a thunderstorm, it is deadest of dying ducks," he said.
The Tories should "not fear" a Brexit on World Trade Organisation terms, he said, adding that it could be a "proper, red-blooded, Conservative approach to governing that frees the people from being tied down".
"We have been Gulliver," he said. "Let us cut the ropes that the Lilliputians have tied onto us and show our giant form once again."
Mr Burns said: "If Chequers had a slogan, it would be 'not in Europe, but run by Europe'."
He added: "I say this in a spirit of friendship and affection to our Prime Minister: Prime Minister, we don't want to change you. We want you to change the policy of Chequers. Please, please, do it now."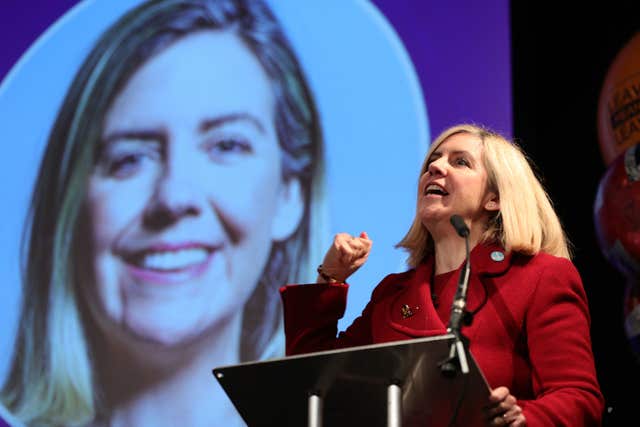 In a pointed message to Mrs May, she said: "Prime ministers keep their jobs when they keep their promises."
Speaking to the Press Association, the Morley and Outwood MP said: "I am simply saying: Prime Minister, listen to the people.
"Chequers is unpopular with the general public, the Opposition's not going to vote for it, it's unpopular with our party and our activists who actually pound the streets and get us elected in the first place.
"Please drop Chequers and start listening."
At the rally, fellow Tory MP Peter Bone said: "I will stand up for Brexit but we need to chuck Chequers."
Former Ukip leader Nigel Farage told the rally politicians must be made to "feel the heat" if they were about to betray the decision made in the 2016 referendum.
"They are trying to betray Brexit and we are here today to tell them 'we won't let you get away with doing that'."
In a message to the enthusiastic crowd he added: "I want you to make our political class, who are on the verge of betraying Brexit, feel the heat.
"We are mobilising the people's army of this country that gave us victory in Brexit and will never rest until we have become an independent, self-governing, proud United Kingdom."