Aldi has considered stockpiling food as part of its preparations for Brexit, the discount grocer's UK boss said on Monday.
But chief executive Giles Hurley added that Aldi's increased fresh food range would make this more difficult.
"While I think storage of additional stock is worth considering, based on storage and shelf life that would be very challenging," he said.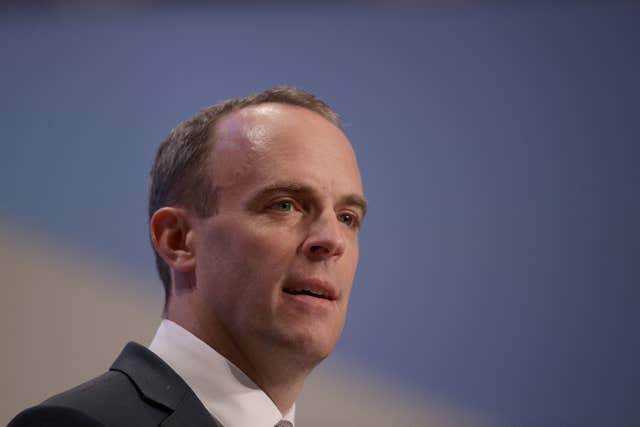 But he said it was "wrong to describe it as the Government doing the stockpiling", indicating that industry would need to take the lead.
Speaking as Aldi unveiled its annual results, Mr Hurley said the grocer does not yet have a "detailed" Brexit plan due to lack of clarity on the deal.
But he said Aldi is in discussions with suppliers, and is also "actively looking to source even more products from Britain". The business already sources around 77% of its products from the UK.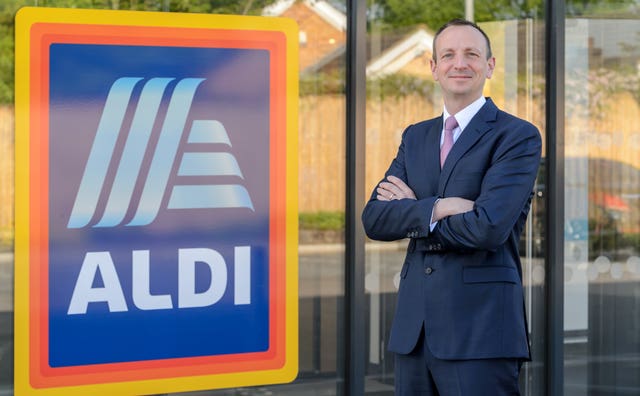 Mr Hurley also played down fears that a shortage of EU workers could hit UK businesses.
"We're very confident because we have market-leading pay rates that if there were any problems we'd be fairly insulated from that," he said.
Aldi on Monday confirmed growth plans for the UK, targeting 1,000 stores by 2022.
Mr Hurley said new stores could include sites left empty by collapsed retailers such as Toys R Us and Poundworld, or disposals made as part of the Sainsbury's merger with Asda.