William Billingham's decision to stab his daughter in an apparent attempt to take revenge on her mother has been described by a senior detective as the most selfish act imaginable.
Detective Inspector Jim Colclough, of the West Midlands Police homicide unit, believes Billingham was unhappy with Tracey Taundry's new relationship, despite claiming he had no problems with it.
Speaking after Billingham was convicted of murder, Mr Colclough said the 55-year-old had shown no remorse when interviewed – and only sought to help himself as Mylee lay dying.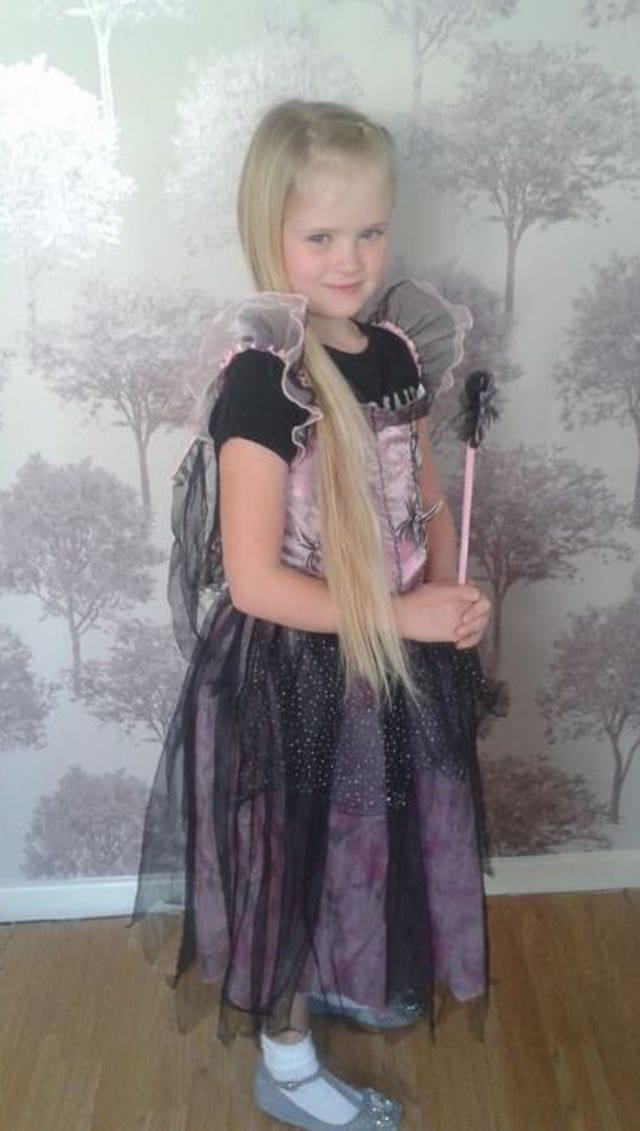 During their efforts, Billingham kicked out at one officer, ignored repeated requests for information about what had happened to Mylee, and only related information about his own breathing problems.
Mr Colclough said: "The initial attending police officers demonstrated real bravery in going into the premises, where the information was that there was a man armed with a kitchen knife.
"They were confronted by extremely upsetting scenes (with Mylee lying injured under her father) and everybody worked together tirelessly to try and save her.
"The first responders were an absolute credit to their respective services."
Commenting on the murder, Mr Colclough said: "It's the most selfish act you can think of. It is the greatest breach of trust that you can imagine as a father.
"Mylee was an eight-year-old girl. She had every reason to believe that Billingham was the most trusted person in the world. To carry out an act and actually take Mylee's life … it's terrible."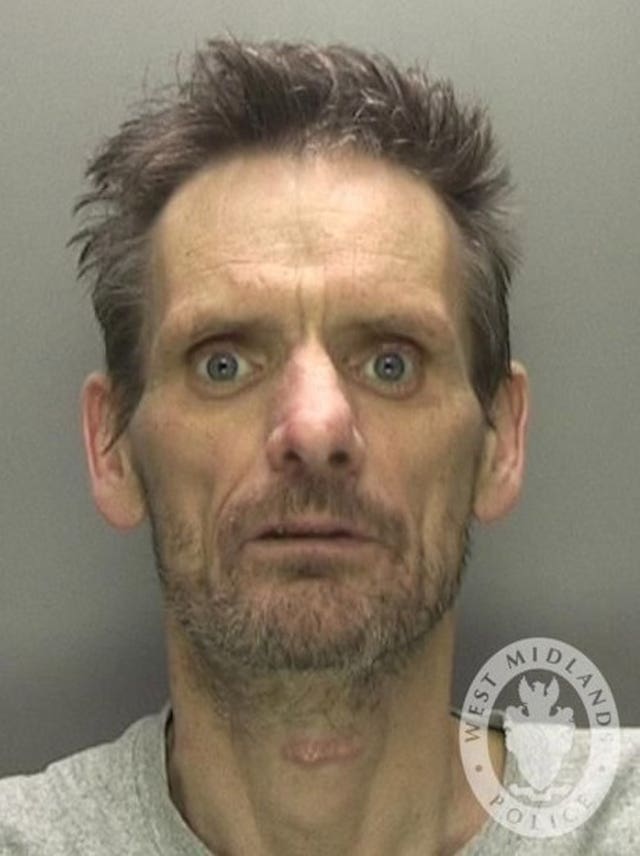 "It's our view that actually Billingham was not as happy with that situation as he'd made out. Whether that be through jealousy … he decided on that evening to take actions into his own hands."
The trial was told that Miss Taundry was outside Billingham's address for a number of minutes, not knowing what was taking place inside.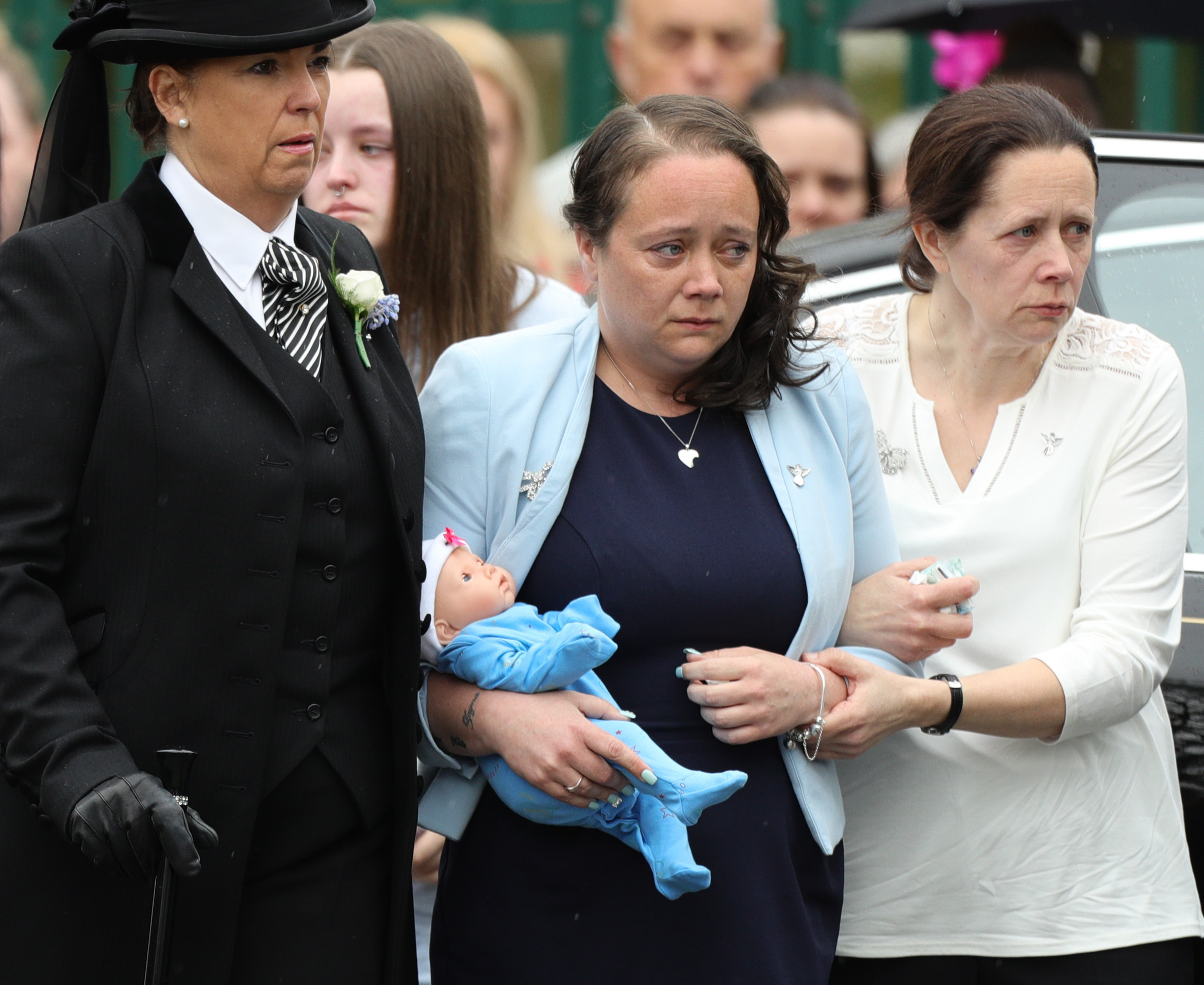 "Officers were in the address for tens of minutes working on Mylee and at that time Tracey was unaware as to how serious the events were that had unfolded inside that address."
Miss Taundry had taken great comfort from support from the Brownhills community, but she and other family members were absolutely devastated by Mylee's death, the officer said.
He added: "She will never heal from this situation. Mylee will always be missing. She will always be missing a daughter and Mylee's sisters will always be missing a sister."