A pedestrian was killed by a window that plummeted 25 storeys from the penthouse of a luxury London tower block.
The coach driver, in his 50s, was pronounced dead beside the new development overlooking the Thames on the Albert Embankment on Tuesday after police were called at about 10.40am.
Another co-worker next to The Corniche tower described the victim as "a really nice fellow" and said his death was a "tragedy".
"There was lots of blood everywhere and other stuff – it was very, very distressing," he told the Press Association.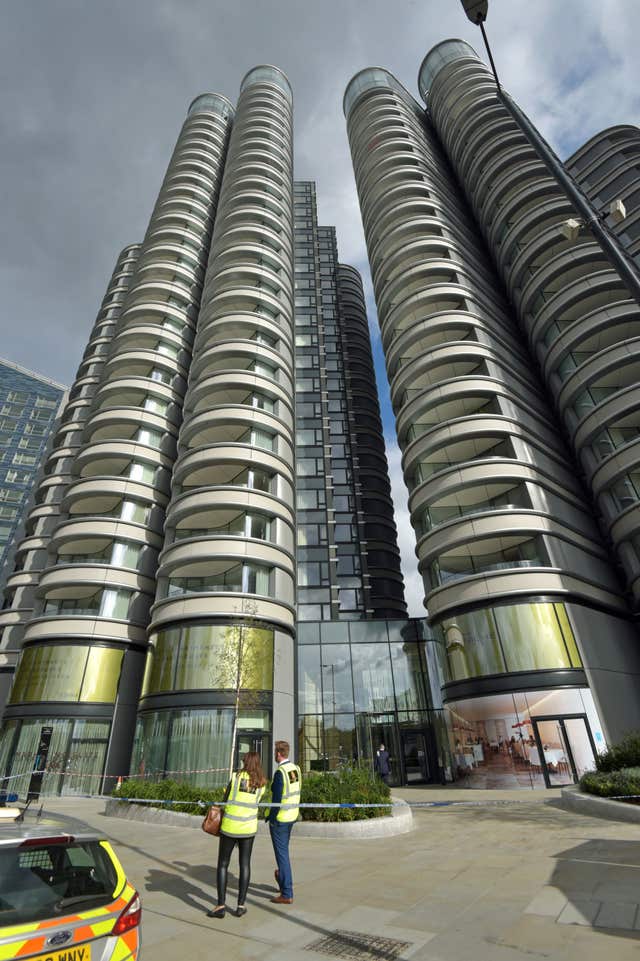 The body, lying in the road outside the property and covered by a sheet, was surrounded by wooden pallets and a substantial amount of blood, as emergency services surveyed the scene.
A Clarkes Of London spokeswoman said: "This is a tragic incident and our thoughts are with the victim's family."
A Metropolitan Police spokesman said his next of kin have been informed.
"At this early stage in the investigation, it is believed he was hit by something falling from a building," he added.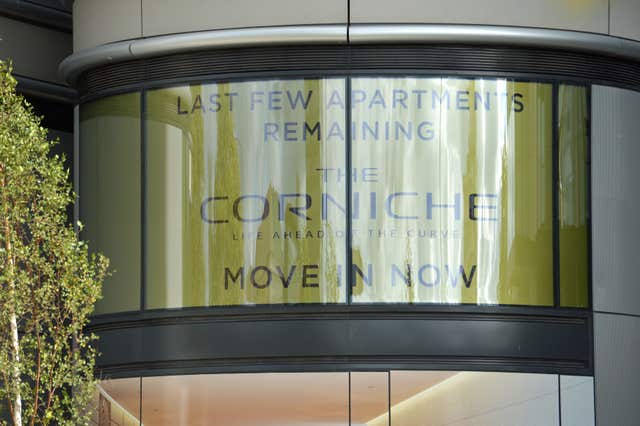 Forensic investigators were seen at the empty window frame.
A St James spokesman said: "We extend our deepest sympathies to his family at this incredibly difficult time.
"We are investigating this incident as a matter of urgency and working with the emergency services to establish what happened."
The Corniche is listed as an "exclusive riverside address" made up of 252 two, three, and four-bedroom apartments which overlook a number of London landmarks.
Designed by Foster + Partners, it is the same company responsible for the Gherkin, and properties are priced between £2.7 million and £6.25 million.