A 22-year-old man has admitted stabbing his mother to death in their family home.
Thomas Fisher pleaded guilty to manslaughter by diminished responsibility at Lewes Crown Court on Tuesday after Fiona Fisher was found dead at their East Sussex home in April.
Police found the body of the 51-year-old former L'Occitane shop manager at the house in Lordswell Lane, Crowborough, after being called to check on her welfare.
She died from a single stab wound in the chest, police said.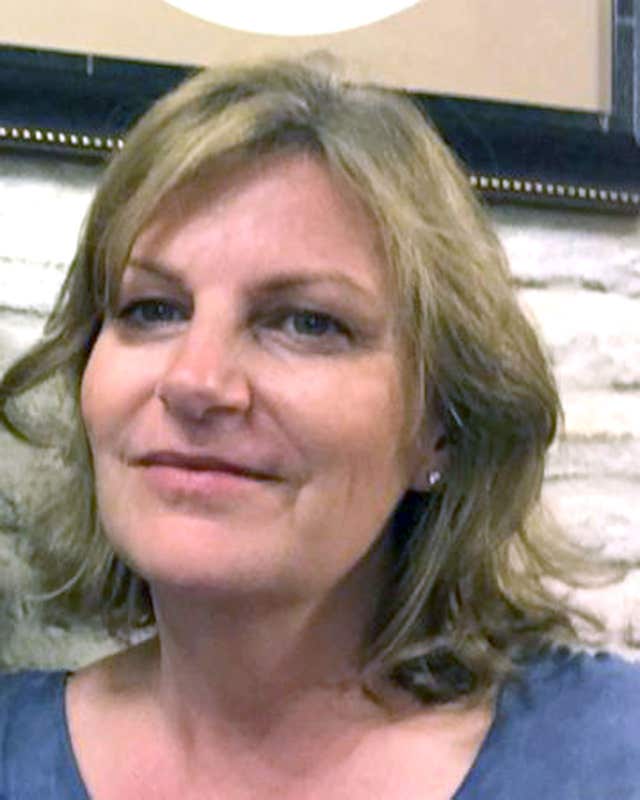 He admitted killing her sometime between April 25 and 27, and also pleaded guilty to fraud after using a Marks & Spencer Mastercard in his mother's name as well as driving while disqualified.
Fisher, who wore a grey sweatshirt and had a spikey haircut with copper-blond highlights, remained emotionless throughout the short hearing.
He appeared in the dock flanked by a custody officer and three psychiatric nurses as relatives sat behind him in the public gallery.
In a quiet, barely audible voice, he spoke only to confirm his name and enter the pleas.
Matthew Jewell QC, prosecuting, said two psychiatrists involved in the case had studied a diary written by the defendant.
He said: "There is a journal or diary that was being kept by the defendant. Both psychiatrists concluded that it offers significant insight into his state of mind leading up to the events. That is the type of evidence that is not open to change."
He added that, although Fisher was due to stand trial for murder, after consultation with the family it was decided his alternative plea was "acceptable to the prosecution".
Fisher was remanded in custody and is due to be sentenced on November 1.
At the time of her death, Mrs Fisher's family described her as "irreplaceable".
A statement released on their behalf by police said: "Fiona will be sadly missed by her daughter Megan, her mother Dorothy and stepfather Les, as well as her father. There are no words to explain the love those around her felt for her, she is irreplaceable."
L'Occitane said the company was "deeply saddened" by the loss of a friend and former co-worker.
She worked at the Tunbridge Wells branch of the cosmetics and beauty store, according to her LinkedIn profile.