One person was taken to hospital with severe burns following an "explosion" at a fireworks factory in Peterborough.
The roof at the Le Maitre pyrotechnics factory in Fourth Drove, Fengate was visibly damaged after the incident on Tuesday.
An East of England Ambulance Service spokesman said units were called to the scene at 10.43am and one person was taken to hospital by air ambulance with severe burns.
An investigation to determine the cause of the fire is under way.
A worker was killed in a previous incident at Le Maitre in 1990.
Michael Darroch, 27, was packing a giant firework with a mixture of gunpowder and titanium when it blew up, killing him instantly.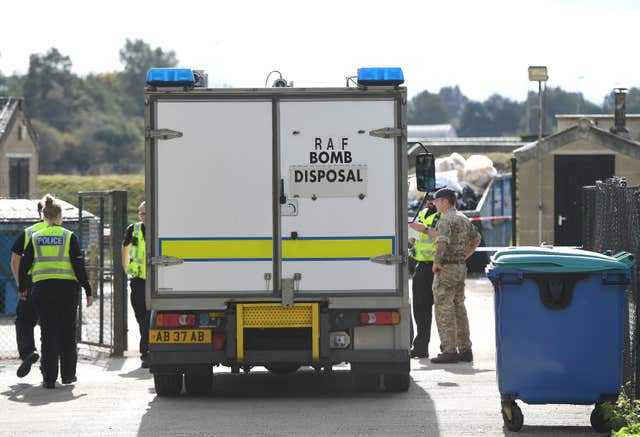 The court was told Le Maitre had been fined £2,000 after a separate accident in 1988, in which another employee died while fitting fuses to display fireworks.