MP James Duddridge has submitted a letter calling for Theresa May to quit. But what does it take to topple the Tory leader?
How would it begin?
To trigger a vote of confidence, 15% of Tory MPs  – 48 in total – must write to the chairman of the backbench 1922 Committee, Sir Graham Brady.
How many have sent letters so far?
About 50 MPs discussed ways of getting rid of Mrs May at a gathering of the European Research Group in September, the Press Association understands.
But it is not known how many have gone a step further and submitted letters.
What if they do reach the 15% threshold?
Mrs May would need the support of more than 50% of Conservative MPs – currently 158 – in the confidence vote to stay in office.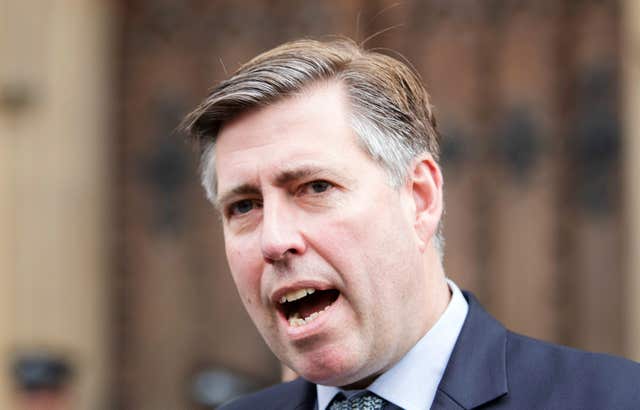 She can stay on as leader, however a narrow victory could seriously undermine her authority and may lead her to question whether it was right to carry on.
What if she loses?
If the PM lost the vote she would not be able to stand in the subsequent leadership contest arranged by Sir Graham.
What would the contest look like?
Candidates for the leadership must be nominated by two Conservative MPs. If only one candidate comes forward, he or she becomes leader.
If a number of would-be leaders are nominated, the list is whittled down to a shortlist of two in a series of votes by MPs.
The final pair then go to a postal ballot of all party members, with the position of leader going to the victor.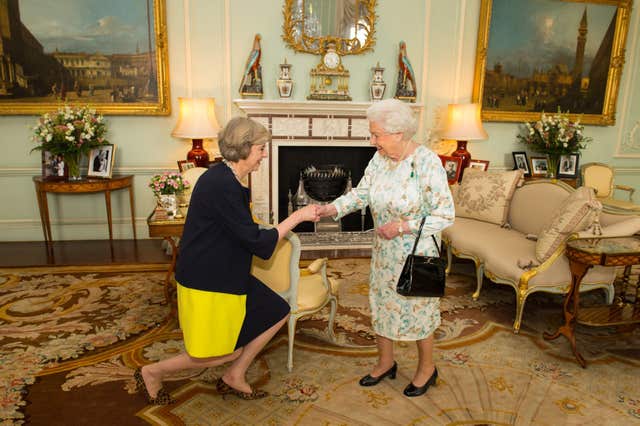 Sir Graham would be responsible for overseeing the contest and setting a timetable for the campaign, which would be expected to last around 12 weeks.
Mrs May could remain in post during the campaign period.
Have we not been here before quite recently?
The resignations of David Davis and Boris Johnson as Brexit secretary and foreign secretary respectively over the so-called Chequers Brexit plan sparked fevered speculation a leadership contest could be triggered in July.
Such a challenge did not materialise and MPs disbanded for the summer recess.
They returned to Westminster last week.