Tesco shares have tumbled despite the supermarket giant posting rising halfyear profits and its best sales hike for more than a decade.
Britain's biggest retailer saw shares drop more than 8% as a 24.4% surge in group-wide half-year earnings to £933 million missed market expectations.
But Tesco hailed a "good start to the year" after UK and Ireland like-for-like sales rose 3.8% in the first half to August 25, with a marked improvement to 4.2% over the last three months.
In the UK alone, comparable sales were up 2.3% in the second quarter.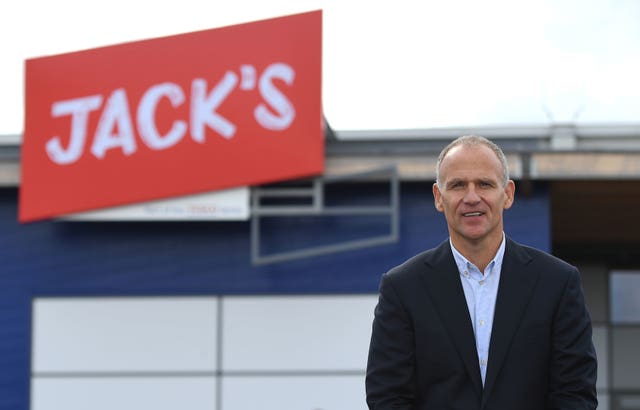 The recently-acquired cash-and-carry business Booker also provided a boost, with first-half sales in the chain powering 14.7% ahead.
In the UK and Ireland, Tesco notched up a 47.6% jump in underlying operating profits to £685 million, £97 million of which was linked to Booker.
However, Tesco saw statutory earnings fall 6.5% to £819 million as it booked exceptional costs linked to the closure in July of its non-food online business Tesco Direct.
Statutory group pre-tax profits rose 2% to £564 million, or 2.2% higher on a constant currency basis.
Chief executive Dave Lewis said: "We have made a good start to the year.
"The step up in the second quarter is driven mainly by the UK & Republic of Ireland and delivers our 11th consecutive quarter of growth.
"At the same time, we have made further strategic progress. We completed our merger with Booker in March and are delighted with performance so far."
Tesco finalised the £3.7 billion deal earlier this year, and the group has been moving quickly to integrate the two businesses.
The group also recently launched a new discount store format – Jack's – as it aims to take on German discounters Aldi and Lidl, which have eaten into the market share of Britain's so-called "big four" supermarkets.
Mr Lewis said it was "so far, so very very good" for the two Jack's stores opened, with two more to launch on Thursday in Edge Hill and St Helens in Liverpool.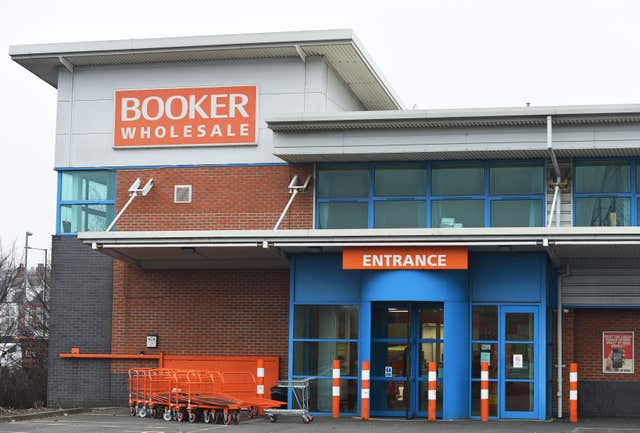 Mr Lewis added that the group was preparing contingency plans for a no-deal Brexit, with worries over fresh food supply disruption "the single biggest challenge".
He said stockpiling of dry food was a possibility, but that this option was "very, very limited" for fresh food.
Bruno Monteyne, a retail analyst at Bernstein, said Tesco's first-half figures showed "strong sales momentum in Booker and UK food retail, but soft on profitability".
Richard Hunter, head of markets at interactive investor, said: "The supermarket behemoth continues, for the most part, to fend off its competition.
"However, it is not all plain sailing. The proposed Sainsbury/Asda merger would add another level of competition within the sector, the discounters continue to pile on the pressure and Amazon also casts its own long shadow."