The family of a retired British estate agent who was murdered while renovating his dream home in the Dominican Republic have said they "want justice" following his death.
Stephen Halliday, originally from Maidenhead, Berkshire, suffered machete wounds to his head and neck in the attack, which happened at the home he and wife Angela bought on the Caribbean island.
His family have set up a crowdfunding campaign to pay for a legal fund to fight for justice on his behalf.
Mrs Halliday, 60, said: "It is totally overwhelming and at the same time so hard.
"It's hard to ask for help when you've always taken care of your own things but the money is to cover the legal fees to get justice for Stephen."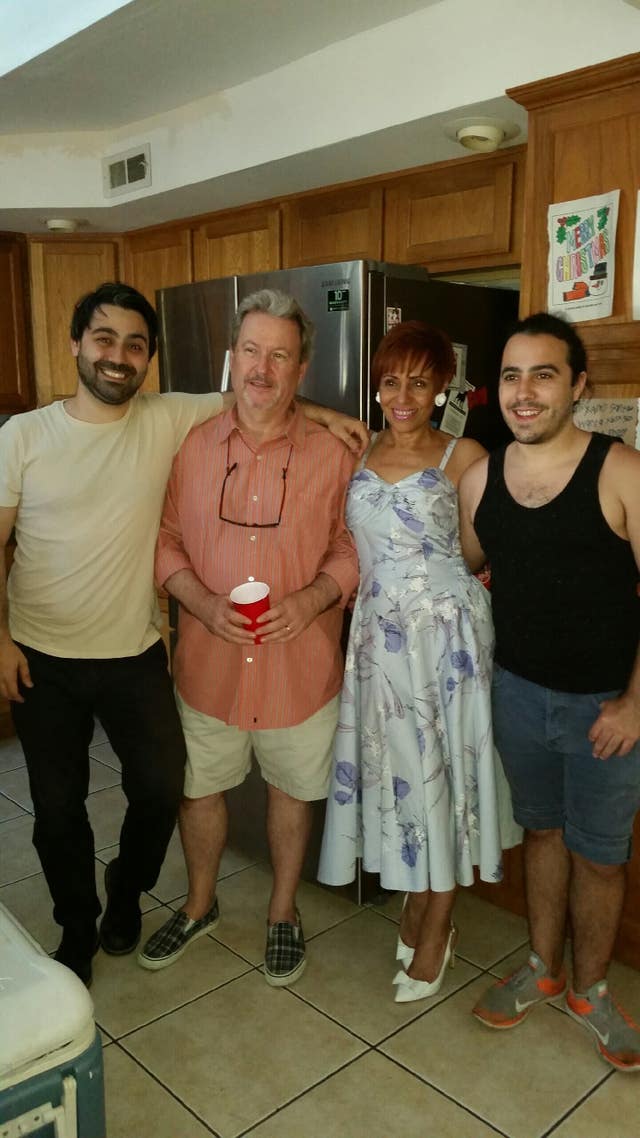 His family have said the trial is due to begin in the Dominican Republic in December.
Mrs Halliday, who worked away in the US and flew back and forth from the Caribbean, said she had spoken to him on the phone the night before he died and he told her he loved her, "as he did ten times a day".
She said: "He was just the most special man in the world, I was very lucky".
Stephen, a retired estate agent, moved away from the UK when he was working for Thomas Cook in 1975.
He had lived in Phoenix, Arizona, with his wife from 2005 before retiring to the Dominican Republic in 2017.
The couple, who were due to celebrate their 35th anniversary in November, bought the house in June 2017, which was a "life-long dream" for Stephen after they spent their honeymoon there.
Mrs Halliday, who was born in Dominican Republic, is currently staying in Los Angeles with her son.
So far the page has raised 26,000 US dollars (£20,000) which will also be used to pay for legal fees and bereavement costs.
The family are in touch with both the British and American embassies about Stephen's murder, as both of his sons have dual British-American citizenship.
Geoffrey said the support for the campaign has been "overwhelming", adding: "I would just like people to know he didn't deserve to die in this way.
"During both hurricanes, Irma and Maria, he a spent a lot of time helping and fundraising.
"It is a complete tragedy this is what happened."
For more details visit https://www.gofundme.com/in-honor-of-stephen-halliday