The parents of a teenager who died from an allergic reaction to a Pret A Manger sandwich have thanked Sarah, Duchess of York, for her support.
Natasha Ednan-Laperouse, 15, from Fulham, south-west London, collapsed on board a flight in July 2016 after eating an artichoke, olive and tapenade baguette she had bought at a Pret outlet in Heathrow Airport.
The coroner at her inquest last week said she died of anaphylaxis after eating the sandwich containing sesame, to which she was allergic.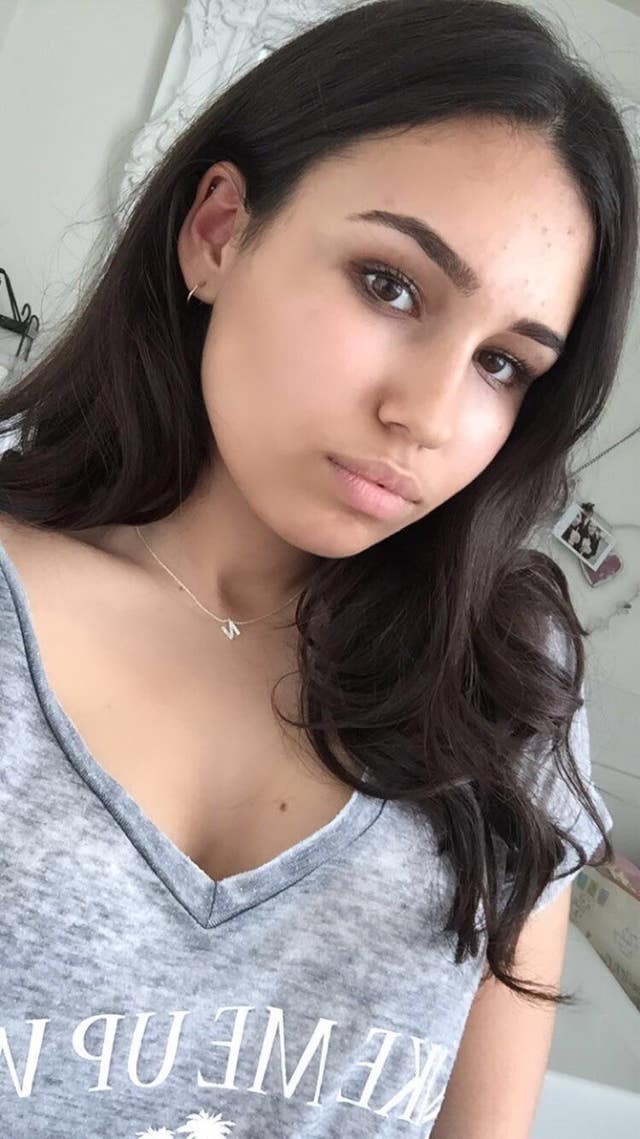 In an interview with the Evening Standard, the duchess said: "What they have done with this breakthrough of getting Pret A Manger to change the labelling and to address this situation is extraordinary.
"I encourage more retailers to do this too. I think the Government hopefully will close the loophole now.
"They need to close that loophole in Natasha's name."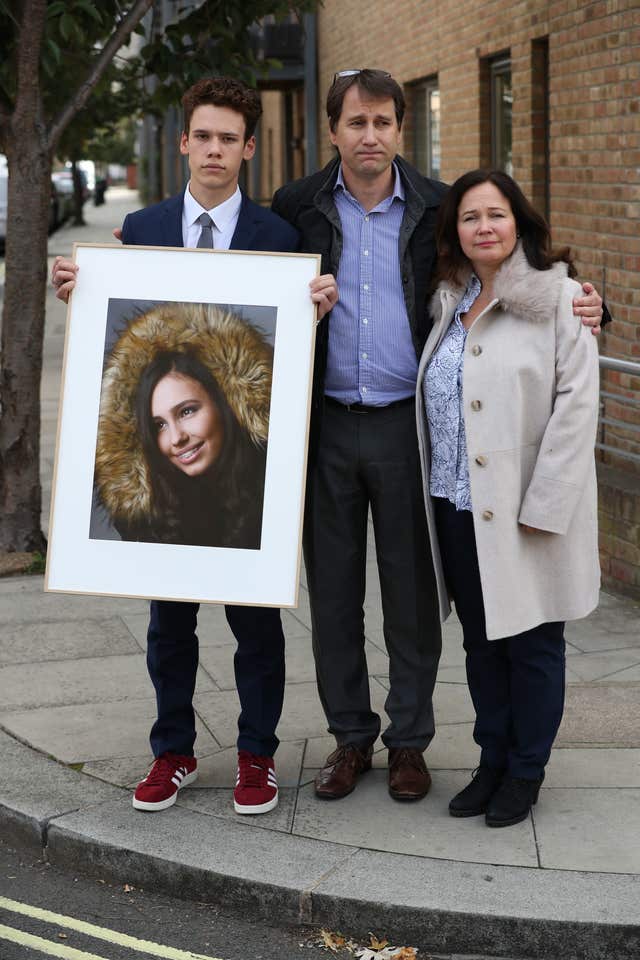 "We believe that we are just doing what any other parent would do, with the spotlight we have been given, to ensure that some good can come from personal tragedy.
"We sincerely hope this is a watershed moment for public health policy and corporate responsibility on an issue that affects six in one hundred young people in the UK today."
Pret announced this week that full ingredient labelling will be introduced on all products that are freshly made in its shop kitchens, and labels will list all ingredients, including allergens.
Mr Ednan-Laperouse said Natasha died because of "inadequate food labelling laws", and joined the rest of her family in calling for a change in the law to save lives.
The duchess told the Evening Standard that she spotted Mr and Mrs Ednan-Laperouse in distress as they waited to board the same flight back to the UK.
"When we got on the airplane I was sitting right behind them.
"There was no way I could sit there, being this person that I am, and not try to do something.
"I said: 'Is there anything I can do?'
"It was quite extraordinary. They wanted to start talking about Natasha.
"Her coffin was in the airplane hold. Tanya, oh my gosh, my heart completely just went to her," she told the newspaper.
A spokesman for the duchess said: "She is backing the family's campaign for a change in the law on food labelling and will do all she can to support them."
The duchess only spoke publicly after the family revealed in a television interview that she had met them and stayed in touch after attending Natasha's funeral.
Mr and Mrs Ednan-Laperouse said they "cautiously" welcomed Pret's move to introduce full ingredient labelling on products.