Sarah, Duchess of York is the archetypal mother of the bride, a larger-than-life character prone to controversy, outspoken and fiercely loyal to her family.
She has experienced the ups and downs of life in the limelight – from a fairytale royal wedding to her infamous "toe-sucking" scandal and Oprah Winfrey show confessional.
The duchess reportedly has a strained relationship with the Duke of Edinburgh, who she claimed in a tabloid interview once labelled her "odd and pointless".
And she has found herself on the fringes of royal life, finding it "difficult" to cope with being left off the Duke and Duchess of Cambridge's wedding guest list, and allocated a seat far from her family and senior royals when invited to the Duke and Duchess of Sussex's nuptials.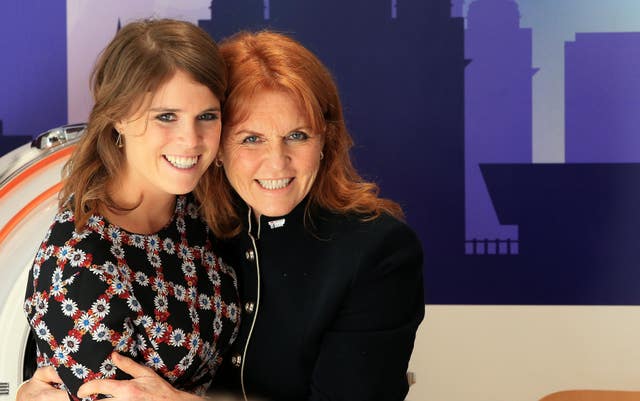 Sarah Ferguson was born on October 15 1959 to Major Ron Ferguson and Susan Barrantes and can trace her ancestry back to royalty.
A young Sarah – dubbed Fergie by the media – grew up around royalty as her father played polo with the Duke of Edinburgh and was polo manager for the Prince of Wales.
The couple wed in 1986 and had two daughters, Princess Beatrice born in 1988 and Princess Eugenie two years later.
Royal life with its protocols and procedures stifled the boisterous duchess and the long periods that her husband Andrew spent away with the Royal Navy did not help their marriage.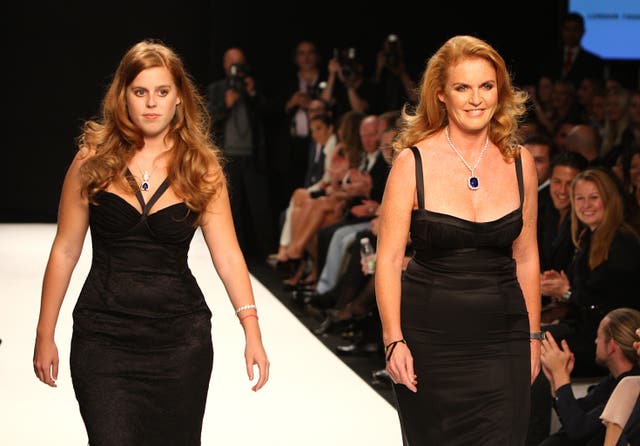 The duke and duchess divorced four years later but the break-up was amicable and they both played important roles in the lives of their daughters.
In the years that followed, Sarah was said to have struggled with money problems.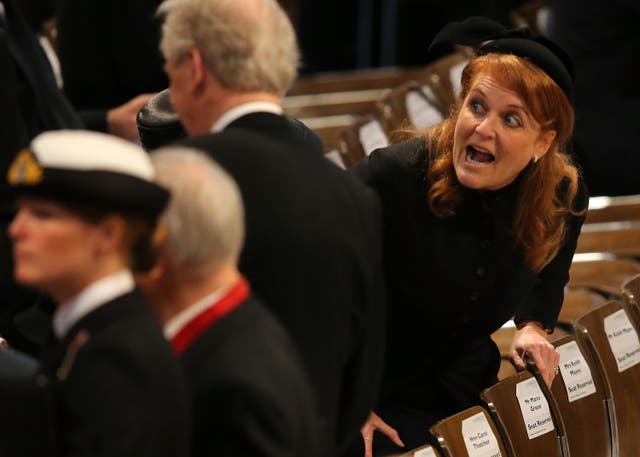 But in 2010 she was caught up in the cash-for-access scandal, offering to sell an introduction to her ex-husband for £500,000 to an undercover reporter posing as a businessman.
After the scandal broke, Sarah was interviewed by US chat show queen Winfrey and said about Andrew: "We are divorced and I don't want to keep being this burden on him."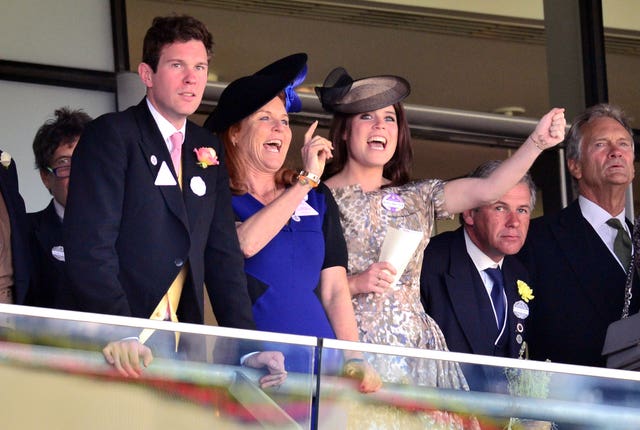 Speaking ahead of the wedding to the BBC's The One Show, the duchess said about the planning for the event: "Jack and Eugenie are very contemporary, they are very inclusive, and they are all about love, and they want this wedding to be about that – to include everybody and to really absorb the love they have for each other with everybody else."