The deaths of a woman and her baby son at the hands of her callous ex-partner could potentially have been prevented, a report has concluded.
Wesley Williams used a ligature to carry out the "chilling, casual and calculated" killings of Yvonne and Harrison Walsh, who were found dead in their beds in June 2013.
Williams was jailed for life, with a minimum of 29 years, at Birmingham Crown Court later that year.
The sentencing judge described the 29-year-old cannabis user as "clearly evil and dangerous beyond measure".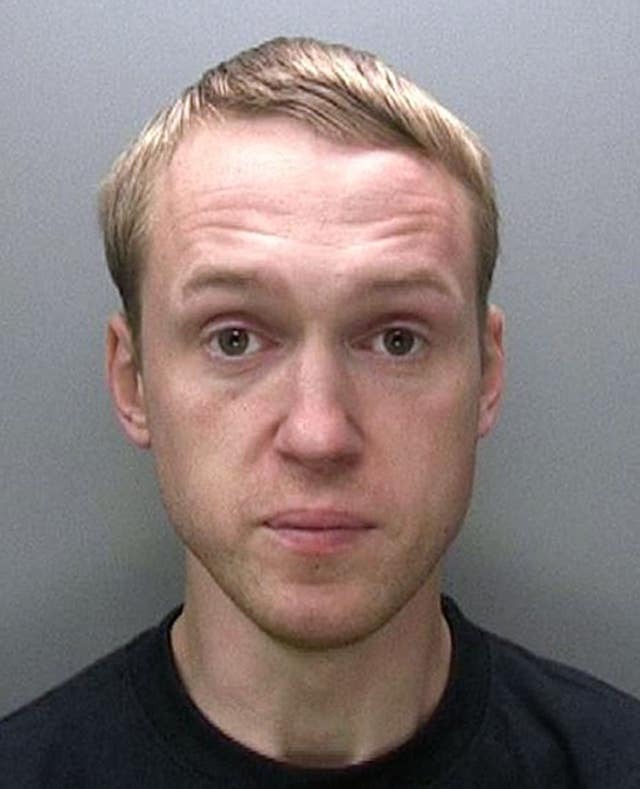 Williams, who was released on licence in February 2013 having been jailed in Wales for an assault against a male, was rightly assessed as "high risk" to children.
Shortly after his release, Williams struck up a relationship with Miss Walsh but initially refused to tell his West Midlands Police offender manager or Birmingham City Council's children's services team who his partner was.
However, when Miss Walsh was identified by police, the report concluded: "There is no indication that the identity of the woman and her children was shared with any other agency."
The report stated: "It is possible that if immediate action had been taken when the identity of the woman (Miss Walsh) was discovered and a prompt disclosure was made to her about the risk posed to her and to her children, then appropriate safeguarding measures could have been taken, and her death and the death of her child could potentially have been prevented."
The joint review team made several recommendations aimed at cutting the risk of a repeat of any of the failings.
In its conclusions, the report by Birmingham Community Safety Partnership (BCSP) stated: "Whilst the risk posed by the perpetrator was correctly assessed as high to both known adults and children, it is apparent that when his licence conditions ended, this was not sufficiently focused upon.
"This may have been due to the fact that the index offence for which he was imprisoned was a serious assault upon an adult male, but there was overwhelming evidence of the perpetrator's violent behaviour towards females with whom he had formed relationships, and in turn a risk to children, his own and those of others.
"Indeed whilst in prison he had made threats to the child of an ex-partner."
It added: "It was certainly predictable that the perpetrator could cause harm to others.
"He was a serial perpetrator of domestic abuse and it is also known from research that a critical time for a victim to be harmed is when a relationship is ended or is about to end.
"It appears that the woman refused a marriage proposal from the perpetrator, and that the perpetrator believed that if given an ultimatum she would choose her children over him."
Ms Walsh, 25, and her baby boy were found dead in separate rooms with the curtains drawn at their home in Chells Grove, Billesley, Birmingham.
Williams, who pleaded guilty to the murders, was told by the sentencing judge that he had killed two completely innocent and defenceless people for a reason which no-one of sound mind would understand.