A second customer died from from an allergic reaction to an ingredient in a sandwich bought from Pret A Manger, the firm has confirmed.
The patron died after eating a "super-veg rainbow flatbread" that was supposed to be dairy-free.
The chain said it had been mis-sold a guaranteed dairy-free yoghurt that was found to contain dairy protein.
Pret is already facing scrutiny over the death of 15-year-old Natasha Ednan-Laperouse, who was allergic to sesame and died after eating one of its baguettes.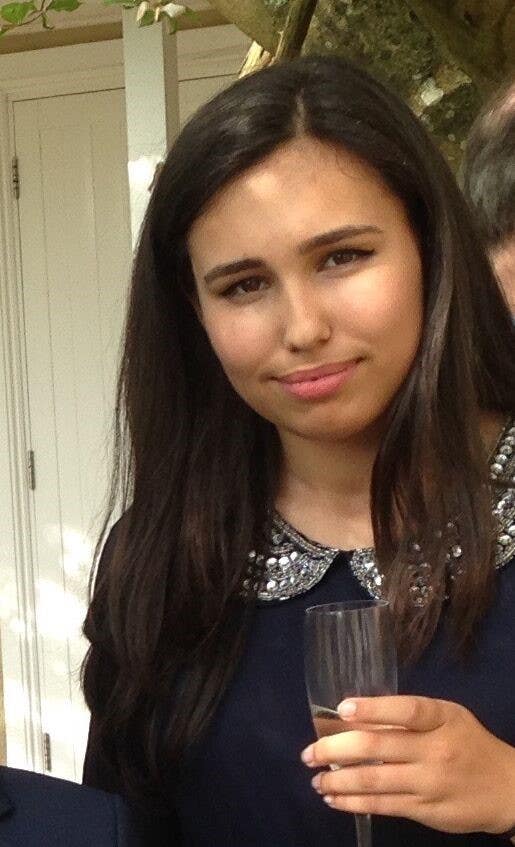 Vegan brand CoYo, a coconut milk brand that has been endorsed by TV cook Nigella Lawson, recalled its yoghurts in February after dairy traces were found.
Pret on Saturday said CoYo "mis-sold to Pret a guaranteed dairy-free yoghurt that was found to contain dairy protein".
"This is believed to have resulted in the tragic death of a customer from an allergic reaction in December 2017," a spokesman said.
Bath's council alerted Pret to the incident and the chain said it then withdrew all affected products.
"Subsequent testing by Pret and two independent authorities found that the CoYo dairy-free yoghurt contained traces of dairy protein," the spokesman added.
"Our deepest sympathies are with the family and friends of our customer in this terrible case and we will seek to assist them in any way we can."
The chain said it had ended its contract with CoYo and is taking legal action.
The Food Standards Agency investigated along with Bexley council in London, where CoYo is based, before it issued an allergy alert.
CoYo is yet to comment on the death, but announced in February it was "devastated" to discover dairy in its yoghurts "especially as being dairy-free sits at the heart of everything we do".
"We've carried out a thorough review of our ingredients and we have identified that the contaminated material was provided to us by an external third-party supplier," a statement added.
Pret announced on Wednesday it will include full ingredient labelling on all of its products and the Government is considering a law change after the death of Natasha, from Fulham, south-west London.
She collapsed on board a flight in July 2016 after eating an artichoke, olive and tapenade baguette she had bought in Heathrow Airport.