EU leaders will meet next week in the hope of finalising Britain's exit from the bloc and agreeing how the future relationship will work.
Here we look at what will happen as both sides prepare for the European Council summit:
– The clock is ticking, so can we expect a flurry of activity this week?
Well, Brussels had planned to release two major documents on Wednesday, one setting out its vision for future relations between the EU and the UK and another detailing how it would respond if no deal is reached. The plans have now reportedly been put on hold, however, and officials refused to be drawn on what was happening. An announcement is expected on Tuesday.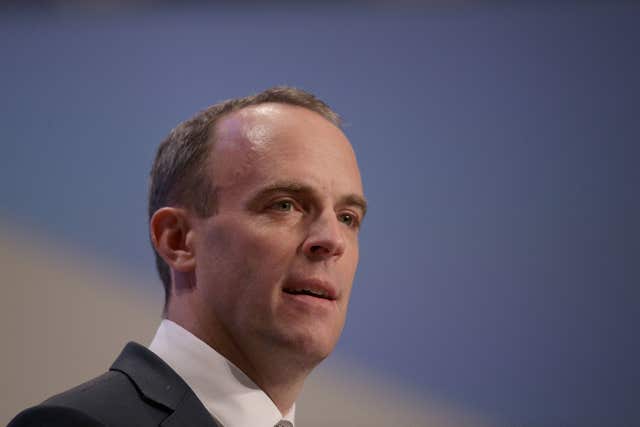 Far from it. Brexit Secretary Dominic Raab had reportedly been expected to head to Brussels on Thursday for a fresh round of talks with EU chief negotiator Michel Barnier, but No 10 said it could not confirm the meeting. UK officials are meeting their counterparts for technical discussions.
– Will the Government publish fresh proposals for dealing with the Irish border issue this week?
Downing Street would only say a blueprint will be released in "due course" and refused to even confirm that would happen before next week's summit. Officials did say, though, that it would deal with regulatory rather than customs issues.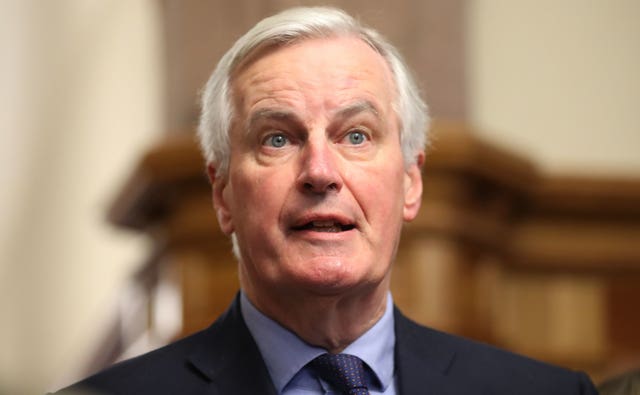 The European Council summit was initially pencilled in as the deadline for signing off the exit deal and securing a declaration on future relations in order to give the UK and EU parliaments time to vote on what had been agreed. Leaders of the EU27 will meet for dinner on October 17 to discuss Brexit developments before Prime Minister Theresa May joins them the following day.
– What if they cannot strike a deal?
An emergency summit could be held in November and if the talks go right down to the wire, a scheduled European Council meeting in December could be used to finalise arrangements.