A judge in a specialist court has given medical experts permission to try an experimental treatment on a man suffering from Creutzfeldt-Jakob disease (CJD).
Specialists say the "novel therapy" has been developed over many years and tests have been conducted on animals.
They asked a judge in the Court of Protection, where issues relating to people who lack the mental capacity to make decisions are considered, to allow them to administer the therapy to a human for the first time.
Mr Justice Cohen gave specialists the go-ahead after analysing evidence at a hearing in London on Monday.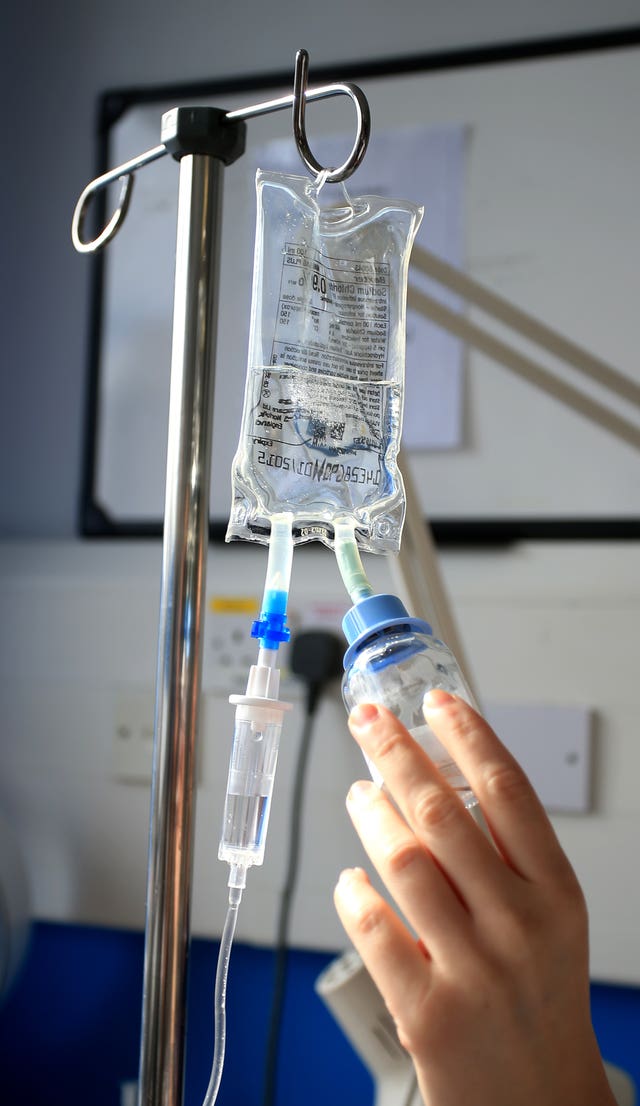 Lawyers representing the trust said the man has recently been diagnosed with the sporadic form of CJD.
They said sporadic CJD was a form of "prion disease" and said there was, at present, no treatment for prion disease.
The judge was told that the therapy for prion disease had been developed at a specialist unit at University College, London.
Mr Justice Cohen said the man, who is married and comes from eastern England, could not be identified in media reports.
He said reports must not reveal the man's age, say where he was being treated or give any address.
UCLH's chief executive Professor Marcel Levi said: "Creutzfeldt-Jakob disease (CJD) is a rare and cruel disease which rapidly destroys the brain, affecting memory, thinking, speech, balance, movement and behaviour.
"There is currently no cure or treatment for CJD. At present, caring for patients with CJD involves trying to use medicines to alleviate symptoms only but sadly, the disease always results in the rapid death of the patient.
"The court's confirmation today is an important step forward in tackling this devastating illness."