A hospital trust has brought in robot medical secretaries to work alongside its human staff in what it claims is a first for the NHS.
The three so-called virtual workers at Ipswich Hospital, run by East Suffolk and North Essex NHS Trust, are designed to free staff up from "mundane and repetitive" tasks so they can spend more time on patient care.
The software, built by automation technology company Thoughtonomy, monitors incoming referrals from GPs throughout the day and reads them.
It extracts the reason for referral and supporting clinical information from disparate sources such as blood test results and scans, then puts these all in a single document which is flagged to the lead consultant for review and grading.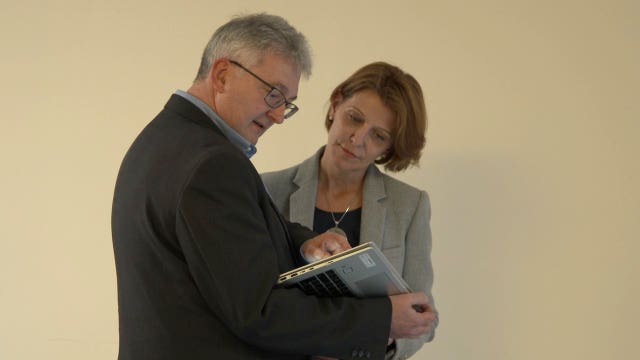 The trust deals with around 2,000 referrals per week.
The intelligent automation program has been running since July and is initially being deployed in five specialist clinical units – neurology, cardiology, urology, nephrology and haematology.
Darren Atkins, the trust's deputy director of ICT, said the robots have already cut the time taken to process the first stage of each GP referral from 15-20 minutes down to five minutes.
He said that within the first three months of the program the trust has released more than 500 hours of medical secretaries' time.
The trust estimates it will save £220,000 in associated direct costs by July 2019.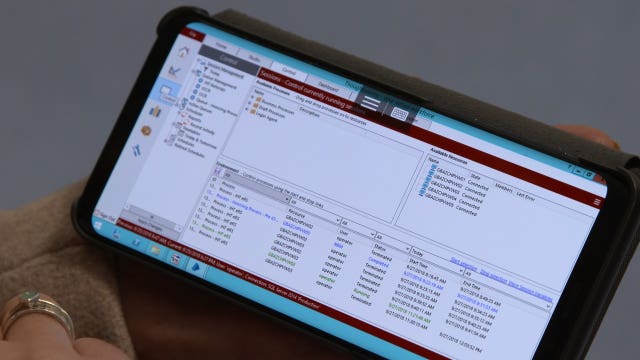 "When you look at the time and cost savings we've already banked within just one specific area of our operations, you start to get an idea of how intelligent automation can drive transformation on a huge scale within the NHS."
He said the technology mimics the way humans would work on a computer so human staff are freed up from "mundane and repetitive" tasks.
The robots' actions are auditable and safeguards are built into the system, he said.
"I've been probably overcautious in the way this is being introduced … as we don't want a referral to be mislaid," he added.
He said if a robot receives a duplicate referral from a GP after it has processed the first, it emails the medical secretary team "rather than just stopping working".
The technology uses the same information governance system as human staff, he said, adding: "It's the same level of security and data protection – no information leaves the trust site."
If the virtual workers had to be shut down, he said the human secretaries "would just go back to what they normally do".
He said the system has allowed secretaries to "spend more quality time on the phone with their patients and to answer the phone more of the time".
The trust is considering rolling the program out to other areas and has received enquiries from up to 30 other trusts and local councils, he said, adding: "Lots of NHS trusts are on the verge of doing this."
Dr Petr Pokorny, a staff grade neurologist at Ipswich Hospital, said: "It allows for a more efficient, fluent flow of work, as it's easier to deal with five new referrals every morning rather than a huge pile of 35 referrals once a week.
"What's more, we now have our medical secretaries fully focused on the things that make a real difference to our staff and patients."