A university dropout accused of murdering a transgender woman after a three-day sex and drugs binge has told jurors he was a "complete idiot" to have got involved with her.
Jesse McDonald, 25, is accused of drugging Naomi Hersi, 36, before stabbing her to death with a knife and a broken bottle in the hotel room where he stayed near Heathrow Airport.
The Old Bailey has heard that "bright and articulate" McDonald had met his victim when he went "looking for excitement" online and found her profile on a website called Fabswingers.com.
After the killing, he got bags and cleaning products before contacting his girlfriend, Natalia Darkowska, 18, who joined him in the attempted clean-up, a jury has been told.
Giving evidence, Brighton-born McDonald told jurors how he went to school in Sussex and joined a tennis academy in Sutton with ambitions to become a professional sportsman before becoming injured.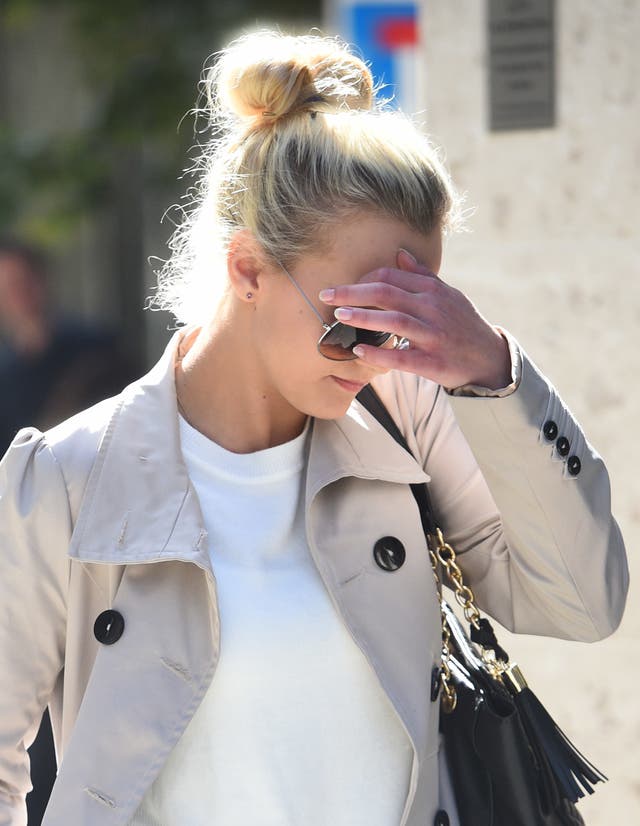 He went on to make £80,000 from Bitcoin mining and became a courier for "1960s hippy drugs" such as "hashish" and "mushrooms", the court heard.
McDonald told how he had smoked hash, occasionally taken cocaine himself and had injected himself with testosterone once.
His barrister Michael Turner QC asked why he had gone on Fabswingers.com after spending time with his girlfriend in Trowbridge, Wiltshire.
The defendant replied: "Because I'm a complete idiot.
"I went there because of old habits of the past.
"Clearly I was looking for something, I wanted to get out.
"I don't know it is not uncommon for me to have done something like this in the past.
"I'm disappointed in myself."
Despite having had a previous unpleasant sexual experience in the past, he contacted Ms Hersi.
"At the time I felt open-minded, liberal-minded, whatever you want to call it. I was open to try it again. I feel very different now."
He said he had no idea Ms Hersi was HIV positive but knew she was a transsexual with "male anatomy".
He added that HIV was a "pet worry" of his because his adopted brother's mother had suffered from the virus.
McDonald denies murder between March 14 and 18, while he and Darkowska both deny perverting the course of justice between March 15 and 18.